Gatlinburg Tourism: Best of Gatlinburg
Gatlinburg, at the heart of Great Smoky Mountains National Park, is an ideal base for a family looking to explore the park's numerous offerings. After you've gone hiking, fishing, rafting or horseback riding, ride an elevator 342 feet to the top of the Gatlinburg Space Needle for stunning views of the Smokies. There's also an amusement center next door with nifty rides and games.
Start planning for Gatlinburg
Create a Trip to save and organize all of your travel ideas, and see them on a map
Traveler Spotlight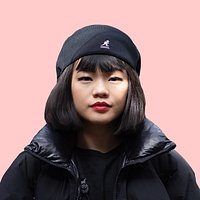 Get Your Moonshine on in Gatlinburg
While moonshine has always been a part of the Smoky Mountains' history, the last decade has seen millions of visitors travelling to this Tennessee city for its sweet, sweet shine! Here's where you should go to taste some good ol' Tennessee white lightnin'!
Lin W
, Singapore, Singapore