About Great Bend
Great Bend was named for its location on the Arkansas River. There are vast plains, a national scenic byway that included enormous wetlands of international importance (Cheyenne Bottoms and Quivira NWR) and the Arkansas River to explore. Located on the Santa Fe Trail, Great Bend is the birthplace of organized drag racing and the boyhood home of a Nobel Prize winner. The Raptor Center at Brit Spaugh Zoo houses raptors, byway exhibits and educational programming.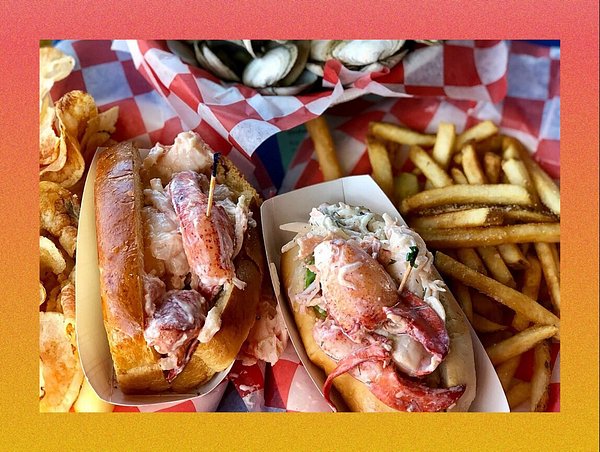 The Big Summer Guide
Whether you just started planning or have all of your trips mapped out, here's how to make the most of the season.