About Lafayette
Lafayette is part college town, part natural landscape and part lively urban center. Across the Wabash River in West Lafayette, Purdue University draws a diverse young student population to the city. A walking tour of downtown Lafayette reveals a historic core of Victorian architecture, unique shops and public art. Nature abounds in the city and area parks, including Columbian Park, the Celery Bog wetlands, the Jerry E. Clegg Botanical Garden along Wildcat Creek and Wolf Park in Battle Ground.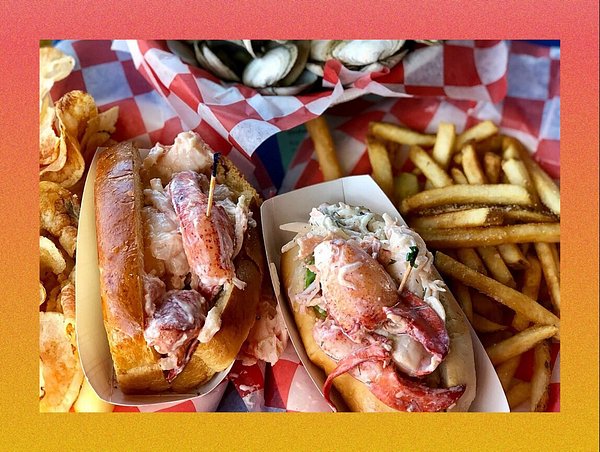 The Big Summer Guide
Whether you just started planning or have all of your trips mapped out, here's how to make the most of the season.