Explore

Tel Aviv District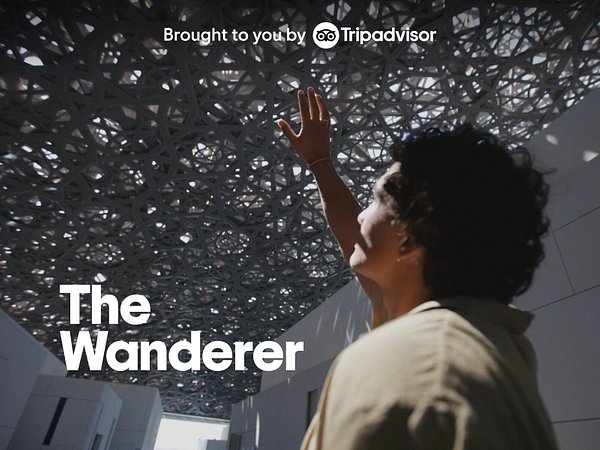 Watch The Wanderer
Follow Cam Mackintosh in the guise of The Wanderer, as he dives into the fascinating emirate of Abu Dhabi. Explore each step of his travel guide among deserts' hidden gems. Follow along on his epic journey.
Essential Tel Aviv District
A mix of the charming, modern, and tried and true.
See all
Places to see, ways to wander, and signature experiences.
See all
Tel Aviv District Is Great For