Dubai Tourism: Best of Dubai
Dazzling and dizzying, a city of superlatives
Largest. Tallest. Biggest. Dubai does everything to the extreme, standing out for its uber-modern design in a historically conservative country. The soaring skyscrapers, palm-shaped islands, and golden beaches, paired with vibrant nightlife, luxury shopping, and world-class dining, make the city a sight to behold and be explored.
Traveler Spotlight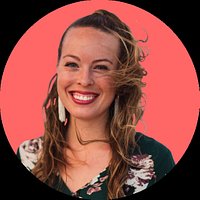 Traditional Trek Around Dubai
Dubai certainly dazzles with its uber-modern design showcased in sights like the Burj Al Arab, and with its over-the-top attractions like the Dubai Mall and Palm Jumeirah. But it wasn't the glitzy nightclubs and crowd-pleasing brunches that won me over, it was the traditional architecture, Emirati culture, and delicious pistachio dates. So if you're looking for a more traditional slice of life, here are some of my favorite places you should visit in Dubai.