About Kyiv
Having survived the Mongol Empire, WWII, and Chernobyl, Kyiv is the proud capital of Ukraine. Filled with theaters, museums, religious sites, modern buildings and ancient ruins, the city of Kyiv is the center of Ukrainian culture. The Monastery of the Caves, founded in 1015, and Saint Sophia Cathedral, founded in 1037, are both World Heritage Sites. The Museum of the Great Patriotic War, topped by the massive Motherland Statue, provides gorgeous views of the city below.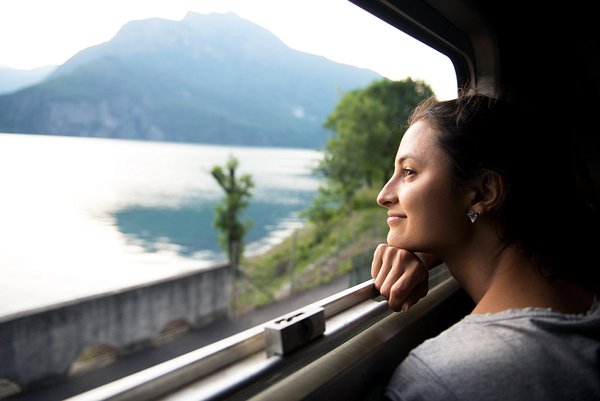 Experience the best of Europe by rail
From romantic Paris to historic Rome, vibrant London to scenic Edinburgh and dreamy Barcelona, Europe's full of iconic spots and hidden gems waiting to be discovered.
Frequently Asked Questions about Kyiv
---
We recommend staying at one of the most popular hotels in Kyiv, which include:

---

Some of the most popular restaurants in Kyiv include:

---

Kyiv is known for some of its popular attractions, which include:

---

We recommend checking out these popular tours when looking for something to do in Kyiv:

---

If you're a more budget-conscious traveler, then you may want to consider traveling to Kyiv between June and August, when hotel prices are generally the lowest. Peak hotel prices generally start between December and February.

---