With a history stretching back 10,000 years, this Middle Eastern destination is a blast to explore
The stunning archaeological site of Petra, carved into rose-colored sandstone cliffs, has stood for thousands of years. But it's a relative newcomer compared to many of Jordan's attractions. The hilltop Citadel has been occupied since the Bronze Age, as has the nearby city of Jerash. Castles built by the Crusaders dot the desert. For a small country, Jordan has a surprisingly varied landscape. Its northern border doesn't quite reach the Mediterranean, but its cool breezes stir the leaves in the Ajloun Forest Reserve. But the north couldn't be more different from the rocky stretch of Wadi Rum or the salty shores of the Dead Sea to the south. The chic capital city of Amman will have you on the go every minute, while Aqaba, the country's only coastal city, is all about kicking back.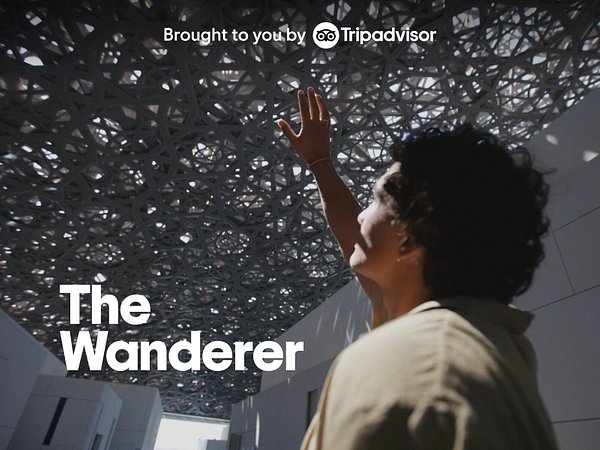 Watch The Wanderer
Follow Cam Mackintosh in the guise of The Wanderer, as he dives into the fascinating emirate of Abu Dhabi. Explore each step of his travel guide among deserts' hidden gems. Follow along on his epic journey.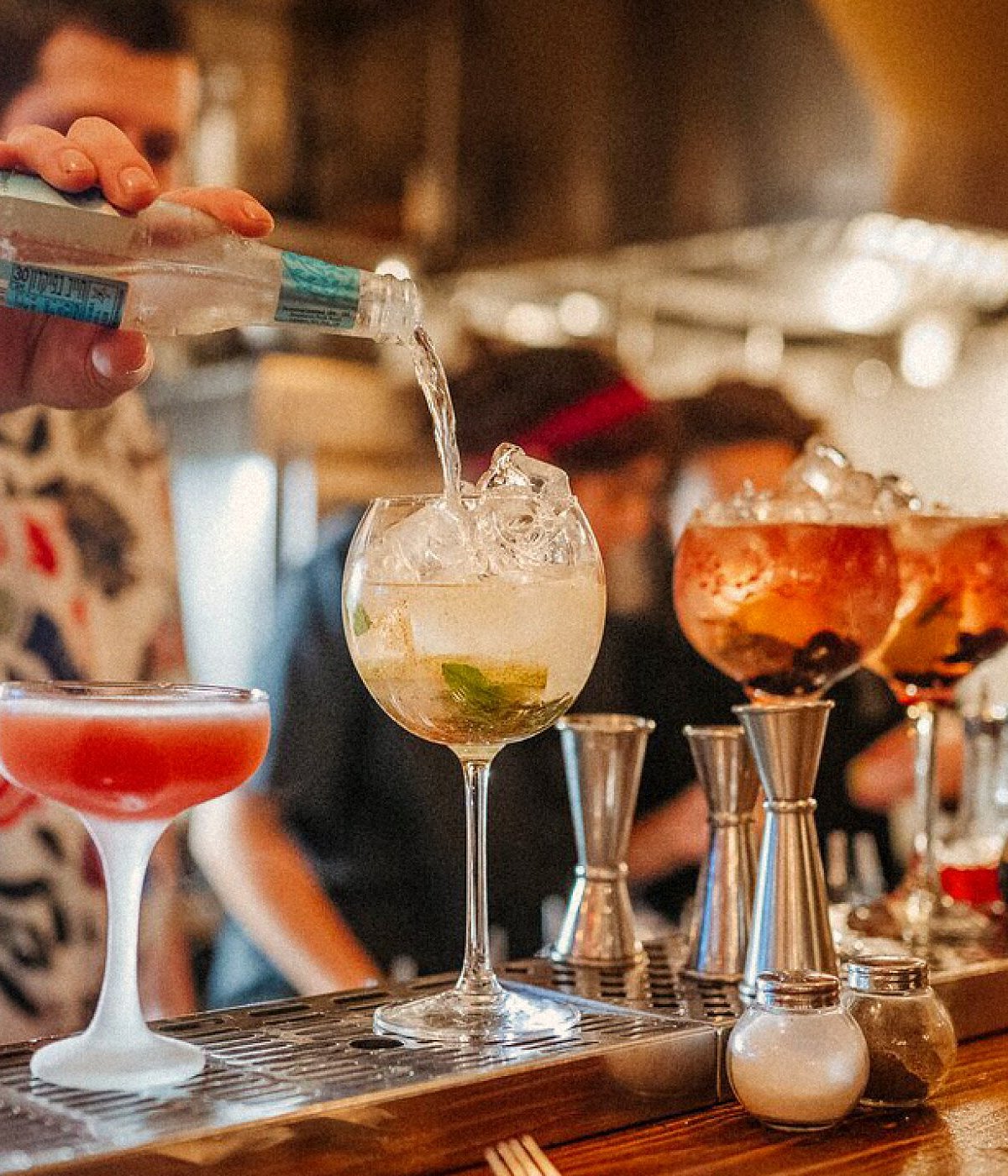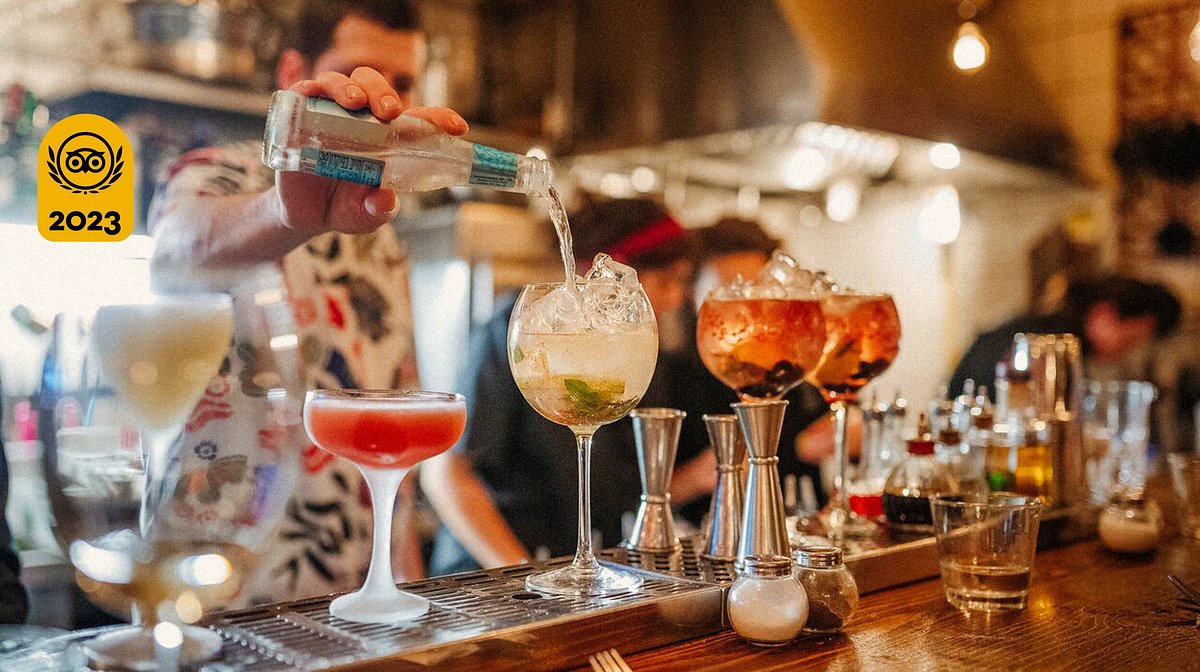 Get all the best tastes of the Middle East
Explore our Travelers' Choice Best of the Best Restaurant winners.
Dig in