In partnership with Go Türkiye
Feel the adrenaline, indulge in gastronomic experiences, escape to luxurious spas - explore the delights of Türkiye
From the timeworn port city of Ephesus to the towering dome of Aya Sofya, Türkiye boasts an impressive share of world-famous ruins and monuments. A succession of empires have left their mark on this former Silk Road stopover, including the Eastern Romans and Ottomans. Experiencing their legacy takes you to diverse landscapes, from ancient mosques set in Aegean olive groves, to Cappadocia's otherworldly rock formations and golden beaches along the glittering Mediterranean coastline. With abundant outdoor activities and culinary exploration opportunities, Türkiye's magical lands will undoubtedly leave a lasting impression.
Discover the magic of Türkiye
Alex Outhwaite ventures back to Türkiye on a quest for culture and discovery in this episode of "The Wanderer."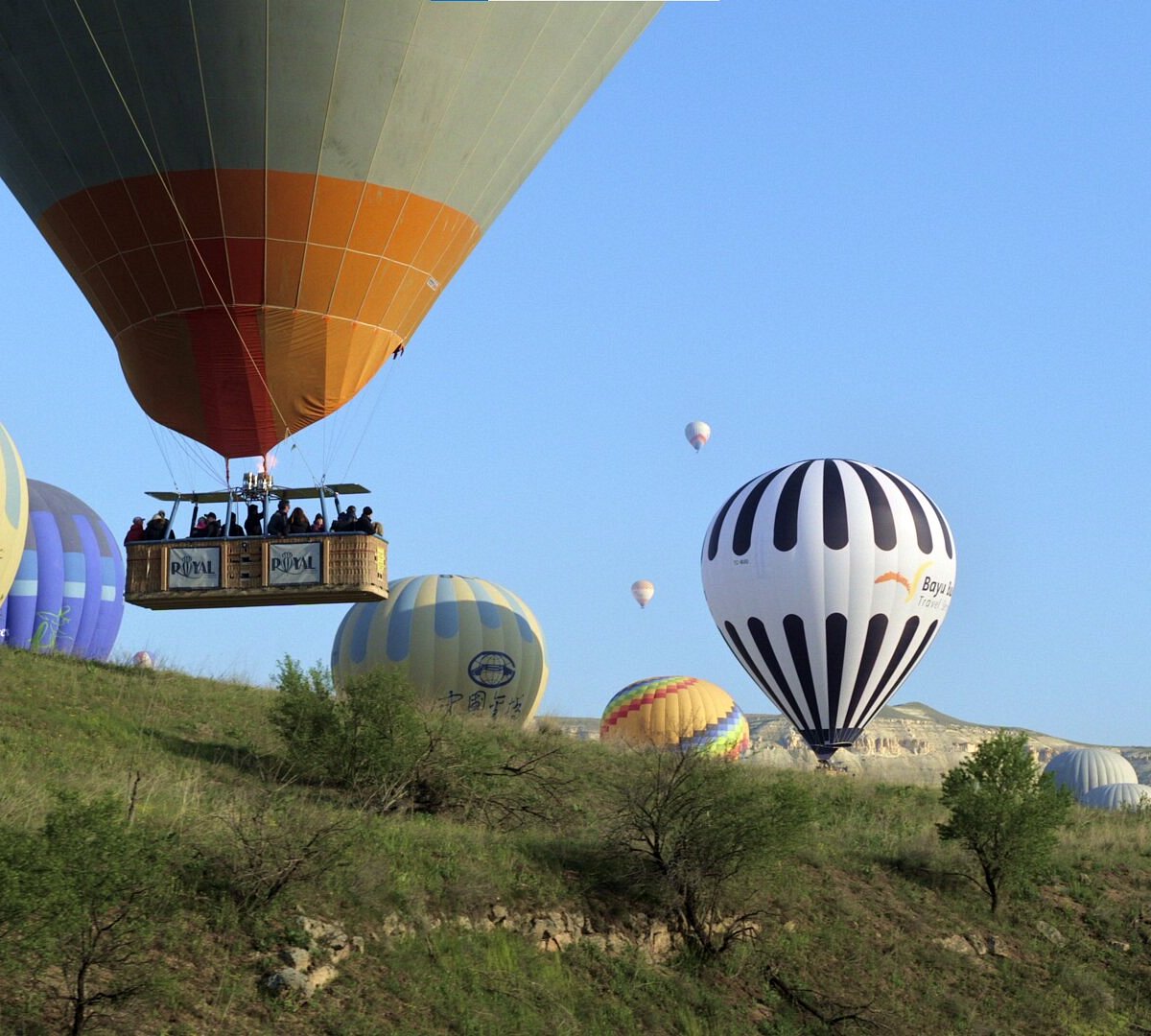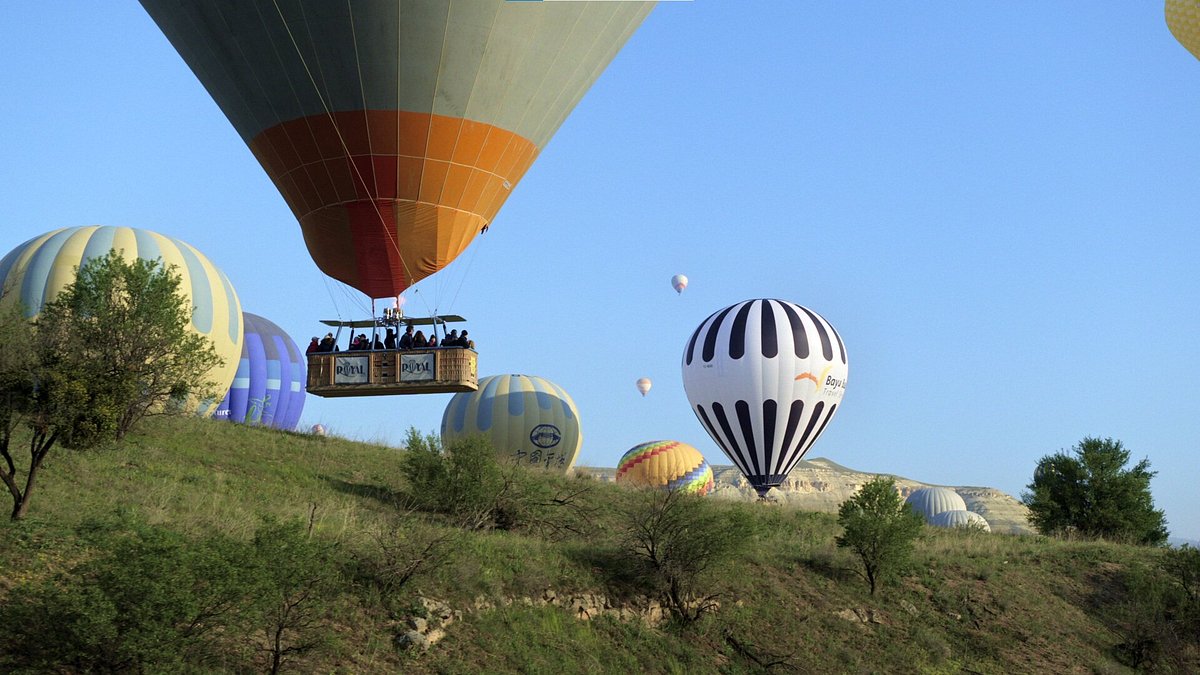 Explore "The Wanderer's" breathtaking guide to Cappadocia & Bodrum
From a hot air balloon ride in Cappadocia to a gulet boat voyage in Bodrum, explore Türkiye by air, land, and sea.
Plan your trip