Vejle Tourism: Best of Vejle
About Vejle
Perched at the head of a fjord, Vejle sits in an idyllic intersection of rivers, valleys and forested hills. During the Middle Ages Vejle was an important market town. Today it enjoys more sophisticated status, thanks to spas, shopping centers, safari parks, golf courses and upscale dining establishments. Don't miss the Viking-age rune stones or the remains of the Iron Age "bog woman" on display inside of St. Nicolai Church.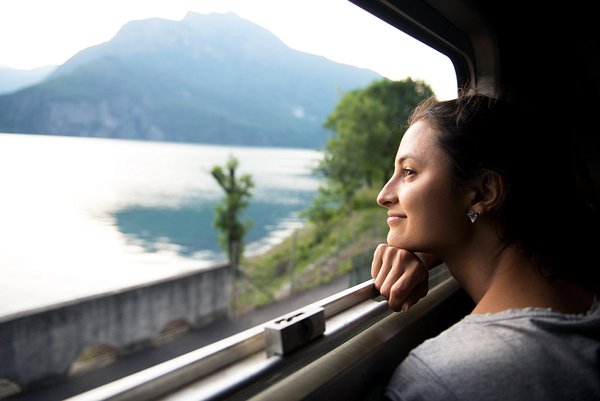 Experience the best of Europe by rail
From romantic Paris to historic Rome, vibrant London to scenic Edinburgh and dreamy Barcelona, Europe's full of iconic spots and hidden gems waiting to be discovered.
Frequently Asked Questions about Vejle
---
We recommend staying at one of the most popular hotels in Vejle, which include:

---

Some of the most popular restaurants in Vejle include:

---

Vejle is known for some of its popular attractions, which include:

---

If you're a more budget-conscious traveler, then you may want to consider traveling to Vejle between September and November, when hotel prices are generally the lowest. Peak hotel prices generally start between March and May.

---