About Cyprus
The legendary birthplace of the goddess Aphrodite, Cyprus has been coveted and fought over by a succession of admirers: Mycenaeans, Egyptians, Assyrians and Persians, to name a few. The former British colony was most recently fought over by the Turks and the Greeks. A result of this turbulent past is an impressive range of cultural treasures, from Crusader castles to the tomb of Mohammed's aunt. The island's geography - plentiful coastline with a mountainous center - ensures plenty of year-round activity.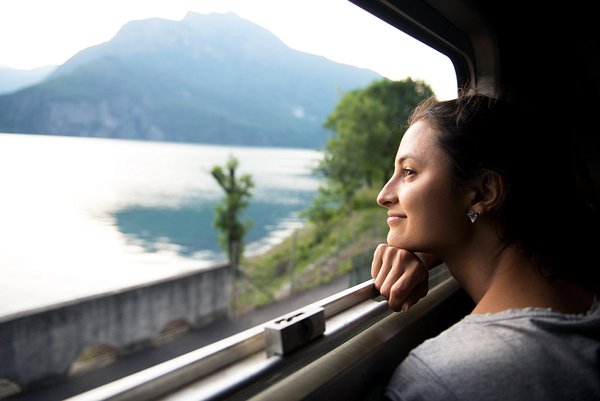 Experience the best of Europe by rail
From romantic Paris to historic Rome, vibrant London to scenic Edinburgh and dreamy Barcelona, Europe's full of iconic spots and hidden gems waiting to be discovered.