Liege Tourism: Best of Liege
About Liege
Just one hour from Brussels is Liege, a historical city on the river Meuse, dating back to Charlemagne. With a wonderful central location only one hour from Brussels by train or car, Liege must-see sites are the Prince-Bishops' Place, Liege-Guillemins Station, Museum of Walloon Life, Church of Saint-Jacques, and St. Paul's Cathedral. Stay for its fun, vibrant night life.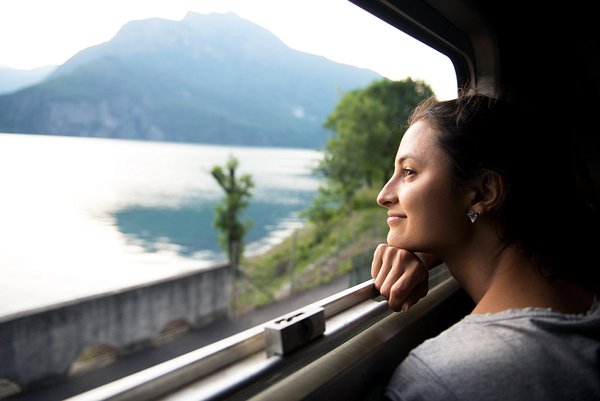 Experience the best of Europe by rail
From romantic Paris to historic Rome, vibrant London to scenic Edinburgh and dreamy Barcelona, Europe's full of iconic spots and hidden gems waiting to be discovered.
Plan your trip
Get a personalized itinerary, guided by traveler tips and reviews.
By city/town only, not region (i.e New York, NY, not Hudson Valley, NY).
Frequently Asked Questions about Liege
---
We recommend staying at one of the most popular hotels in Liege, which include:

---

Some of the most popular restaurants in Liege include:

---

Liege is known for some of its popular attractions, which include:

---

We recommend checking out these popular tours when looking for something to do in Liege:

---

If you're a more budget-conscious traveler, then you may want to consider traveling to Liege between December and February, when hotel prices are generally the lowest. Peak hotel prices generally start between June and August.

---