Utrecht Tourism: Best of Utrecht
About Utrecht
This ancient and historic city houses many buildings going back to the early Middle Ages. Until it was overtaken by Amsterdam in the Dutch Golden age, Utrecht was the most important city in the Netherlands. It was and still is the See of the Archbishop of Utrecht, the most important Catholic leader in the Netherlands. The University of Utrecht is the largest in the Netherlands. One of the unique features of the city is the wharf system in its inner canals. Before the city was fully canalized, parts of the Rhine River flowed through the city center. Most prominent of the historic buildings is the Gothic Cathedral of Saint Martin, the construction of which lasted for almost 200 year, beginning in 1254.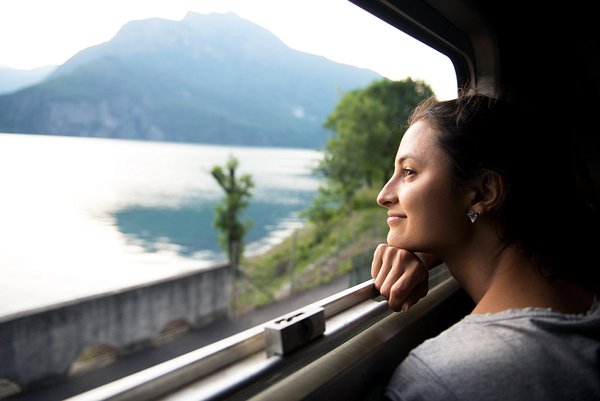 Experience the best of Europe by rail
From romantic Paris to historic Rome, vibrant London to scenic Edinburgh and dreamy Barcelona, Europe's full of iconic spots and hidden gems waiting to be discovered.
Frequently Asked Questions about Utrecht
---
We recommend staying at one of the most popular hotels in Utrecht, which include:

---

Some of the most popular restaurants in Utrecht include:

---

Utrecht is known for some of its popular attractions, which include:

---

We recommend checking out these popular tours when looking for something to do in Utrecht:

---

If you're a more budget-conscious traveler, then you may want to consider traveling to Utrecht between December and February, when hotel prices are generally the lowest. Peak hotel prices generally start between June and August.

---