About Umbria
Centrally located Umbria's principal cities include Spoleto, Assisi, and Terni. The capital, Perugia, is famed for its chocolate. Take a tour bus or prepare for daredevil Italian drivers if you opt to rent a car. Assisi's Basilica has a host of treasures, including works by Giotto. The town is also home to the crypt of St. Clare, patron saint of television. St. Francis' meditation retreat is in the mountains to the north. Classes at Velia's Cooking Style in Terni make good use of local produce.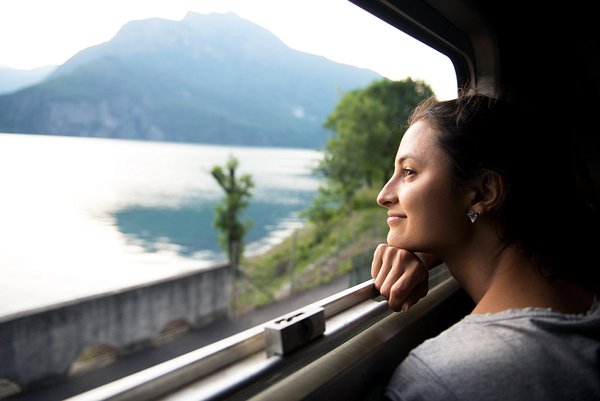 Experience the best of Europe by rail
From romantic Paris to historic Rome, vibrant London to scenic Edinburgh and dreamy Barcelona, Europe's full of iconic spots and hidden gems waiting to be discovered.
Frequently Asked Questions about Umbria
---
Umbria is known for some of its popular attractions, which include:

---

If you're a more budget-conscious traveler, then you may want to consider traveling to Umbria between December and February, when hotel prices are generally the lowest. Peak hotel prices generally start between June and August.

---