Rome Tourism: Best of Rome
Ancient sights with modern style, the Eternal City continues to shine
The sprawling city of Rome remains one of the most significant stops in the world, thanks to its seamless blend of Old World wonders and modern delights. The ruins of the Colosseum, her iconic fountains, lazy wanders through cobblestone streets with gelato in hand: All this and more beckon. Rome is a winding, spectacular city full of places to discover.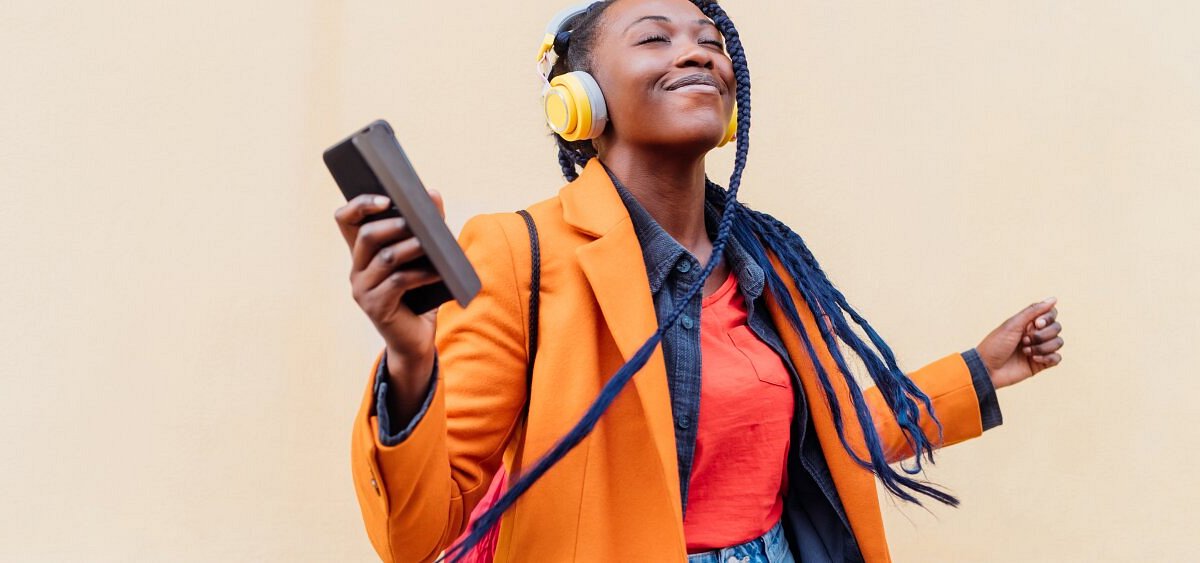 The Good Gear: must-pack favorites from Tripadvisor
Tried-and-true products for the best trips ever—all recommended by travelers, for travelers
Read more
Traveler Spotlight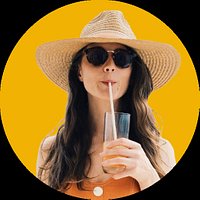 I used to think the mini-shovels they serve gelato with were to help with portion control. Don't be fooled. It's a mini-shovel for a reason. Avoid those tourist traps — and neon-colored, ice crystal covered scoops — with my top spots to dig in to real gelato in Rome. Don't forget the lactaid.