Explore

Valencian Community
About Valencian Community
Comprising the provinces of Alicante, Valencia and Castellon, Valencian Country basks on the Mediterranean Coast in central southeastern Spain. The densely populated area is a prime tourist destination, with Valencia city having the reputation as the place the Spanish go to party. The area offers budget resorts, such as those on the Costa Blanca, to upscale villas in elegant Valencia. Small villages are scattered through the mountainous inland region, but it's the coast that remains the main draw.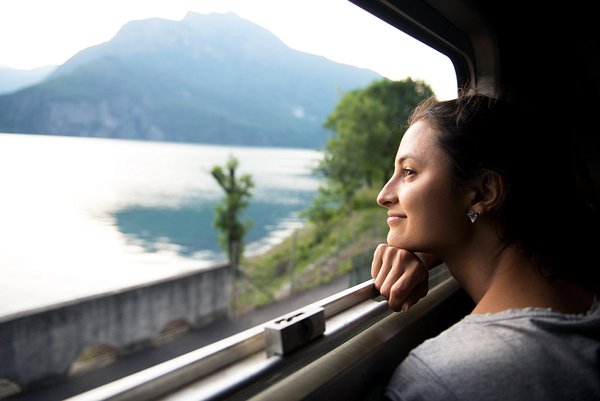 Experience the best of Europe by rail
From romantic Paris to historic Rome, vibrant London to scenic Edinburgh and dreamy Barcelona, Europe's full of iconic spots and hidden gems waiting to be discovered.
Valencian Community Is Great For