About Gibraltar
Rising up as an indomitable peak at the gateway between Spain and the African coast, Gibraltar is a unique destination with a life that goes beyond its surface. The monolithic Rock of Gibraltar entices tourists with its lush greenery and the friendly Barbary Macaques ubiquitous to the area. Beneath its looming exterior lay the Galleries, a veritable labyrinth of underground passageways running through the Rock. Above ground there is also plentiful tax-free shopping, as well as numerous beaches.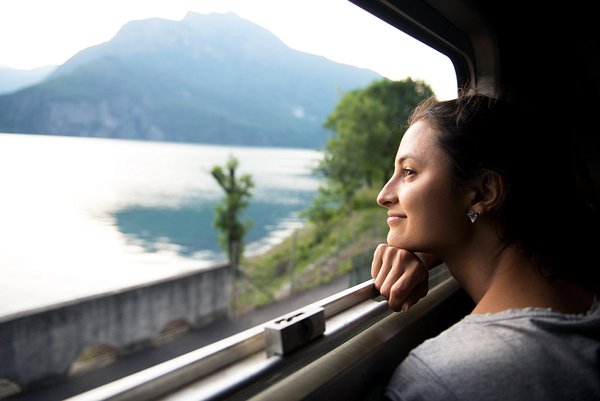 Experience the best of Europe by rail
From romantic Paris to historic Rome, vibrant London to scenic Edinburgh and dreamy Barcelona, Europe's full of iconic spots and hidden gems waiting to be discovered.
Frequently Asked Questions about Gibraltar
---
We recommend staying at one of the most popular hotels in Gibraltar, which include:

---

Some of the most popular restaurants in Gibraltar include:

---

Gibraltar is known for some of its popular attractions, which include:

---

We recommend checking out these popular tours when looking for something to do in Gibraltar:

---

If you're a more budget-conscious traveler, then you may want to consider traveling to Gibraltar between December and February, when hotel prices are generally the lowest. Peak hotel prices generally start between September and November.

---