About Saxony
Like catnip for culture lovers, Saxony beckons visitors to eastern Germany with museums, musical events and artisans. The state capital, Dresden, is home to the restored Frauenkirche church and the eye-popping Zwinger museum, both showcases of 18th-century Baroque architecture. Music reigns in Leipzig, where Bach and Mendelssohn's former residences are now museums. Visit Meissen for its wines and signature porcelain. Castles adorn the central Saxony landscape, inspiring hiking and cycling tours.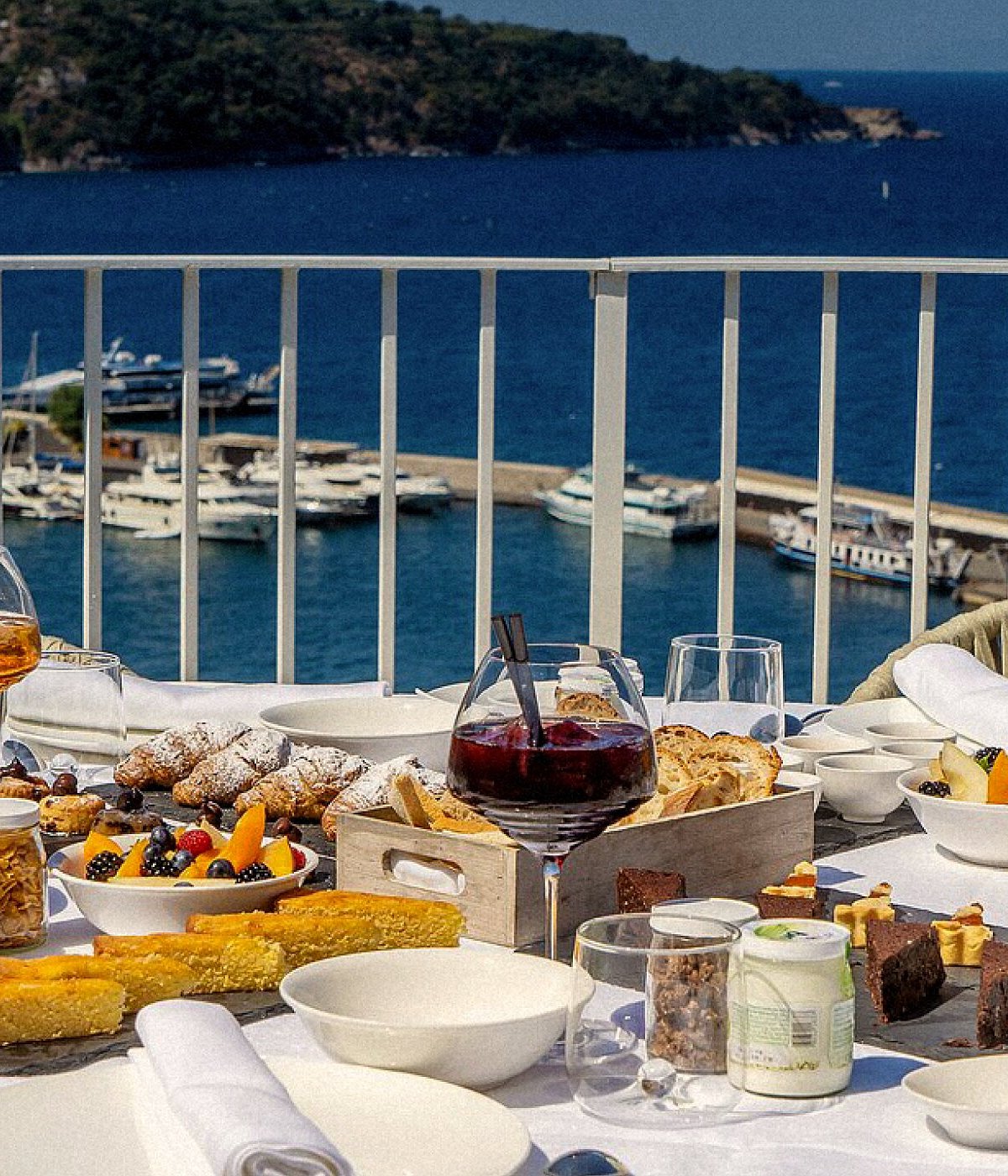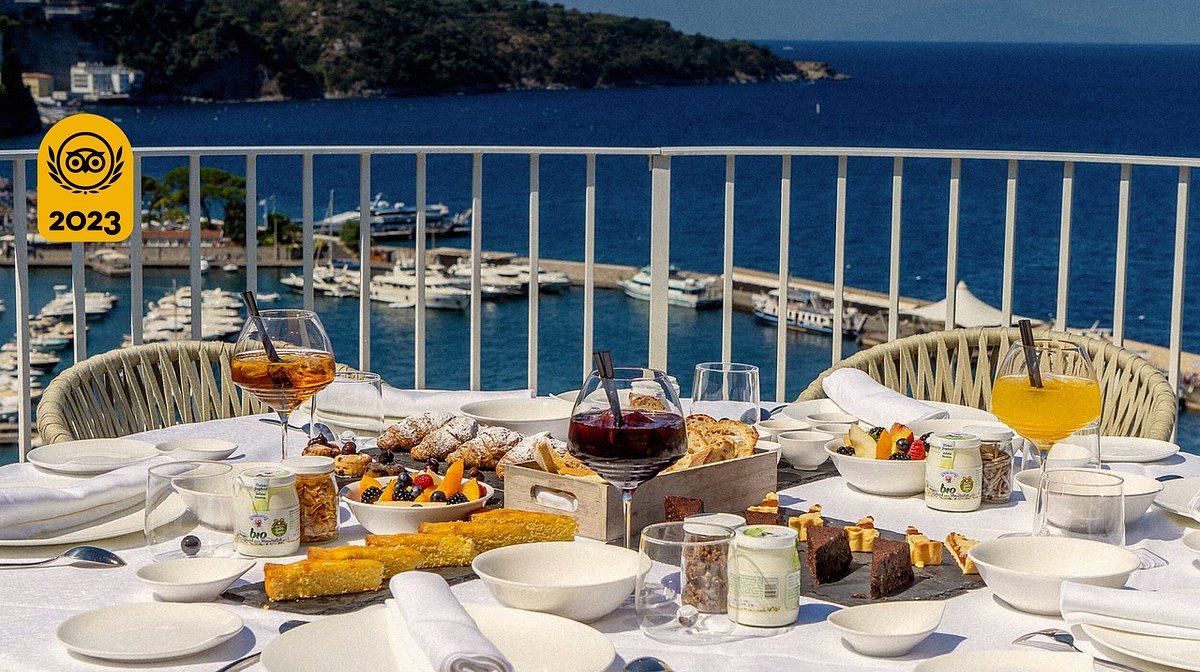 Get all the best tastes of Europe
Explore our Travelers' Choice Best of the Best Restaurant winners.
Dig in