Essen Tourism: Best of Essen
About Essen
Essen began in the mid-9th century as home to a women's abbey, then during the Renaissance became an important coal mining town and later a major steel production center. The famed metal-working Krupp family opened their first foundry here in 1810. One of Essen's most interesting places is the Zollverein Coal Mine Industrial Complex, once the largest colliery in the world. Now a UNESCO World Heritage Site, it attracts 800,000 visitors a year, often hosting art exhibitions and performances.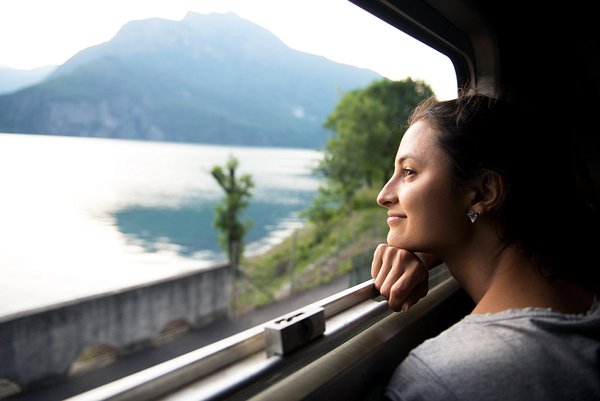 Experience the best of Europe by rail
From romantic Paris to historic Rome, vibrant London to scenic Edinburgh and dreamy Barcelona, Europe's full of iconic spots and hidden gems waiting to be discovered.
Frequently Asked Questions about Essen
---
We recommend staying at one of the most popular hotels in Essen, which include:

---

Some of the most popular restaurants in Essen include:

---

Essen is known for some of its popular attractions, which include:

---

We recommend checking out these popular tours when looking for something to do in Essen:

---

If you're a more budget-conscious traveler, then you may want to consider traveling to Essen between December and February, when hotel prices are generally the lowest. Peak hotel prices generally start between June and August.

---