Explore

North Rhine-Westphalia
About North Rhine-Westphalia
The most populous (with 18 million people) and westernmost (bordering Belgium and the Netherlands) of Germany's federal states, North Rhine-Westphalia is one of Europe's most highly industrialized areas, with an impressive 30 cities of more than 100,000. Cologne is the district's biggest city, and the capital is Dusseldorf. Bonn, the former capital of West Germany, is also here. All three are part of the Rhine-Ruhr region of nearly 12 million people, one of Europe's biggest metropolitan areas.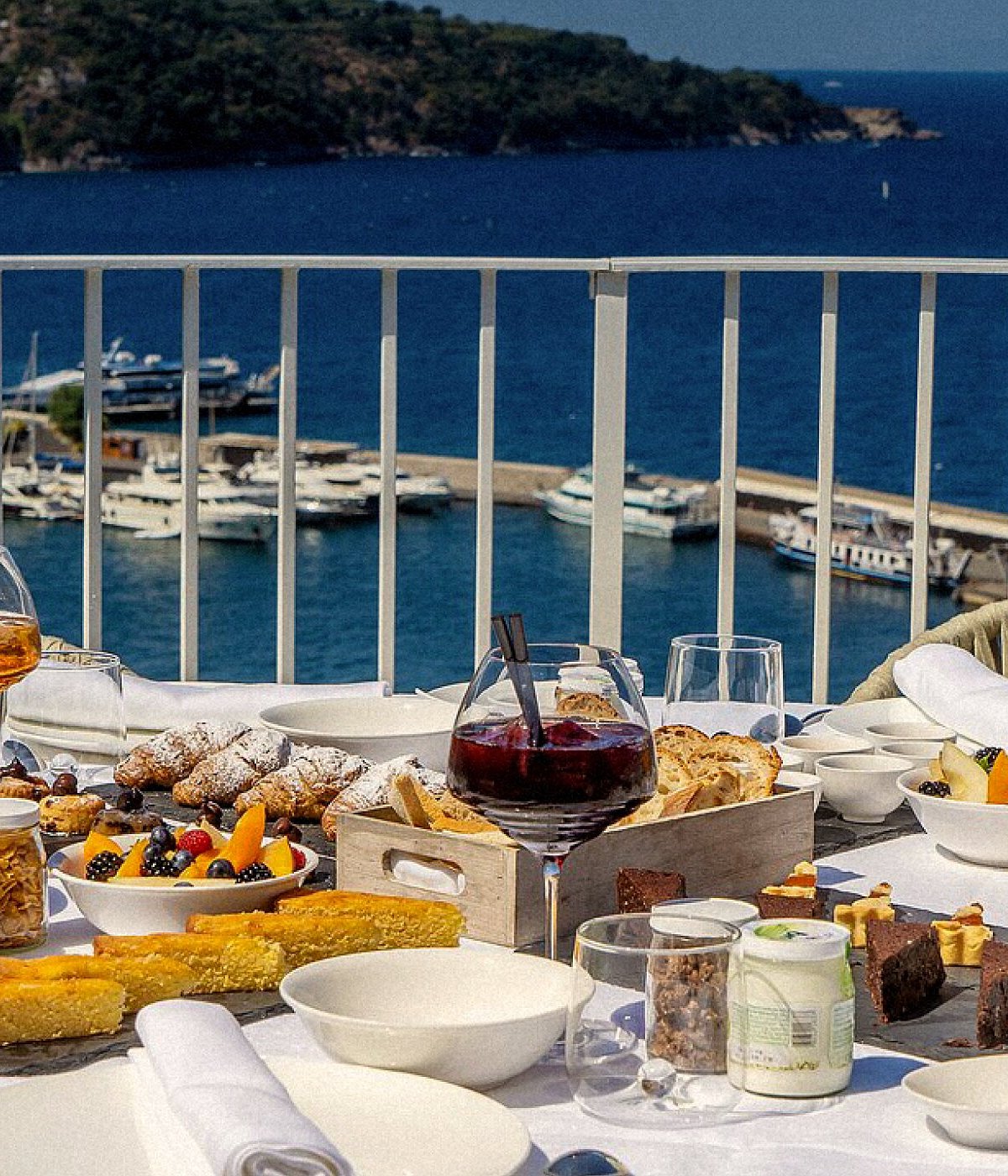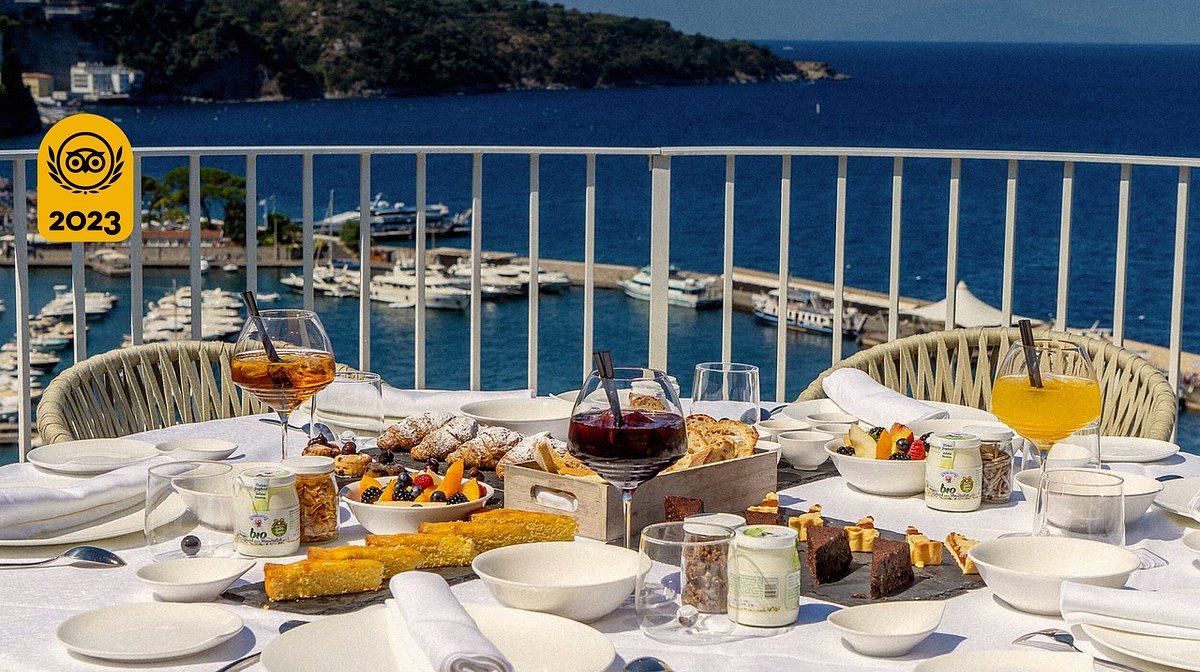 Get all the best tastes of Europe
Explore our Travelers' Choice Best of the Best Restaurant winners.
Dig in
North Rhine-Westphalia Is Great For