Karlsruhe Tourism: Best of Karlsruhe
About Karlsruhe
In 1715, margrave Karl III Wilhelm decided he needed more space than he had in Durlach, so he moved his capital to Karlsruhe and had it designed in circular spokes around his new palace. Because of its unique radial shape, Karlsruhe is sometimes called the "fan city." Home to Germany's most important federal courts, the city accordingly teems with civil servants. Karlsruhe Schloss (castle) was badly damaged in World War II, but was rebuilt and is now home to the Badisches Landesmuseum.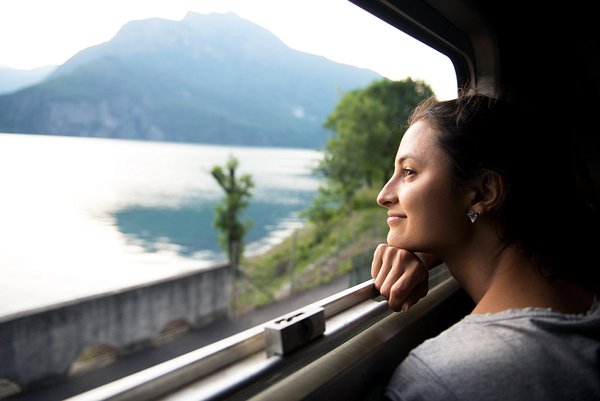 Experience the best of Europe by rail
From romantic Paris to historic Rome, vibrant London to scenic Edinburgh and dreamy Barcelona, Europe's full of iconic spots and hidden gems waiting to be discovered.
Frequently Asked Questions about Karlsruhe
---
We recommend staying at one of the most popular hotels in Karlsruhe, which include:

---

Some of the most popular restaurants in Karlsruhe include:

---

Karlsruhe is known for some of its popular attractions, which include:

---

We recommend checking out these popular tours when looking for something to do in Karlsruhe:

---

If you're a more budget-conscious traveler, then you may want to consider traveling to Karlsruhe between December and February, when hotel prices are generally the lowest. Peak hotel prices generally start between June and August.

---