Bournemouth Tourism: Best of Bournemouth
About Bournemouth
Bournemouth's seven miles of beach and exceptionally warm microclimate make it a favorite of U.K. travelers. There's something for everyone here, whether you're a watersports fanatic (try surfing lessons!) or just want to let your kids splash around in the calm waters. For a traditional Bournemouth vacation, rent a classic beach hut.
Traveler Spotlight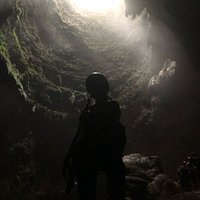 A Beach-Lover's Guide to Bournemouth
This charming seaside town is every beach bum's dream come true, with golden shores galore, crystal-clear waters and lots of activities to do in between. Here's my Bournemouth beach guide—from one beach-lover to another!
Ting
, Singapore, Singapore