THE 10 BEST Hotels in Vicksburg 2023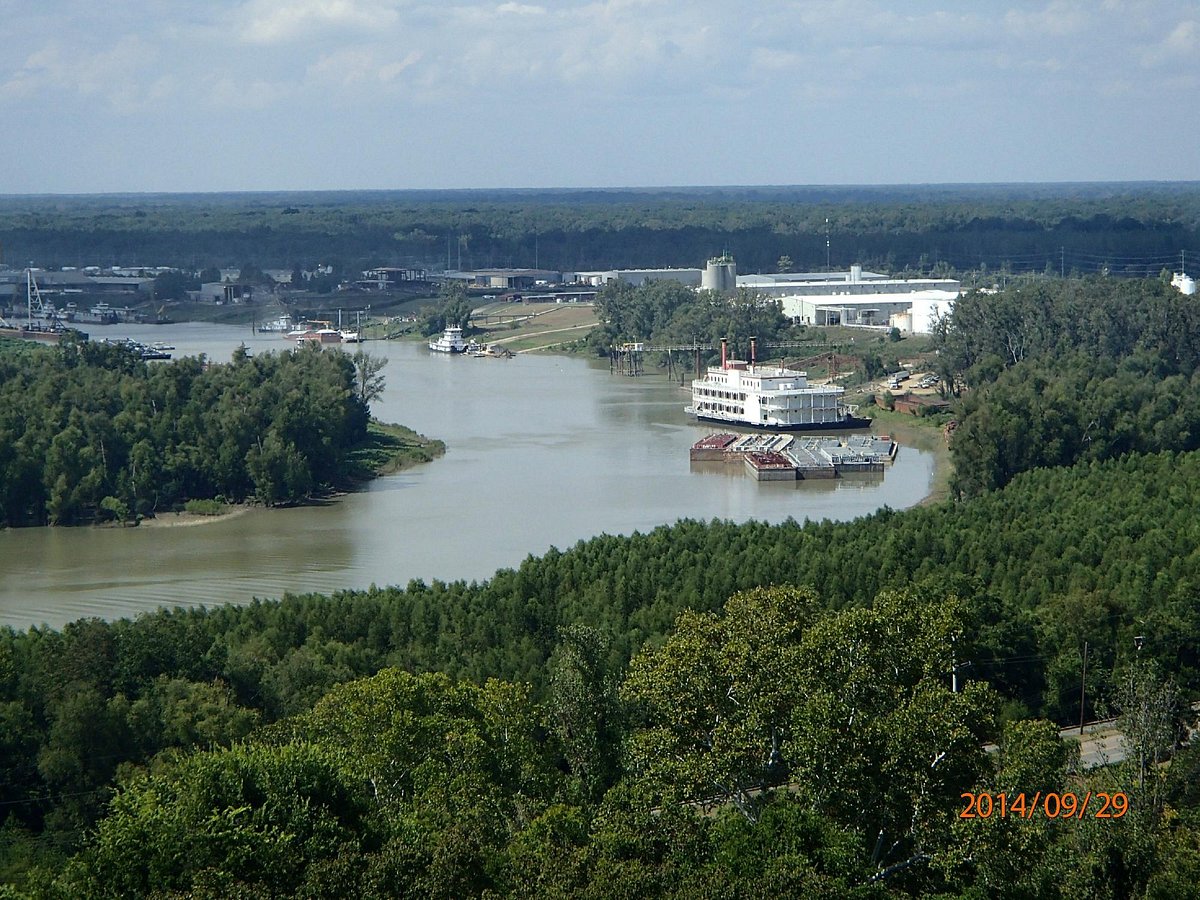 Vicksburg Hotels
and Places to Stay
Enter dates to find the best prices
Vicksburg Hotels Information
| | |
| --- | --- |
| Hotels in Vicksburg | 48 |
| Hotels Prices From | $58 |
| Hotels Reviews | 11,147 |
| Hotels Photos | 4,163 |
| Travel high season | Mar - May |
| Travel low season | Jun - Aug |
| High season avg price | $122 |
| Low season avg price | $89 |
Not sure when to visit?
Price trends, weather and things to do can help you make a decision.
Season
Avg. price/night
Avg. temperature
Avg. precipitation
Avg. precipitation
WETTEST
Avg. price/night
$122
HIGHEST
Avg. price/night
$87
LOWEST
Price trend information excludes taxes and fees and is based on base rates for a nightly stay for 2 adults found in the last 7 days on our site and averaged for commonly viewed hotels in Vicksburg. Select dates and complete search for nightly totals inclusive of taxes and fees.
Vicksburg National Military Park

1800 acres of now peaceful countryside, this park was once the scene of a bloody 47-day Civil War battle.

Tour the first boat to be sunk by a torpedo.

Tour Anchuca Mansion, Vicksburg's first Columned Mansion and the town's first antebellum homes to open to the public for daily tours in 1955. This Greek revival landmark, listed on the National Register of Historic Places, opens it doors to visitor from 9:30 a.m. to 4:00 p.m. daily. Walk in the footsteps of many famous Americans, including President Jefferson Davis, to see the opulent interiors with fine antiques and art representing the past three centuries. Tours are $10.00 per person. Most all major credit cards are excepted. Thank you for helping preserve Anchuca.

Vicksburg Riverfront Murals

Vicksburg National Cemetery

Established by the U.S. Congress in 1865 as a military burial ground, the 116-acre cemetery is the final resting place of more than 17,000 Union Soldiers.
Frequently Asked Questions about Vicksburg hotels
---
The above hotel descriptions were created by AI, using information and phrases commonly found in reviews users submitted to Tripadvisor. Tripadvisor did not create and is not responsible for any of the above hotel descriptions. Please read full traveler reviews for more details and information. If you believe something in one of these AI-generated descriptions is inaccurate, please
share your feedback
.