THE 10 BEST Hotels in Scranton 2023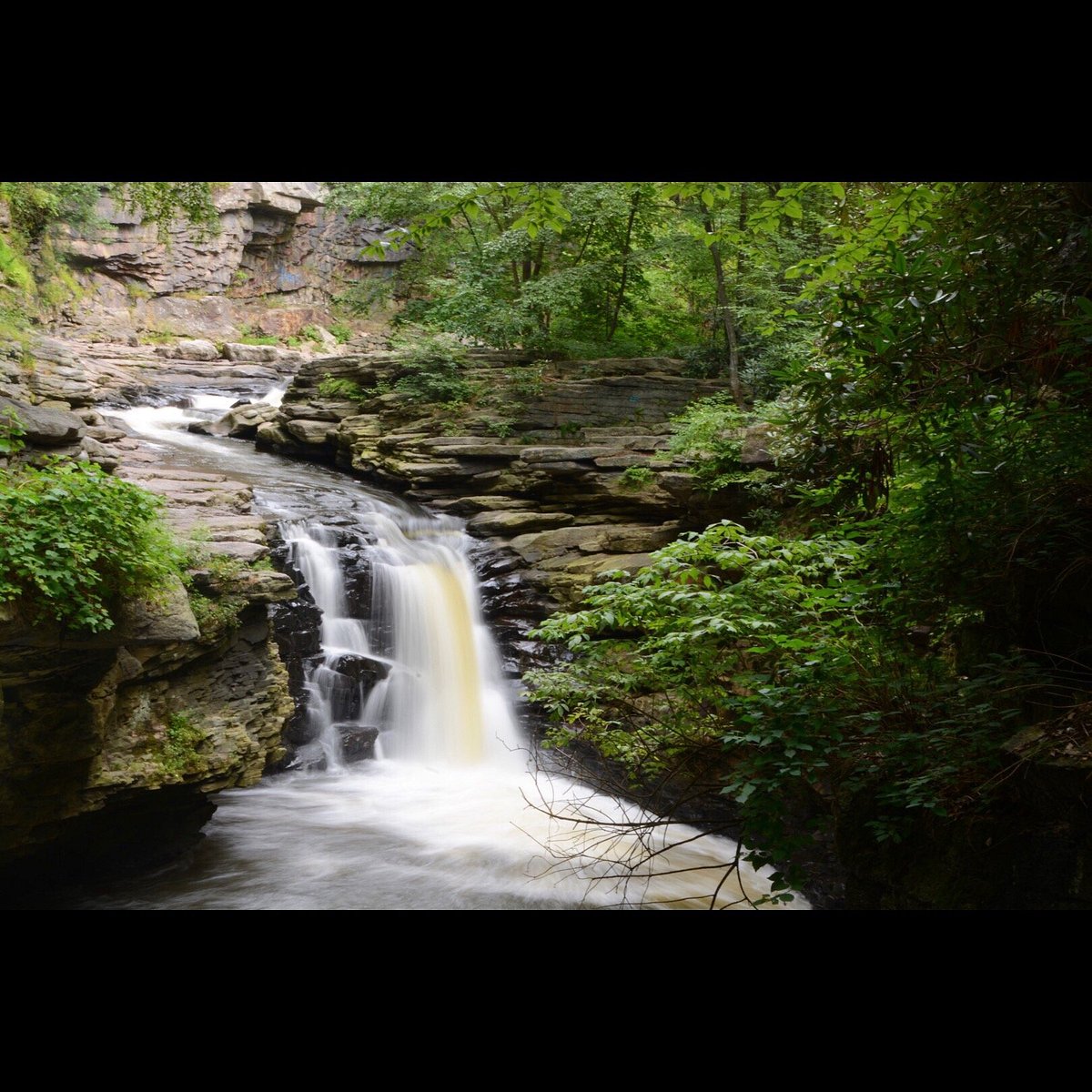 Scranton Hotels
and Places to Stay
Enter dates to find the best prices
Popular hotels in Scranton right now
Scranton Hotels Information
| | |
| --- | --- |
| Hotels in Scranton | 39 |
| Hotels Prices From | $65 |
| Hotels Reviews | 11,690 |
| Hotels Photos | 3,219 |
| Travel high season | Jun - Aug |
| Travel low season | Dec - Feb |
| High season avg price | $148 |
| Low season avg price | $112 |
Not sure when to visit?
Price trends, weather and things to do can help you make a decision.
Season
Avg. price/night
Avg. temperature
Avg. precipitation
Avg. price/night
$113
LOWEST
Avg. price/night
$148
HIGHEST
Avg. precipitation
WETTEST
Price trend information excludes taxes and fees and is based on base rates for a nightly stay for 2 adults found in the last 7 days on our site and averaged for commonly viewed hotels in Scranton. Select dates and complete search for nightly totals inclusive of taxes and fees.
Steamtown National Historic Site

This small museum is all about steam engines and their contribution to America's economy in the 19th century.

Pennsylvania Anthracite Heritage Museum

This museum collects and interprets the story and culture of the workers in the mines, mills, and factories of the Anthracite region of Pennsylvania, as well as the state and national impacts of their labor. Mission: The Anthracite Heritage Museum engages diverse audiences by interpreting, collecting, and presenting the story of hard coal mining, its related industries, the historic immigrant culture of northeastern Pennsylvania, and the evolution of the region's culture. The Anthracite Heritage Museum is administered by the Pennsylvania Historical and Museum Commission and is actively supported by the Anthracite Heritage Museum and Scranton Iron Furnaces Associates, which is a non-profit community-based organization. Please note that we are adjacent to but do not run and are not affiliated with the Lackawanna Mine Tour.

Houdini Museum, Tour & Magic Show WEEKENDS

RESERVATIONS SUGGESTED! SOME DAYS SOLD OUT! Houdini.org - Dedicated to Houdini, the famous magician. Includes a film, a guided tour of the exhibit and a 1 hour stage magic show with nationally known magicians,with doves, ducks, a rabbit and a poodle. Lots of comedy and audience participation. Our magicians have appeared on HBO, Mysteries At The Museum, and other network specials. We often sell out and advance phone reservations are discounted. Arrive between 1 PM and 2:15 and see the entire event. Earlier tours are a bit longer. Everyday July-Labor day. Rest of the year weekends, except for groups. Check our web site for up to date info & special showings.

Electric City Aquarium & Reptile Den

Scranton Lake Walking Path

Performing Arts Center and Event Venue. Weddings, Showers, Parties, Fundraisers, Brunches, Lunches and Dinners. Meetings and Conference Rooms and Spaces. National Broadway, Concert and Comedy Tours, Theatre, Classical, Dance, Ballet. Food, Wine and Beer Events. Historic Landmark Tours. Children's and Youth Performances, Day and Summer Camps, School Trips. Educational Opportunities.

Come explore the best and most diverse terrain Pennsylvania has to offer. Montage Mountain provides 27 trails ranging from beginner to expert, 7 ski lifts, valley views, and full mountain night skiing. Enjoy miles of skiing and snowboarding across 140 acres, slide the chutes at our fun-for-the-whole-family Snowtubing park, or slow it down après-style in Slocum Hollow for some craft cocktails and delicious eats. In the summer months, Montage Mountain transforms into an exhilarating water park! Float the Lazy River, crash some waves in the Wavepool, or slide into summer fun with all your friends. We've got lots of rides and slides to enjoy all summer long! There are also exciting events happening each week. From Adult Nights and Wet 'n' Wild Wednesdays to Kids Swim Nights, Montage Mountain offers something for all ages to enjoy. Offering daily admission, season memberships, group trips, private rentals, events and more, there's no other park to pick for summer fun!
Frequently Asked Questions about Scranton hotels
---
The above hotel descriptions were created by AI, using information and phrases commonly found in reviews users submitted to Tripadvisor. Tripadvisor did not create and is not responsible for any of the above hotel descriptions. Please read full traveler reviews for more details and information. If you believe something in one of these AI-generated descriptions is inaccurate, please
share your feedback
.