Puerto Viejo de Talamanca Hotels
THE 10 BEST Hotels in Puerto Viejo de Talamanca 2023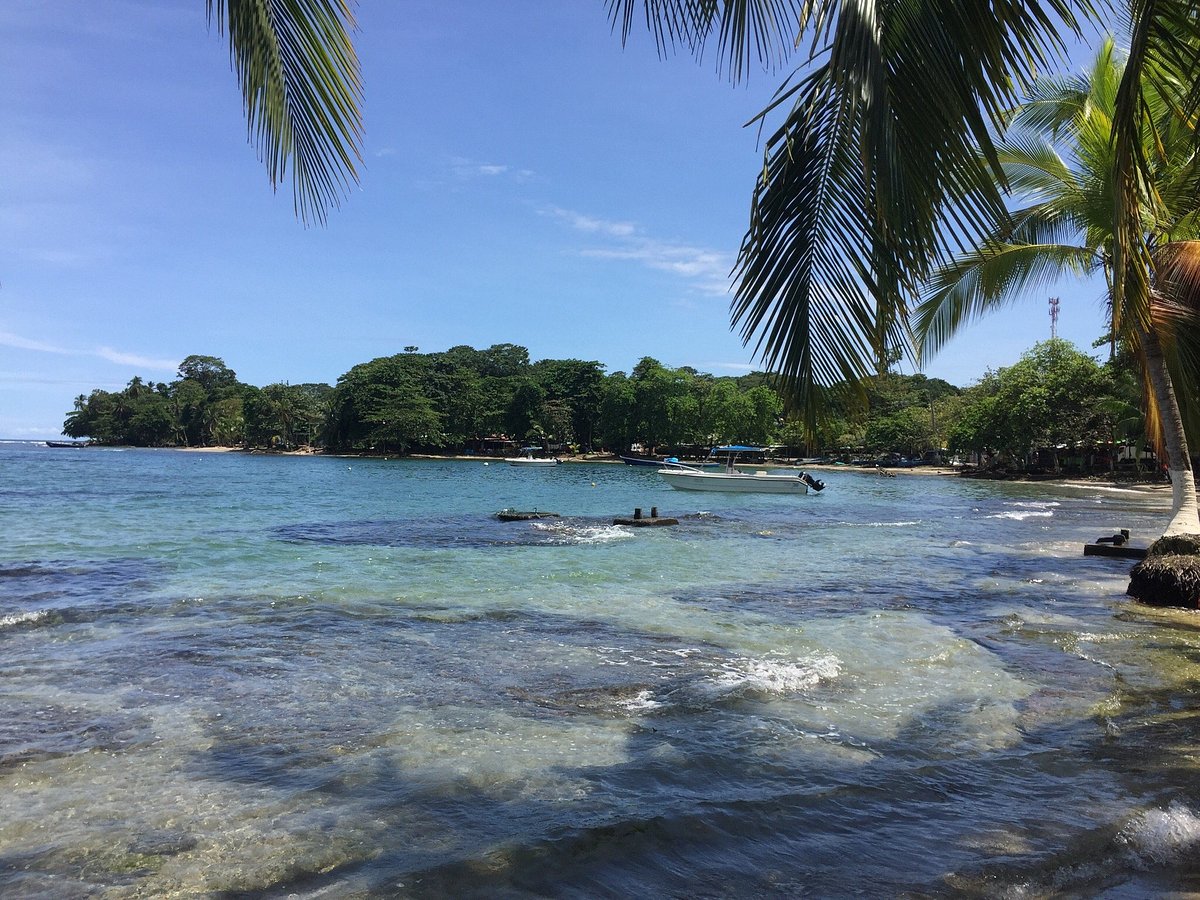 Puerto Viejo de Talamanca Hotels
and Places to Stay
Enter dates to find the best prices
Popular hotels in Puerto Viejo de Talamanca right now
Puerto Viejo de Talamanca Hotels Information
| | |
| --- | --- |
| Hotels in Puerto Viejo de Talamanca | 274 |
| Hotels Prices From | $28 |
| Hotels Reviews | 23,311 |
| Hotels Photos | 27,388 |
| Travel high season | Dec - Feb |
| Travel low season | Sep - Nov |
| High season avg price | $130 |
| Low season avg price | $120 |
Not sure when to visit?
Price trends, weather and things to do can help you make a decision.
Season
Avg. price/night
Avg. temperature
Avg. precipitation
Avg. price/night
$130
HIGHEST
Avg. precipitation
WETTEST
Avg. price/night
$120
LOWEST
Price trend information excludes taxes and fees and is based on base rates for a nightly stay for 2 adults found in the last 7 days on our site and averaged for commonly viewed hotels in Puerto Viejo de Talamanca. Select dates and complete search for nightly totals inclusive of taxes and fees.
In the Chocolate tour(2.30 pm) ,you first visit the cacao plantation and receive an insight of the work involved in cacao tree care and harvest of the cacao pots. There are other tropical fruit trees and large up to 60m tall shade trees native to the area of tropical rainforest, inhabited by diverse wildlife such as the howler monkeys, agoutis, kinkajous, sloths and many birds among others. All is managed organically, respecting the natural environment. You learn about the fermentation process and visit our traditional sun drier covered with the cacao beans. We taste different fruits from other trees depending the season. In our workshop you will receive a fruit juice of the farm and appreciate all the manual work to manufacture the chocolate, the way how the cacao beans are roasted on fire, then broken with stone and grinded by hand. You will come into the enjoyment to taste an ancient special chocolate drink and at the end a tasty dessert with the freshly made chocolate.

In this magical place the nature has survived to the destructive madness of human. Here some men are putting all their efforts to save animals when others wanted to annihilate them. La Ceiba RN, 50hec. of Primary forest (Gandoca-Manzanillo National Refuge) where the Jaguar R. C. reintroduces the animals that come through the Jaguar RC.

This public beach is popular with surfers.

Kekoldi Indigenous Reserve

Surrounded by the Bribri Reservation, the precious Kekoldi Indigenous Reserve is home to wildlife and foliage found in no other place in the world.

Established in 1987 in an abandoned cacao farm the botanical garden is a permaculture farm with a mature collection of fruit and spice trees in production and lots of tropical flowers. Corridors of rainforest make it into a fascinating nature park. Visitors will be able to try a fresh fruit drink, taste fruits in season, sample homemade natural chocolate, and learn about medicinals and ethnobotanicals. Finca la Isla is a working farm producing black pepper, fruits, and ornamental plants in commercial quantities. Besides the opportunity to see very rare tropical plants visitors will learn about tropical crops like bananas, black pepper, and nutmeg. The botanical garden is one of the very best places in Costa Rica to see frogs in the wild. Our rainforest will provide the chance to see four different kinds of poison dart frogs, reptiles, toucans and many other birds, sloths, and the marvel of symbiosis and diversity that is the tropical rainforest. Visitors are guaranteed to see the red poison dart frog in the wild.

Finca Tierra invites you for a one and a half hour guided tour of our permaculture demonstration and education center. We look at energy systems, carbon neutral cooking and bio-thermal hot water production. We learn about sustainable building techniques. We walk through the organic gardens, a polyculture of vegetables, fruits, edible leaves and medicinal plants and much more! We currently only hold group tours. $35 per person 4 person minimum or ($140) By Reservation Only. Make yours on the Finca Tierra Website
Frequently Asked Questions about Puerto Viejo de Talamanca hotels
---
The above hotel descriptions were created by AI, using information and phrases commonly found in reviews users submitted to Tripadvisor. Tripadvisor did not create and is not responsible for any of the above hotel descriptions. Please read full traveler reviews for more details and information. If you believe something in one of these AI-generated descriptions is inaccurate, please
share your feedback
.