United Arab Emirates Hotels
THE 10 BEST Hotels in United Arab Emirates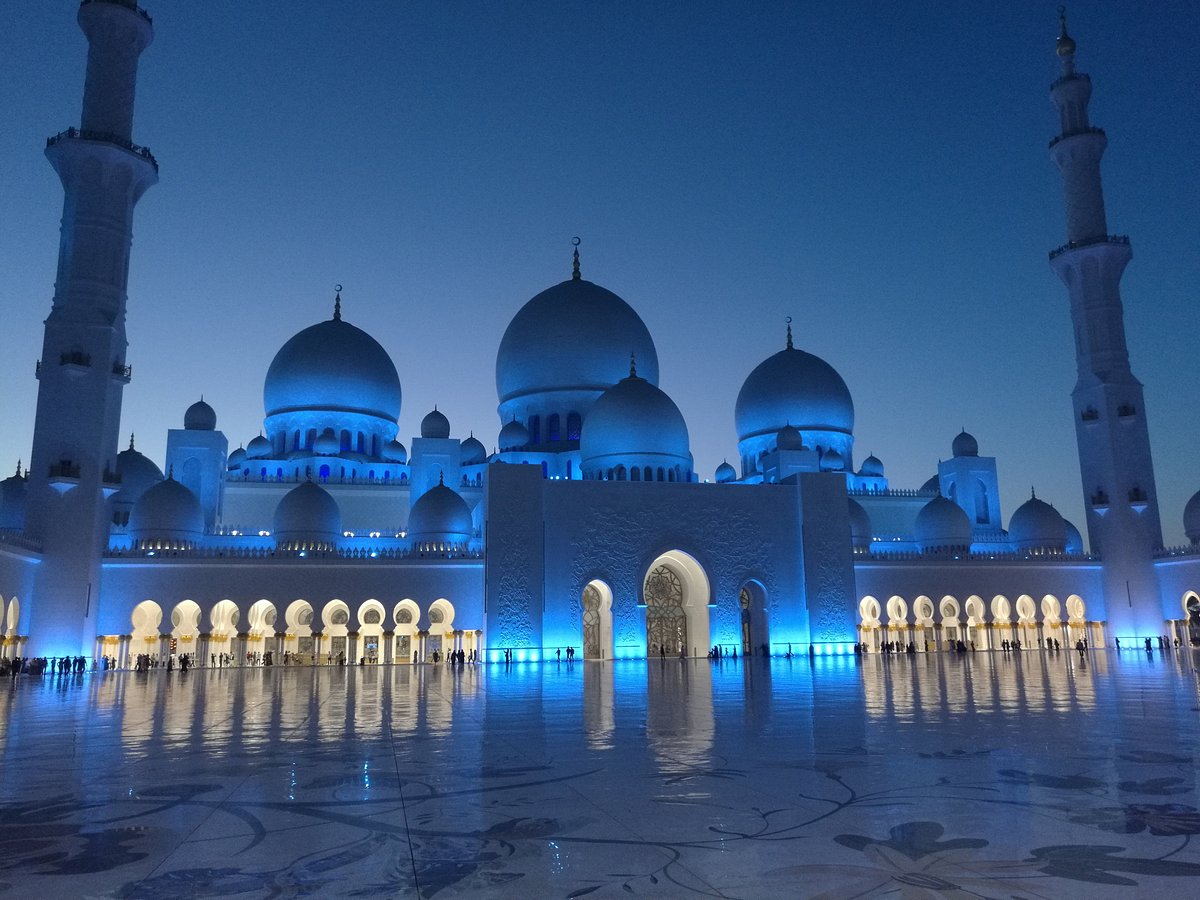 United Arab Emirates Hotels
and Places to Stay
Enter dates to find the best prices
Popular hotels in United Arab Emirates right now
United Arab Emirates Hotels Information
| | |
| --- | --- |
| Hotels in United Arab Emirates | 2,228 |
| Hotels Prices From | $49 |
| Hotels Reviews | 1,480,731 |
| Hotels Photos | 1,113,938 |
Popular Places in United Arab Emirates
Choreographed to music, the Dubai Fountain shoots water as high as 500 feet –that's as high as a 50-story building. Designed by creators of the Fountains of Bellagio in Vegas, Dubai Fountain Performances occur daily on the 30-acre Burj Khalifa Lake.

Sheikh Zayed Grand Mosque Center

This downtown mall is known for luxury stores like Cartier and Harry Winston. It also has an aquarium, ice rink, and 360-degree views of the city from the world's tallest building, The Burj Khalifa.

Atlantis Aquaventure Waterpark

As the world's largest waterpark, Atlantis Aquaventure Waterpark is great for all ages. Take on the Odyssey of Terror, the world's tallest waterslide; experience weightlessness on the Zoomerango's vertical wall; and zoom through a tube that goes through a shark-filled underwater lagoon on Shark Attack. Bust your moves at the surf area, cliff-jump at Immortal Falls, and let the little ones loose at the Splashers Kids' Play Area.

Suspended 200 metres in the air, AURA SKYPOOL is the world's highest 360-degree infinity pool offering incredible views of the iconic Dubai skyline, Palm Jumeirah and the glistening horizon of the Arabian Gulf. AURA is a one-of-a-kind experience triggering all the senses, and a truly unmissable spot to capture the essence Dubai at new heights.

One of the tallest hotels in the world, the unique white sail shape of this luxury hotel on Jumeirah Beach is iconic to Dubai's skyline.

Al Montazah Amusement and Water Park is Sharjah's number one family destination, offering thrilling water rides and lavish leisure amenities. Thanks to its strategic location in Sharjah near the Government Departments Complex, Central Market and Khalid Lagoon, and its easy accessibility from other emirates, Al Montazah has become one of the fastest growing tourist destinations in the UAE. Al Montazah provides 500 parking lots, including disability bays, with additional facilities also available at Flag Island located opposite. Al Montazah Amusement and Waterpark was the recipient of the Sharjah Tourism Excellence Award for 2014 as the best new tourist destination in the emirate in recognition of its world-class facilities and services that have made it a must-visit destination for residents and tourists.

Miracle Garden is one of a kind in the region and in the world for such a unique display and extravagant outdoor recreational destination. Miracle Garden in its first phase is providing state-of-the-art services and facilities including open parking, VIP parking, sitting areas, prayer room, toilet blocks, ablution facility, security room, first aid room, carts for handicapped visitors, retails and commercial kiosk and all other related services available to facilitate visitors.
The above hotel descriptions were created by AI, using information and phrases commonly found in reviews users submitted to Tripadvisor. Tripadvisor did not create and is not responsible for any of the above hotel descriptions. Please read full traveler reviews for more details and information. If you believe something in one of these AI-generated descriptions is inaccurate, please
share your feedback
.