THE 10 BEST Hotels in Tenerife 2023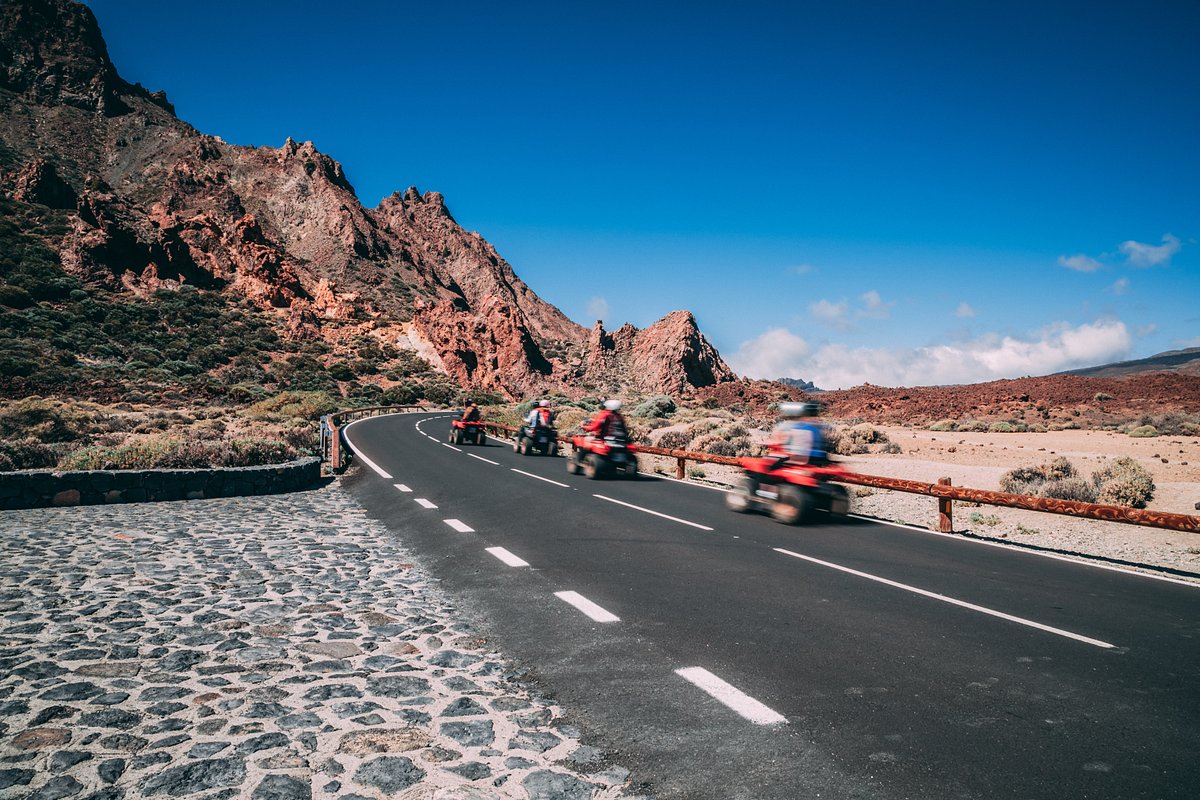 Tenerife Hotels
and Places to Stay
Enter dates to find the best prices
Popular hotels in Tenerife right now
Tenerife Hotels Information
| | |
| --- | --- |
| Hotels in Tenerife | 1,227 |
| Hotels Prices From | $34 |
| Hotels Reviews | 581,841 |
| Hotels Photos | 486,294 |
| Travel high season | Dec - Feb |
| Travel low season | Mar - May |
| High season avg price | $298 |
| Low season avg price | $246 |
Know before you go
Tenerife looks small on a map, but don't let it fool you. At nearly 800 square miles, it's the largest of the Canary Islands, and each region offers something different. Looking for that holiday triple threat of sun, sand, and surf? Look to the resort communities that line the island's southern shores. Prefer to take in the island's natural wonders, including sheer basalt cliffs that dwarf the White Cliffs of Dover? Or perhaps one of its UNESCO World Heritage sites? You may want to book something beyond the beach. Tenerife offers dozens of vacations in one, and where you stay will sway the kind of Canary Islands holiday you take.
Not sure when to visit?
Price trends, weather and things to do can help you make a decision.
Season
Avg. price/night
Avg. temperature
Avg. precipitation
Avg. price/night
$298
HIGHEST
Avg. precipitation
WETTEST
Tenerife's blissfully mild weather makes the largest of the Canary Islands a magnet for travelers escaping dreary winters. It offers perfect conditions for most outdoor activities. But set realistic expectations—for the most part, it's still too cool for sunbathing. January in particular stands out as a dry and spectacularly sunny month.
Winter is one of the two busy tourist seasons in Tenerife, so be sure to book ahead, especially if you have your heart set on a particular hotel.
Held every February, Tenerife's Carnival is considered one of the world's best. These 15 days of parades, dancing in the street, elaborate costumes, and flamboyant displays draw party people from around the world. The island books up well in advance, so reserve your hotel early.
Winter is full of fun festivals and celebrations, all which offer a distinct Canary-Islands flair. Christmas celebrations include open-air concerts, while street parties usher in the new year.
Avg. price/night
$246
LOWEST
Tenerife's springtime temperatures start out mild and warm up as the season progresses, so if beach days are a top priority, time your visit for late spring. Since most tourists flock to the Canaries in winter and summer, spring gives a great opportunity to enjoy the best of Tenerife without the crowds and higher prices.
Though most of spring offers better overall hotel availability and prices, rates do tend to spike around Easter, but then they drop back down.
Summer brings the year's warmest weather, along with the crowds to match—all headed to the beach. The southern parts of the island tend to be a bit hotter than destinations in the north. And the entire island can be impacted by the Calima, a hot, dusty wind that originates in the nearby Sahara Desert.
Tenerife's waters are at their warmest in the summer and early fall. Don't miss the chance to kayak, surf, jet ski, or snorkel in the sparkling waves.
Take long walks through Tenerife's wooded interior and along its coastal paths in early summer, when the weather is warm (but not yet too hot).
On August 15, join thousands of locals making the pilgrimage to the town of Candelaria for the festival honoring the Virgin of Candelaria.
With average daytime temperatures rivaling those of July and August, September and October might as well be considered an extension of the summer. But fall beachgoers can enjoy a more relaxed vibe. It's slightly cooler in November, but it's still T-shirt weather.
Reasonable prices and easier booking are the norm in autumn. The only exception is in October, when families often take advantage of school holidays to head to the island, bumping up prices and driving down vacancies.
Ocean temperatures are still warm as late as November, meaning it's possible to swim through late fall.
Price trend information excludes taxes and fees and is based on base rates for a nightly stay for 2 adults found in the last 7 days on our site and averaged for commonly viewed hotels in Tenerife. Select dates and complete search for nightly totals inclusive of taxes and fees.
Icod de Los Vinos is known for the "thousand year old dragon tree", but not far from the city center, in Santa Bárbara, a district of Icod de los Vinos, you will find ARTlandya in the quiet, rural ambience . The finca is a great destination, because here is waiting ++ A museum for contemporary DOLL ART at the highest international level! A world of experience with artist DOLLS and ++ An exhibition of TEDDYs , a world for children and adults! ++ Fascinating glass from your own GlasSTUDIO ++ A museum SHOP with artist DOLLS and TEDDY bears but also inexpensive dolls or teddies for children. We have supplemented the offer with high-quality handicrafts and GLASS art from our own atelier. ++ With a stroll through the tropical garden with palm trees, citrus trees, flowers you can end your visit on the terrace of the MuseumsBAR in the garden with a cup of coffee and cake or a glass of local wine . A fascinating world in a tropical park and old, renovated Canarian houses.

Finca Canarias Aloe Vera has opened one of its newest farms in Tenerife, located at the foot of the Guimar hill, in the east of the island. With an area of 11,000 square meters, the farm has 7,000 Aloe Vera plants that grow ecologically. The area offers a quaint and characteristic landscape and spectacular views of the island.

Finca Las Margaritas Banana Experience

This self guided tour has been designed to help you observe and understand the cultural, economical, agricultural value of this part of southern Tenerife enjoy the landscape the coast of Las Galletas, the banana plantations and volcanoes. During the tour you will find numbered signa so you can chose to pause stop and read the contents in a folder in your chosen language.

Tenerife Horse Rescue & Sustainable Animal Sanctuary is a fully registered NGO charity, run by volunteers and donations. We invite you into our home, and the home of over 500 rescued animals. We have a huge animal family, including equines, farm animals, cats, dogs and more! Come for a guided tour through our Finca where you can; - Get the opportunity to interact with our animals in their free & happy homes. - See how we run our ever-growing sustainable off-grid animal sanctuary. - See our sustainable volunteer-built projects in action - including our freegan diets and building from the bins! - Wander through our miniature oasis up the desert and see how we grow with only waste-water. - See how we keep our volunteers clean with only horse poop-powered showers and bike-powered washing machine. - Don't forget to stop at our charity shop and grab yourself a bargain on your way out! Everything we do here is for the animals and the environment, help us make a difference
Frequently Asked Questions about Tenerife hotels
---
The above hotel descriptions were created by AI, using information and phrases commonly found in reviews users submitted to Tripadvisor. Tripadvisor did not create and is not responsible for any of the above hotel descriptions. Please read full traveler reviews for more details and information. If you believe something in one of these AI-generated descriptions is inaccurate, please
share your feedback
.