Tours and Tickets by
ScubaDawgs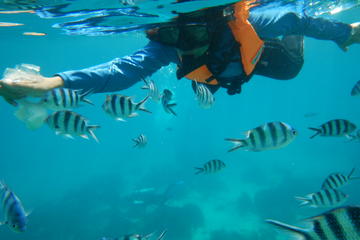 Full day snorkeling adventure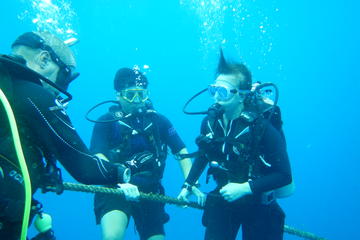 Scuba Dive Course with Free Accommodation
freebrnman
Response from René M
| Property representative
|
Good evening, Just as our name says "ScubaDawgs Diving and Snorkeling Tours" we organize daily dive- and snorkel trips to the Marine Park and local sites. You are very welcome to join on one of our boats and explore the...
More
Weronika L
Response from René M
| Property representative | Reviewed this property
|
Hello Weronika, The ScubaDawgs company also owns a resort called Cliff Cottage Resort. We offer special discounts for people who go diving with us. We have bungalows with spectacular views on top of the cliff and chalets...
More