Kitesurfing at Perfect Ocean
Surfing & Windsurfing • Water Sports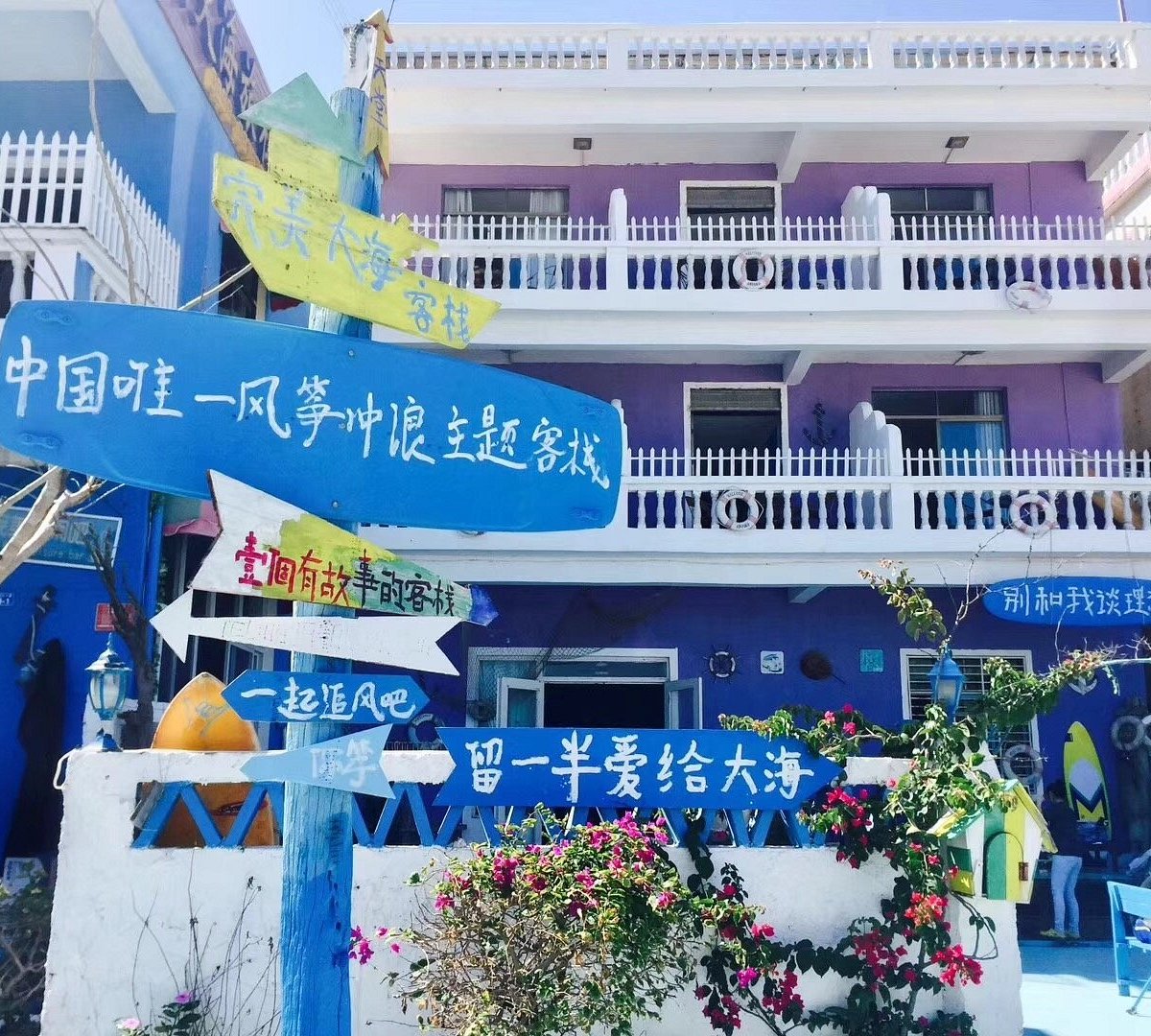 About
We are China's first themed hotel that offers professional courses on kitesurfing. Ohter than accomodation by the sea, we also provide a series of other water activities such as snorkeling.
Hi there, I just stumbled upon your centre on TripAdvisor and saw that you have windsurfing. If that is correct, could you give me a little bit of info regarding gear, rental and accommodation. Much appreciated! Sincerely, Matt
---
Hello Perfect Ocean! I am visiting Sanya during the week of 8-19 October. Do you rent kite surfing equipment?
I have the same question!
View all
Kitesurfing at Perfect Ocean (Sanya, China): Hours, Address - Tripadvisor