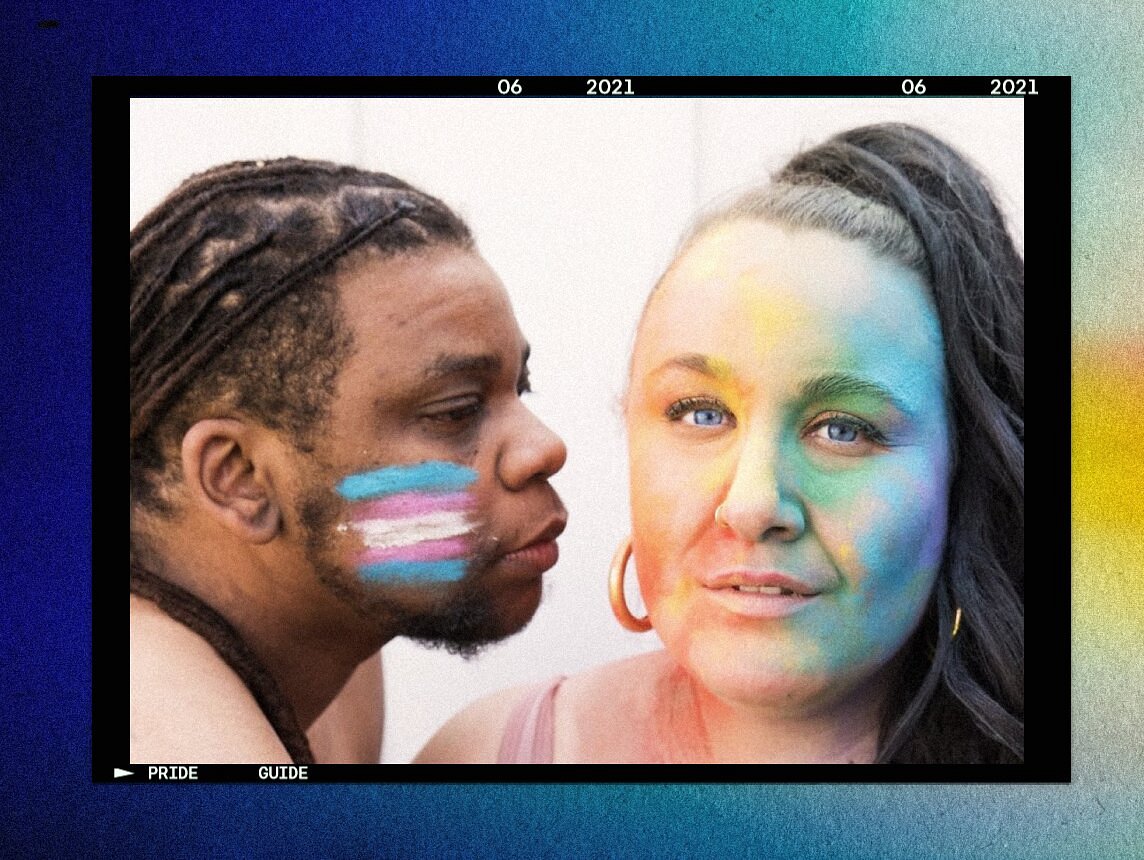 The Future of Queer Travel is Intentional, Inclusive — and Happening Now
Six experts predict what LGBTQI+ travel will look like in a post-pandemic world.

By Ed Salvato

May 31, 2021 • 3 minutes read
LGBTQIA+ travelers are much more likely to travel than their straight counterparts — and spend more money and time when they do. And that's still true despite the pandemic: Recent research from the IGLTA shows that that travel remains a high priority for LGBTQIA+ travelers. The desire to meet others like themselves — and to come together for Pride and other celebratory events — is a deep and powerful motivator.
"Gays lead, and the rest follow," Roger Dow, president and CEO of U.S. Travel Association, which represents all segments of the industry, recently told the National LGBT Media Association. Dow's not the only one who suggests looking to LGBTQIA+ travelers for inspiration. We've asked six experts to share their views on what's next for queer travel. They see an industry that's poised for a huge comeback in 2021, and one that's more values-driven and inclusive. Here are a few of their predictions.
Economic and social sustainability will be a driving force.
"Our clients are ready to hit the road and check off bucket-list destinations like Croatia, the Galápagos, Peru, Mongolia, and Egypt," says Robert Sharp, an industry leader and co-founder of Out Adventures. "We're ready to facilitate it with a greater commitment to safety for LGBTQIA+ travelers, and also by supporting the communities that have been hit so hard by the pandemic. It's crucial we support small local businesses — including LGBTQIA+ suppliers — both when planning a trip and when experiencing a destination, to ensure more money goes to the people who need it the most."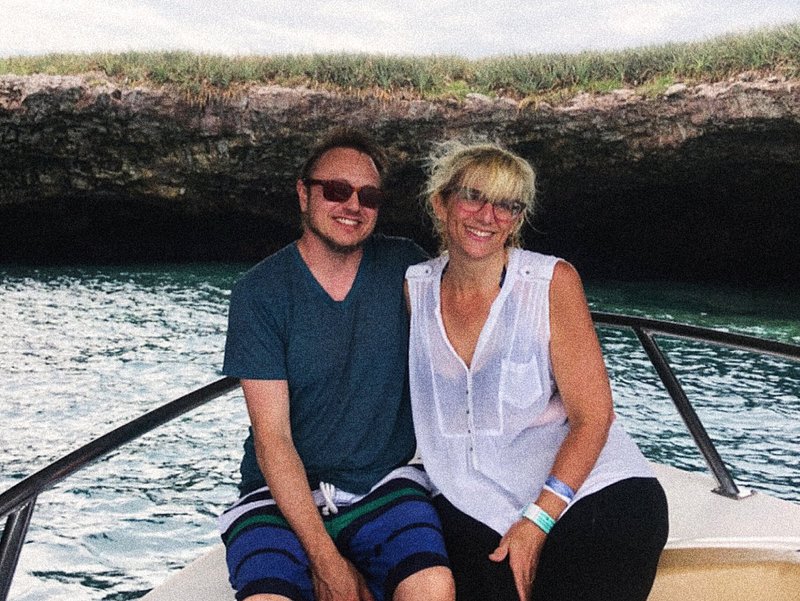 Trans travelers will continue stepping out of the shadows.
"Trans people have been ghosts in the travel ecosystem: there but unseen," says Jacob Anderson-Minshall, editor in chief of Out Traveler, the leading publication for LGBTQIA+ travelers. "Now there's a backlash to our growing visibility. Travel safety isn't a new buzzword for us, especially around bathrooms, identification documents, and interactions with law enforcement. The disturbing spate of anti-trans laws and vitriol aimed at us has heightened those concerns. After 2020's racial reckoning, trans and nonbinary folks also want travel destinations to be inclusive and aware. A growing number of younger trans, nonbinary, and gender-nonconforming travelers, including people of color, expect to show up and be embraced as their full authentic selves."
Lesbian travelers will focus more sharply on safety.
"Lesbians always have safety top of mind when traveling," says Merryn Johns, editor of OUT Voices, a network of regional queer publications. "In a COVID world this is even more important. A majority of lesbians travel with loved ones — partners, children, aged parents — and they'll return to travel with the guarantee that the destination or property has mandated health safety protocols. Since queer women often travel discreetly for romance or with family, they have the COVID bubble down: camping, road-tripping, vacation rentals. But they can also be enticed into large-scale hotels and resorts that have visible pandemic procedures — and attractive rates."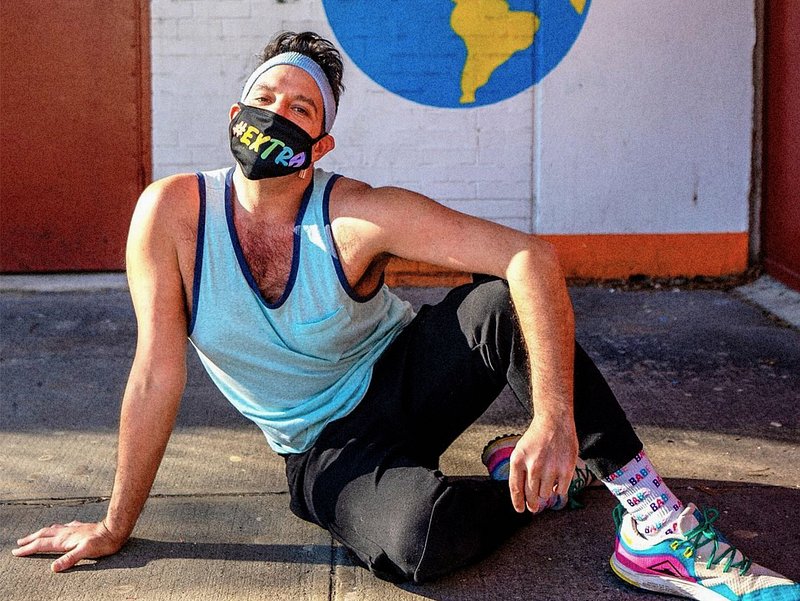 The travel influencer landscape will change drastically.
"We're no longer focused on fancy preset filters and beautiful aesthetics," says Ravi Roth, the effervescent host of YouTube's new Gaycation Travel Show. "Now more than ever, we are storytellers with a heavy focus on inclusivity. There are more opportunities to showcase and spotlight marginalized folks in the queer travel space. Fear has played such a large role in all our lives in the past year, and I hope to inspire people to get back out on the road. With that in mind, we must shine a light on where we can, should, and want to go."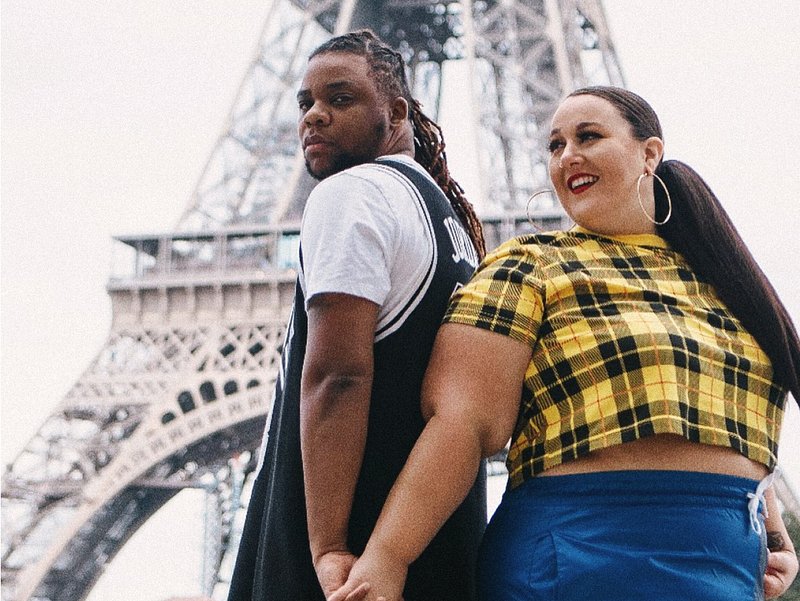 Providers will need to stop assuming and starting including.
"As an interracial LGBTQIA+ couple, safety has always been a part of our travel-planning process," say Alysse Dalessandro-Santiago, a plus-size fashion blogger at ReadytoStare.com and her husband Giovonni Santiago, a transgender advocate and activist. "The fact that we are Black and white is usually the first thing that people notice about us, but often they don't know that we're transgender and queer. Our experience has taught us valuable lessons about inclusive hospitality: Avoid making assumptions about your guests' gender identity or sexual orientation. Two women checking in are not necessarily friends or sisters; they could very well be partners. Using gender-neutral terms like "folks" rather than "ladies and gentlemen" ensures non-binary guests are not misgendered. Share your pronouns with every guest so they feel comfortable sharing theirs with you. Normalize treating all guests with respect."