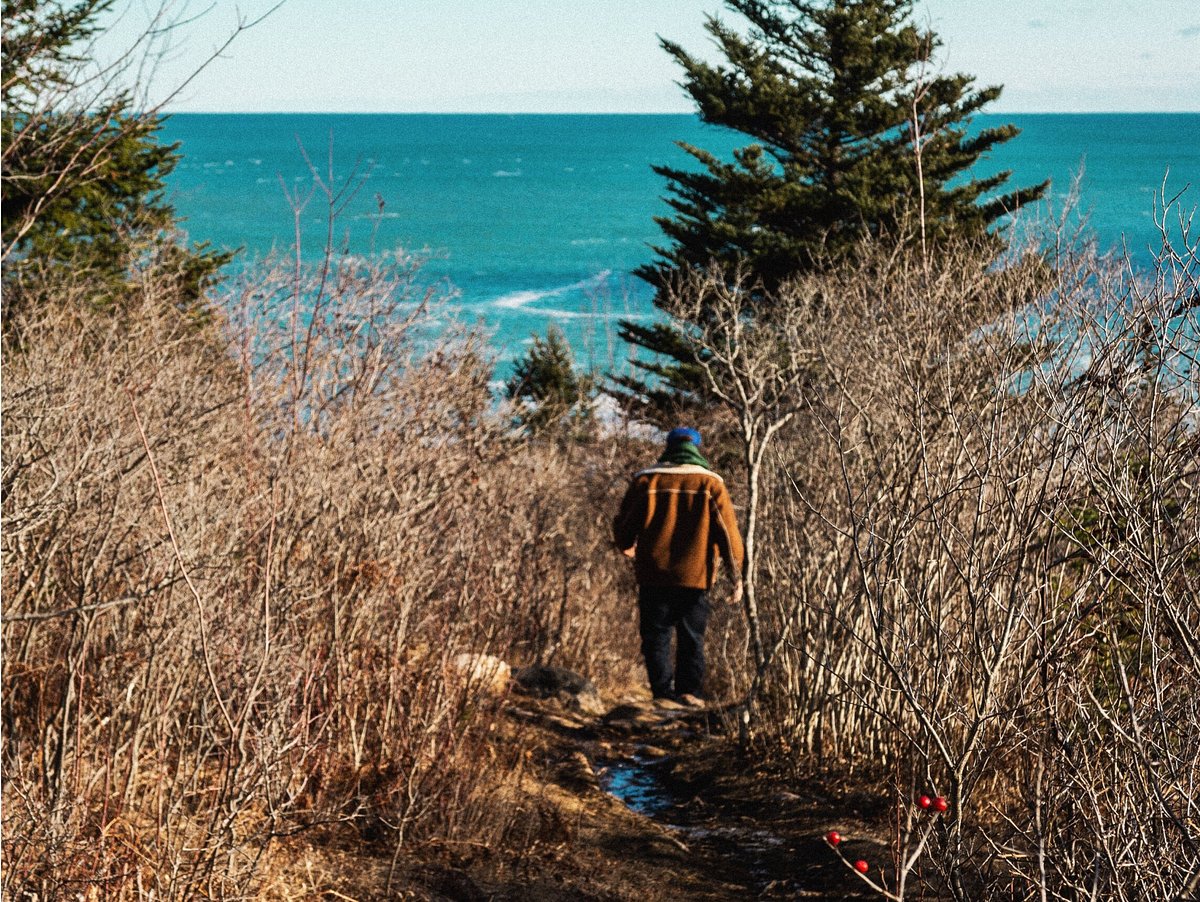 Vast Land, Open Skies—Why National Parks Are Having a Moment Now
Allow us to make the argument that fall—not summer—is the ideal time to explore our National Parks. The crushing heat and crushing crowds have passed and what you have left are wide horizons, geological wonders, and perfect sweater weather. Here we outline some of the best ways to explore.
Splash around these National Parks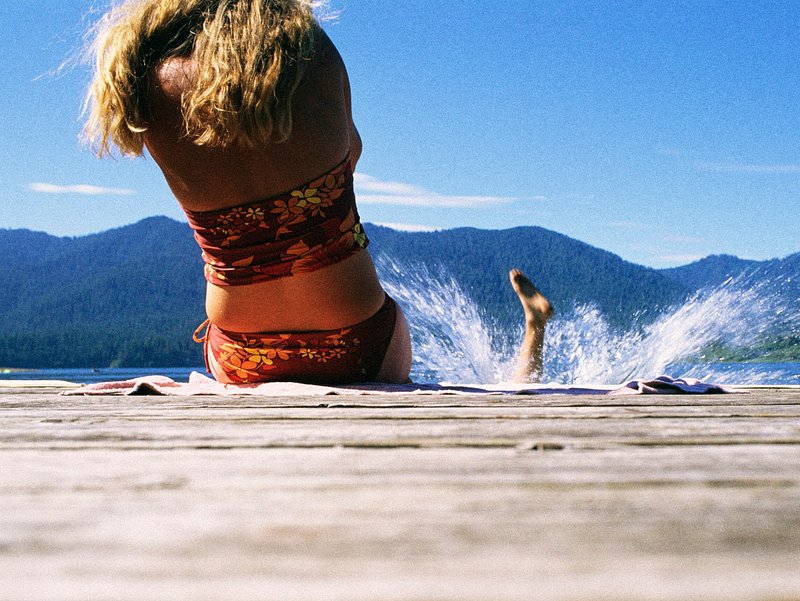 Still suffering through lingering heat waves? Cool off in Mother Nature's water park. These spots were made for swimming, kayaking, and blissed-out floating
Kick start your heart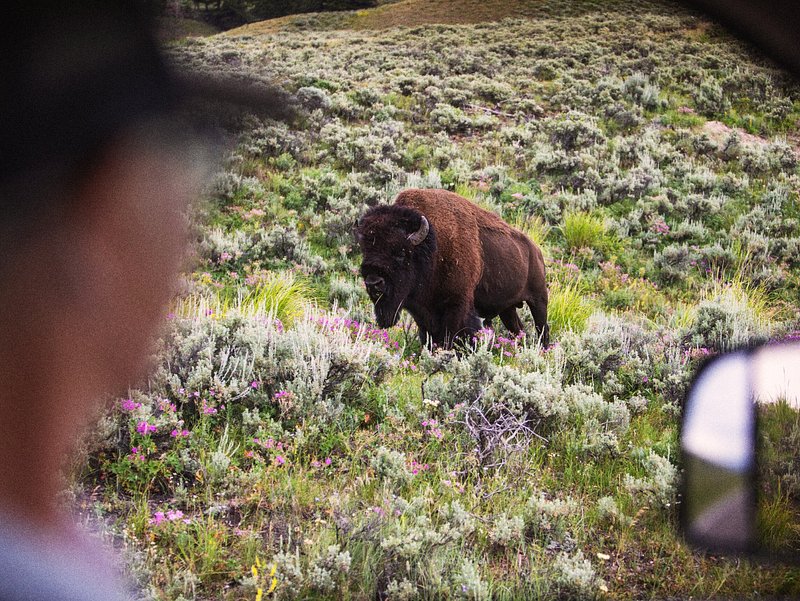 Rapids, grizzlies, and a 11,166-foot summit: This is the best of Yellowstone for major thrill-seekers
One word: Supervolcano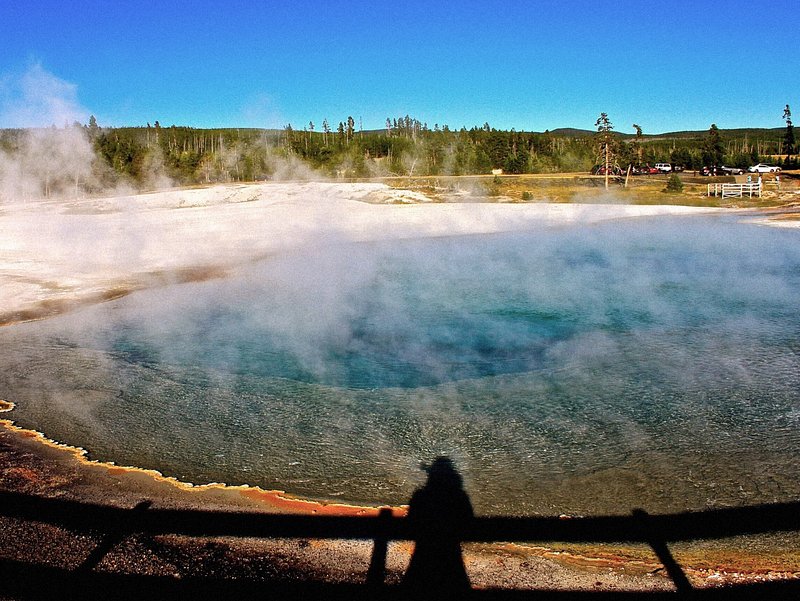 If you didn't know it already, the land that makes up Yellowstone National Park is actually one of the world's largest active (yes, we said active) volcanoes.
Go where the crowds aren't
These alternatives to the country's most beloved national parks will give you all the awe with less of the crowds.