Your guide to Black Italy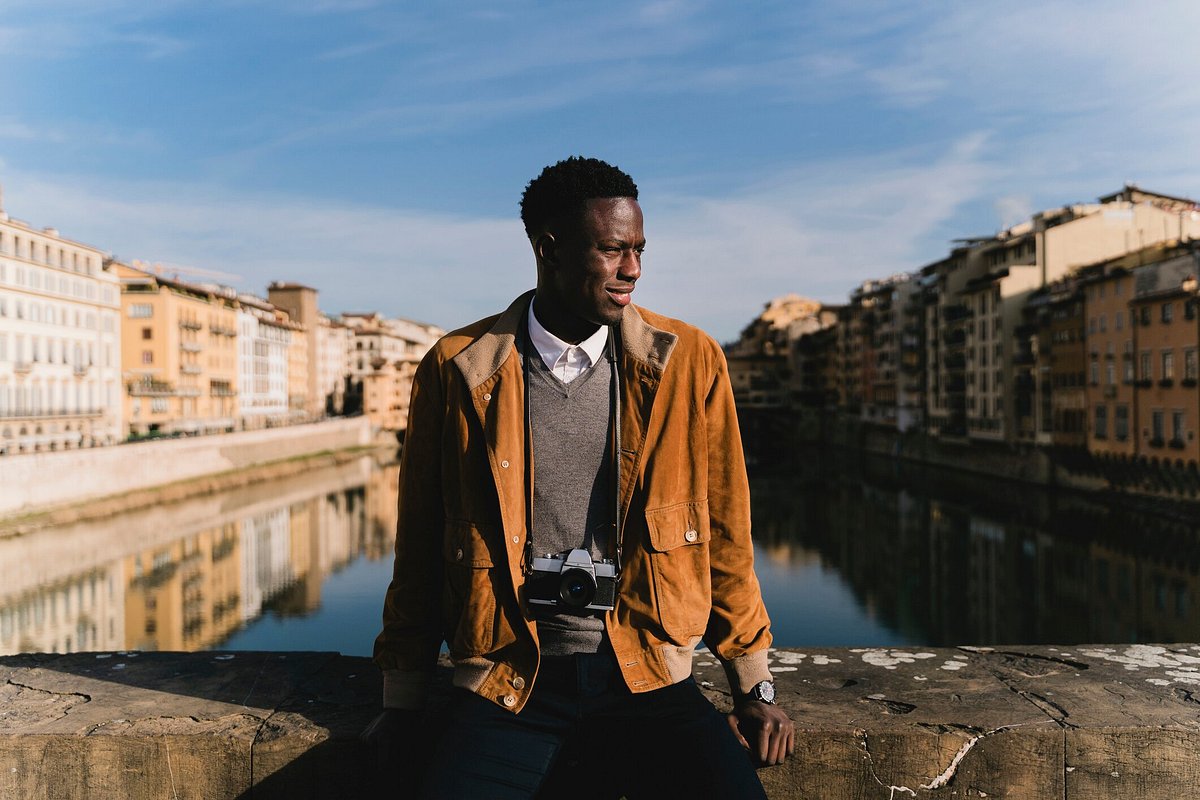 These Black Italian businesses and creatives offer a window into Italy's multicultural present

By Nneya Richards

Feb 7, 2021 • 2 minutes read
You may not think of Italy as a particularly diverse country, but its history includes a Black Roman emperor, Septimus Severus, and, in the 19thcentury, colonies in the North African countries now known as Eritrea and Ethiopia (from where Italians' beloved caffè originates). I arrived here from New York two years ago, and have found my own dolce vita uncovering the Black Italian businesses and creatives that are important yet often unsung parts of the country's culture. Follow my guide and discover them for yourself.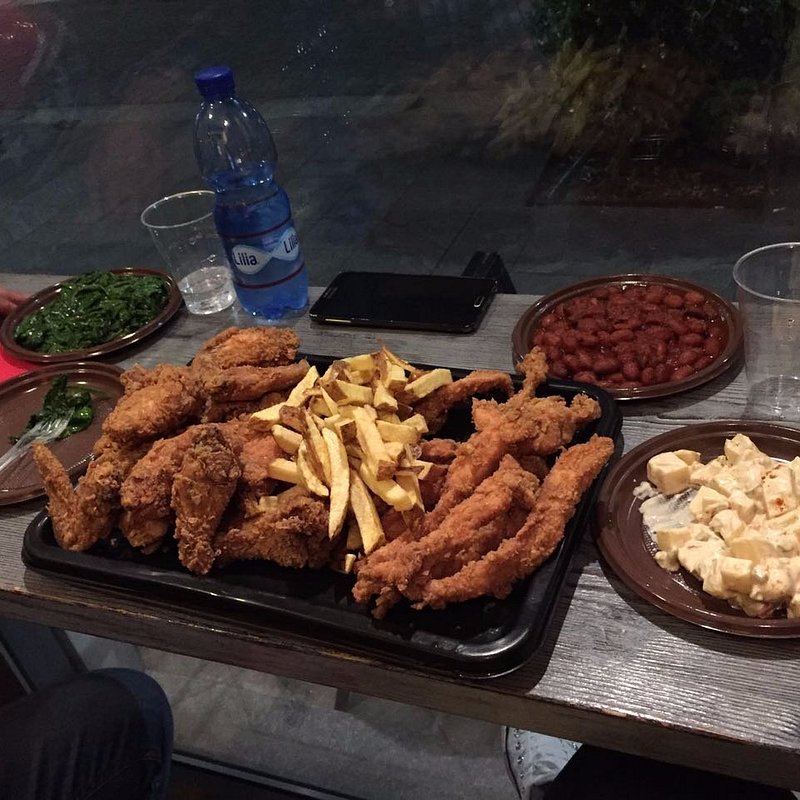 Kentucky-born owner Corey's family fried chicken is a boon for soul food lovers in Milan, served with traditional sides such as baked beans and collard greens. Decorated with whimsical Americana and pieces from African-American artists, the restaurant feels like a Brooklyn chicken joint transported across the pond.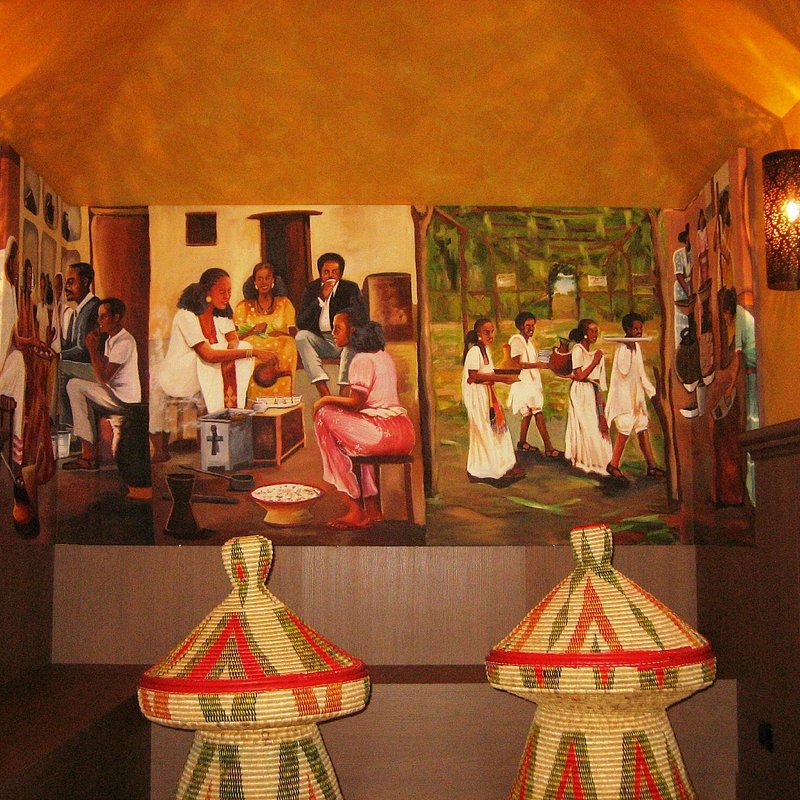 In Bergamo, a city boasting several Michelin-starred restaurants, this Eritrean restaurant stands out. Go for specialties such as chicken tagine and couscous with injera. Stay for the elegant décor and conversation with the husband-and-wife owners, who make everyone feel like family.
You may have seen Jamaica-born, Italy-based portraitist and artist Hugh Findletar's (aka Mr. FLOWERheadZ) breathtaking Murano glass vases — one-of-a-kind three-dimensional portraits, really — in the pages of design magazines. Informed by his Jamaican childhood and traditional Italian glassworking techniques, his pieces are bonafide collectors' items.
Luxury consultant and educator Edward Buchanan, former design director of luxury fashion house Bottega Veneta, launched his Milan-based luxury cashmere label in 2009. Today it is famous among fashionistas for scarves woven with slogans such as "Resist" and "We Are All Migrants," which further Buchanan's mission to increase inclusivity in Italy's fashion community.
Californian Skyler Mapes partnered with her Italian husband Giuseppe – whose family has made premium extra virgin olive oil at their Calabria family estate for almost a century – to produce this flavorful oil, which snagged a place on Oprah's Favorite Things in 2020 and makes a superb souvenir.
Signed to Universal, this Afro-Italian rapper and activist is a major player in the Italian music scene, his lyrics drawing attention to the social realities of Black Italians. Check out his EP, Afroitaliano. You might not speak the language, but the beats are universal.
To call her a "girl about town" would be to sell this Jamaica-born, New York-raised fashionista short. Publisher of the fashion, beauty and wellness website All The Pretty Birds, McPherson's partnerships with major global luxury fashion brands including Gucci have paved the way for other creators of color, and her seemingly effortless integration into Milanese culture (to which she credits her Italian mother-in-law) is inspiring. Keeping true to her Jamaica roots and embodying New York City grit, she's every American's dream for their own dolce vita.
Haitian-Roman designer Stella Jean burst onto the fashion scene almost a decade ago, and has since become famous for her marriage of Italian tailoring with Ankara prints and Caribbean motifs. The Giorgio Armani protégé's designs have been worn by celebrities including Rihanna, Beyoncé and Zendaya, and any one of her pieces is a worthy memento of your trip.
Founded by Rome-based Texan author and educator Dr. Tamara Pizolli, this boutique publishing house specializes in books featuring children of color. From Roman goddesses with luscious 'fros to North African matriarchs and Nigerian boy kings, Pizolli's characters will appeal to little ones around the world. (The bestseller, Tallulah, the Tooth Fairy CEO, is being adapted for the screen by Gabrielle Union's production company.)