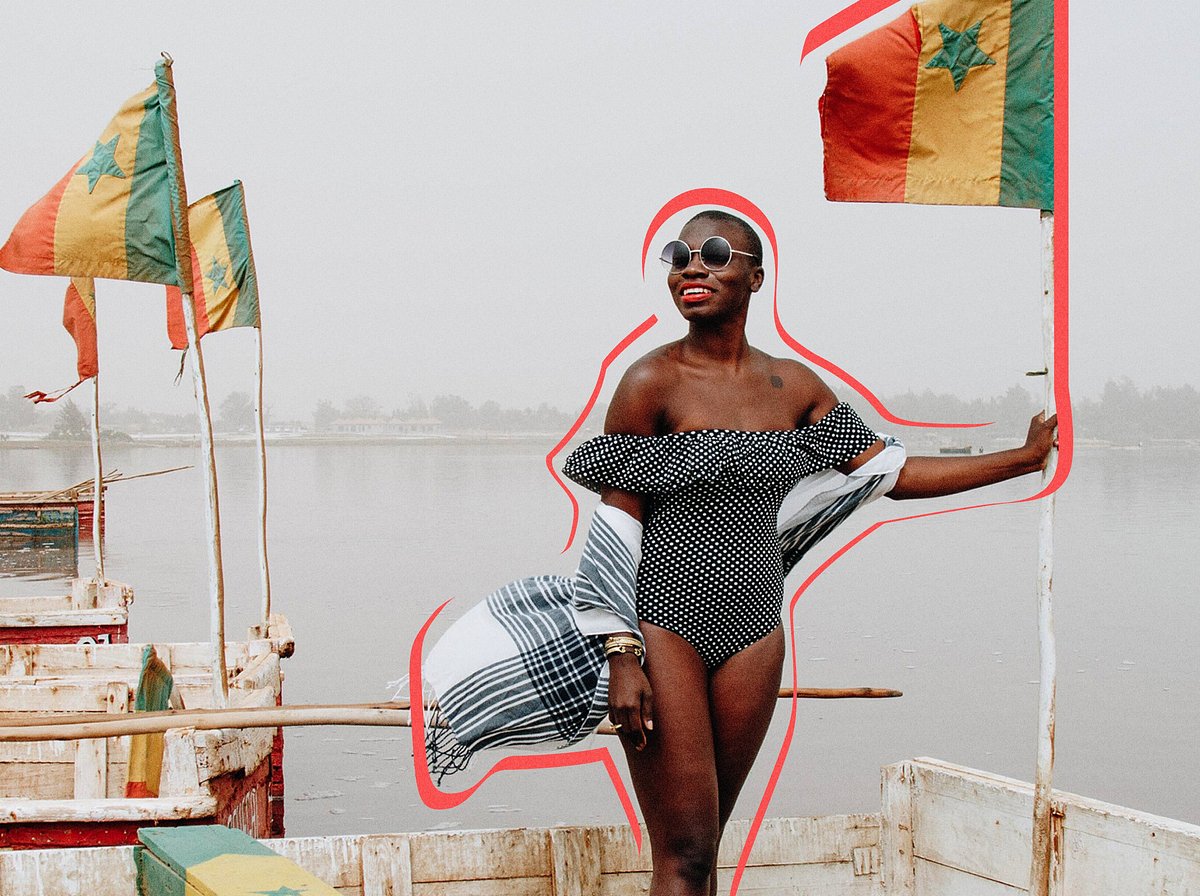 I Visited Every Country in The World, And This Is Where I'd Live...
Online, Jessica Nabongo is known as The Catch Me if You Can. And you're certainly welcome to try. But this travel influencer, writer and entrepreneur has traveled to more than 200 countries and territories across six continents, many more than once. So good luck with that.
Nabongo is gathering no moss when it comes to career, either, staying "busy, booked, and blessed," even during the pandemic. Earlier this year she hosted an online Earth Day concert for National Geographic, which featured musicians including Angelique Kidjo, Willie Nelson and Ziggy Marley. And now, after a birthday jaunt to the Turks and Caicos Islands, she's decamped to Punta Mita, Mexico, where she's working on a photography book for National Geographic, slated for release in May 2022.
But with the world beginning to open up and international travel back on the agenda, Nabongo surely won't be in one place for too long. We caught up with the Detroit-born and raised Ugandan-American in Detroit to find out where, of all the places she's visited, she'd choose to live. Here are her globe-spanning picks.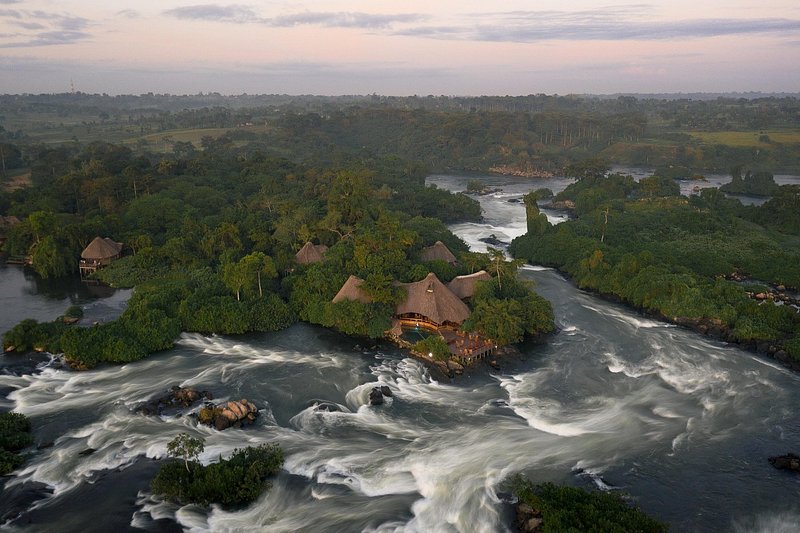 Nabongo has lived on four continents. But Uganda, she says, will always be her homeland, and she dreams of creating a base in this centrally located city on the northern shore of Lake Victoria. "In the future I really wanna build a home there with my family, so we can all have a place to go that's ours when we visit."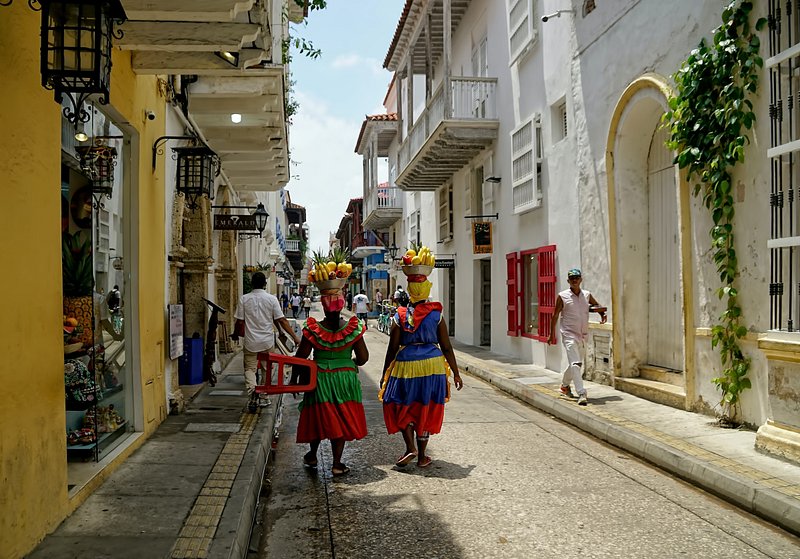 A UNESCO World Heritage site renowned for its vibrant Spanish-Colonial architecture, Cartagena is calling Nabongo's name. "I just love Cartagena so much! It's somewhere where I feel very connected to the city and to the people. I love the architecture, [the] beautiful buildings in the Old Town. I feel like I would love to live in one of Cartagena's historic homes, and improve my Spanish."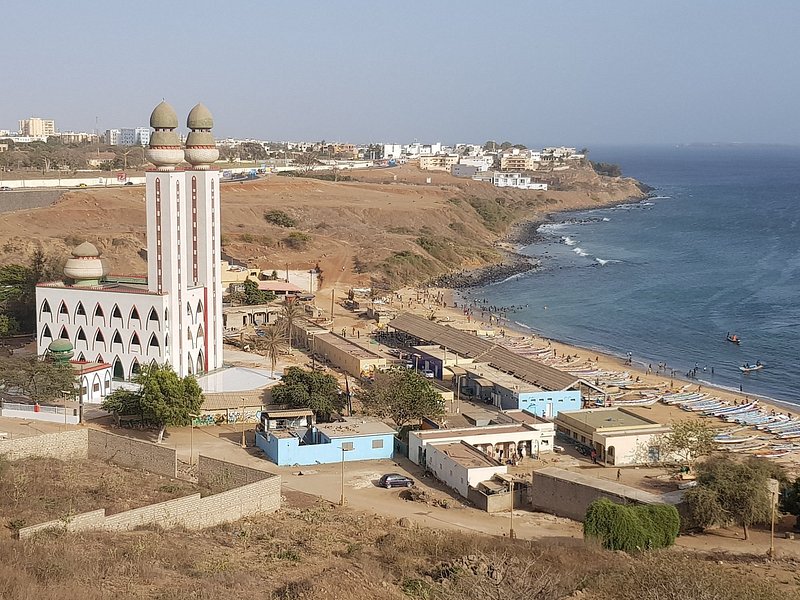 The bustling pace and warm climate of Senegal's largest metropolis inspires Nabongo to return time and time again. "I love the energy of Dakar. I love the food, the people, and the weather is great. I would love to live in a place outside of [the city], in a house on the beach."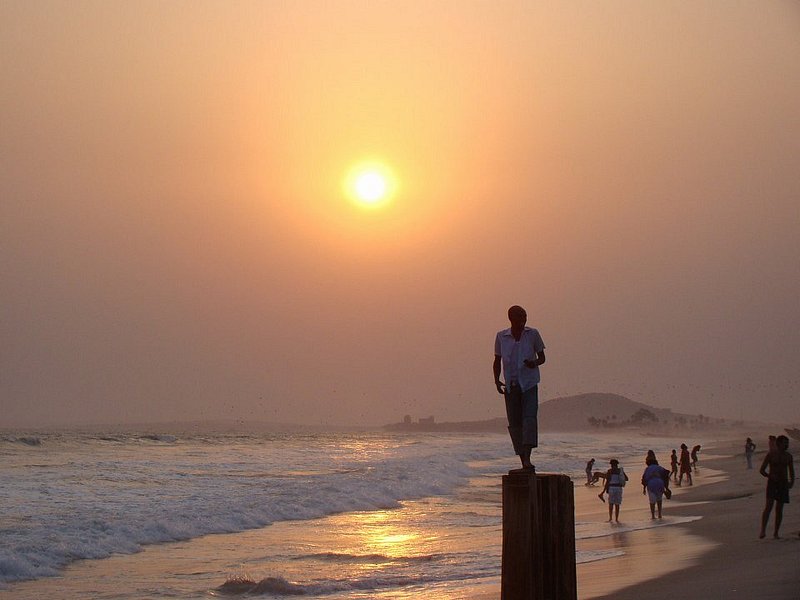 Nabongo loves the electric vibes of Ghana's capital, a city that sparks her artistic energy. "There's such a dope creative scene that it would be great to have a place so I can be there more often. A high-rise could be nice, but I'd probably still just choose a house."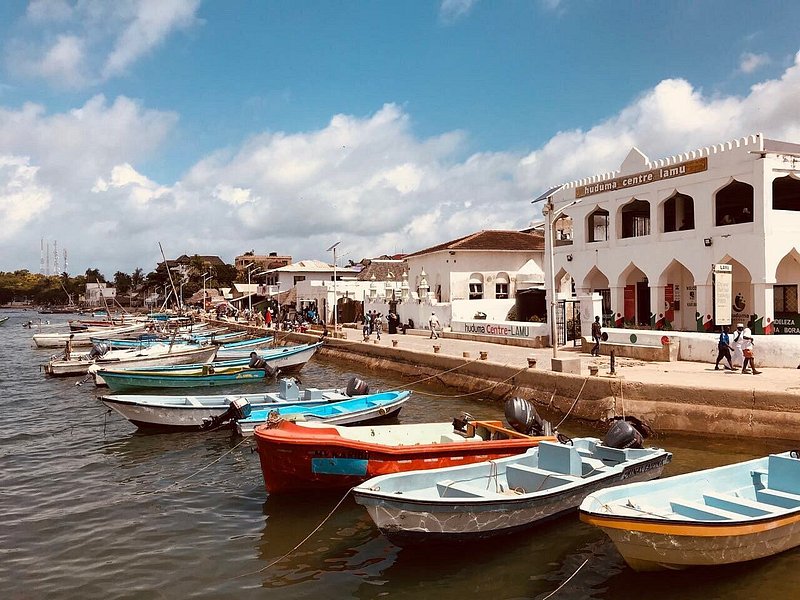 One of Kenya's oldest towns springs from a Swahili settlement originally founded in the 14th century on the island of the same name. "Lamu Town is another one of these places where I went and I just felt a peace came over me," Nabongo says. "There are no cars on the island, it's very peaceful and the people are kind. The food is so good, there are beautiful sunsets and just good energy. That's the place where I could go write [my next] book."