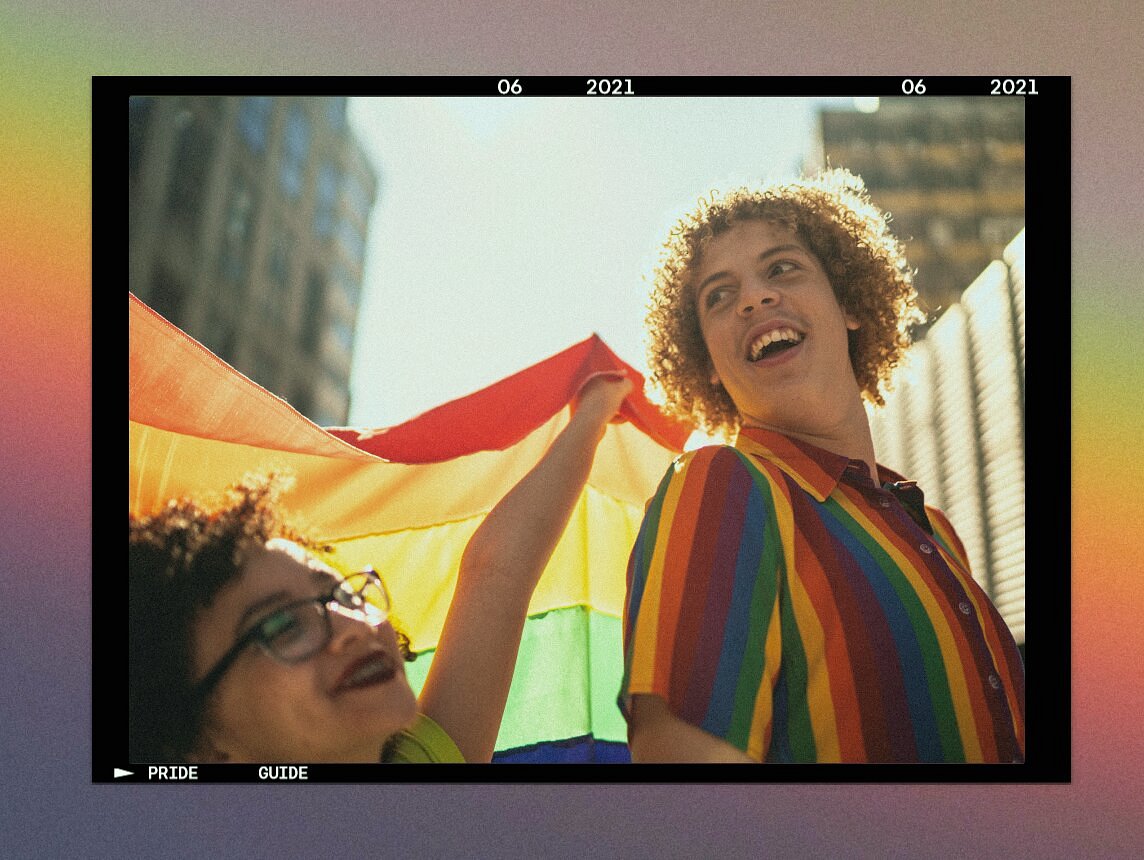 Is 2021 going to be the biggest, happiest, proudest Pride ever?
For many of us, it just might be — especially if we're vaccinated. Some of the world's largest Pride destinations have already announced in-person, albeit scaled-down, events for 2021, including New York, San Francisco, Los Angeles, Chicago, Madrid, Berlin, and London. They may not be the largest Pride celebrations in history, but the sense of joy — and release from a year of lockdowns, illness, and fear — will be palpable.
Others of us will celebrate virtually again this year. The good news is that, after a year of Zoom concerts, virtual drag fests, livestreamed musicals, and Twitch dance parties, we've got Virtual Pride down to a science.
However and wherever we celebrate Pride this year, we'll do it as changed people. The pandemic has shown us the importance of empathy in an interconnected world. In the past year, we've applauded the LGBTQIA+ heroes who work in healthcare. We've called out the inequities that COVID exposed, And we've proclaimed that Black Lives Matter! Trans Live Matter! Queer Lives Matter! — while the world nodded in agreement.
As we gather together, online and off, it's important to remember that not all of us have the freedom to express our identities. We're proud to work with InterPride, an umbrella group for Pride organizations around the world, and support its efforts to raise funds that help put on smaller, community-based events in places where public LGBTQIA+ gatherings are treated with hostility.
Wherever you are, however you're celebrating, and whoever you identify as, remember to love one another, listen to each other (even when we disagree), and be proud of who we are. Safe travels, and Happy Pride!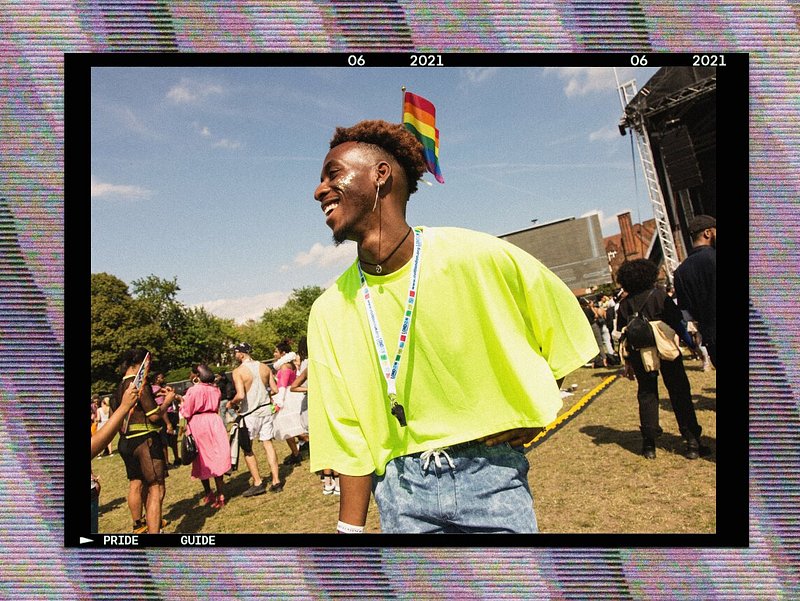 10 show-stopping celebrations around the world...
---
Here's what's on the travel radar for 2021...
---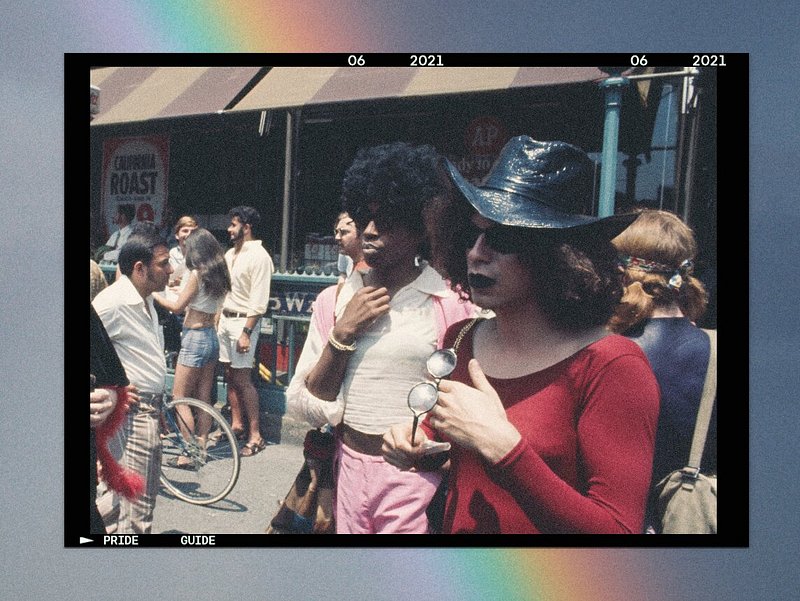 ---
Why it opened the world for so many LGBTQIA+...
---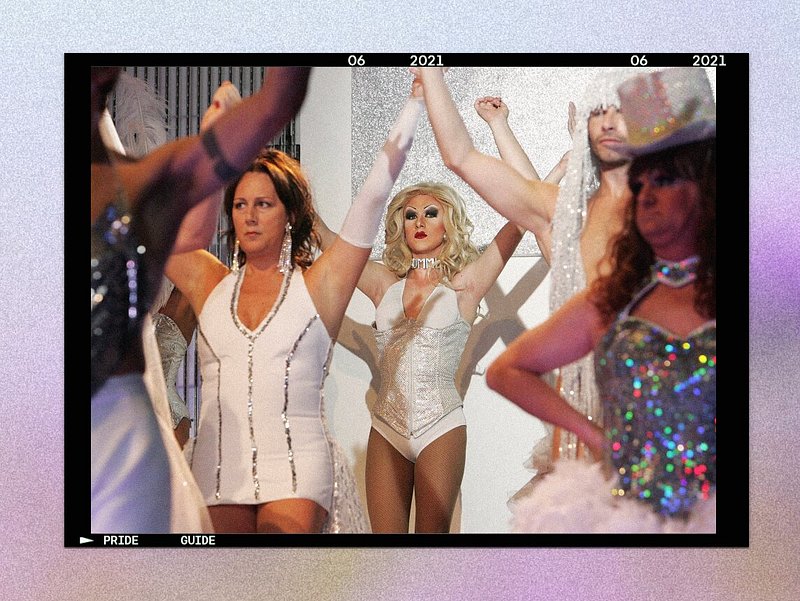 You'll never forget these eye-popping Drag shows...
---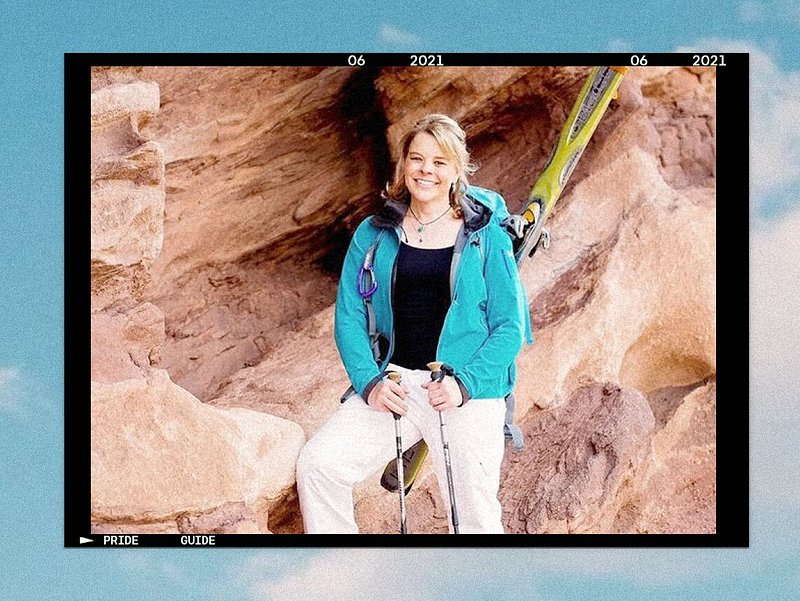 Talking with the first out trans climber, Erin Parisi...
---
Small town pride is happening and it's better than ever...
---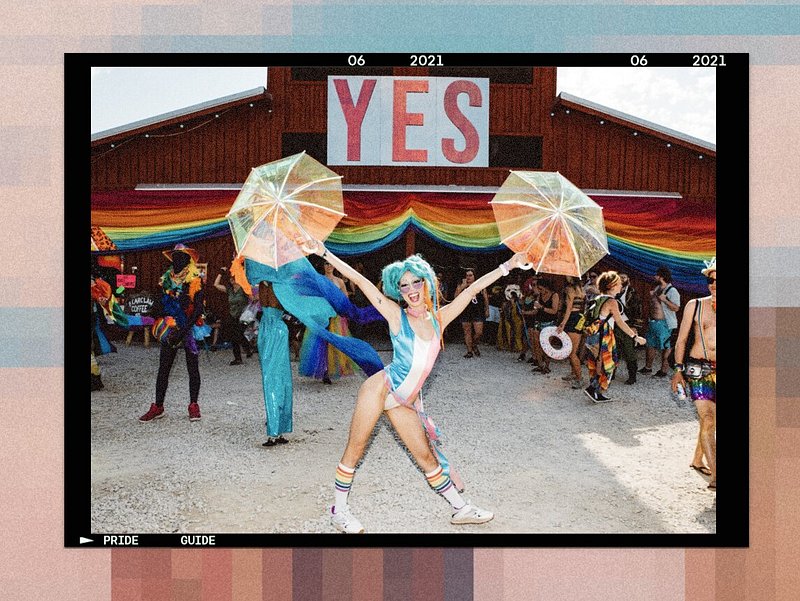 Five cities, 100 places our travelers can't get enough of...