Your fall reset: Inspiring stories to get you back on the road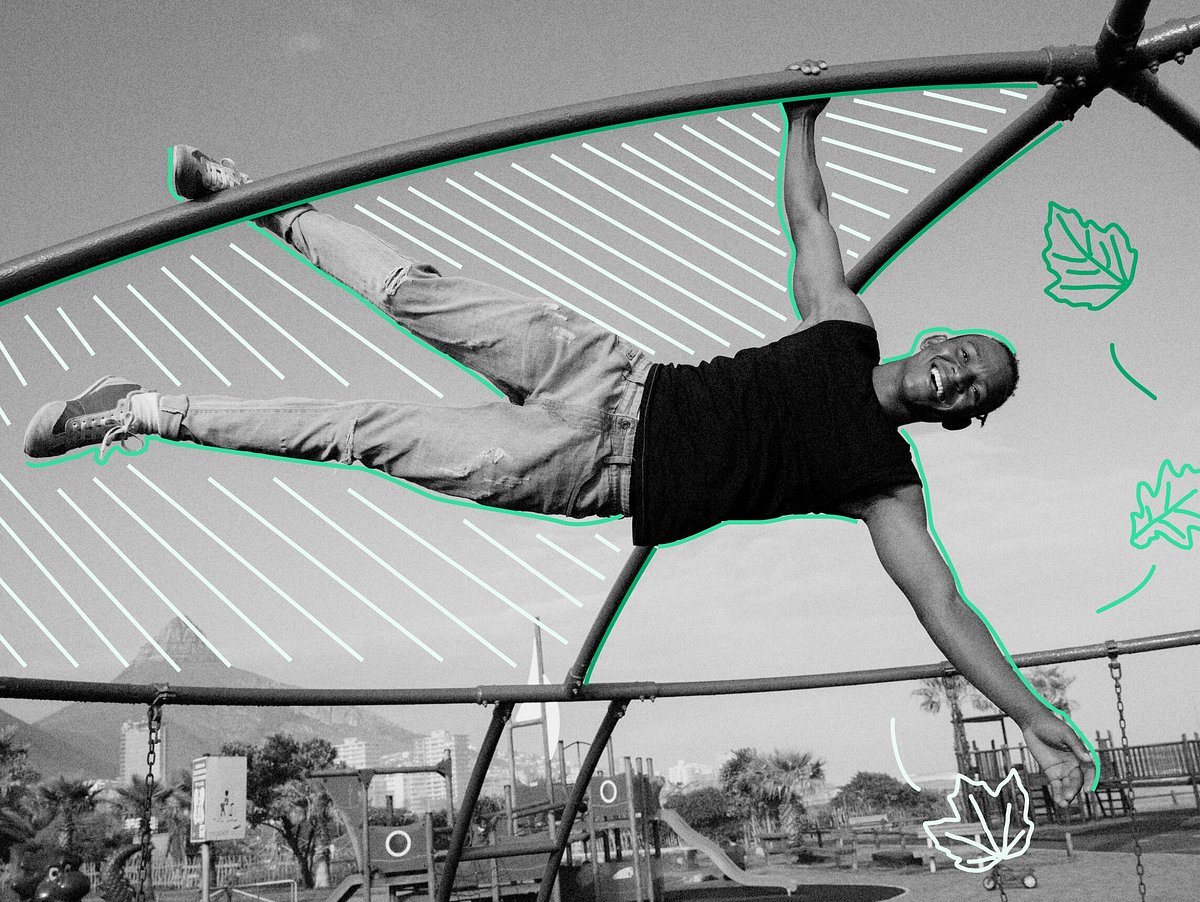 There's something about watching summer roll into fall that gets us thinking about change in our own lives and beyond. So to honor this time of year, we partnered with guest editors Heather Greenwood Davis and Sarah Greaves-Gabbadon to bring you this series of inspiring stories to get you out and exploring the world again.
By Heather Greenwood Davis and Sarah Greaves-Gabbadon

Oct 19, 2021 • 1 minute read
After a summer travel season that at first felt "normal-ish," but then a bit fraught, we're determined to take our start-of-summer optimism into the months ahead. Inspiring us is this collection of stories about transformation of all types—big, small, and everything in between. From Charleston's new future, to profiles of globetrotters to encourage your next bucket list trip, they serve to remind us of the perennial joys of travel—undeniably altered—yet still within our reach.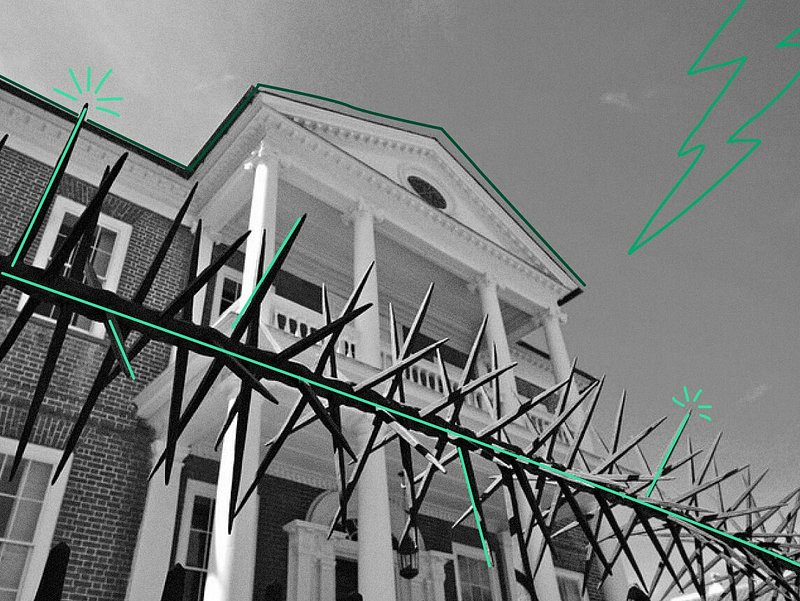 America's once largest slave port is looking to a new future
Four forward-thinking chefs are updating Black culinary traditions with their own unique twists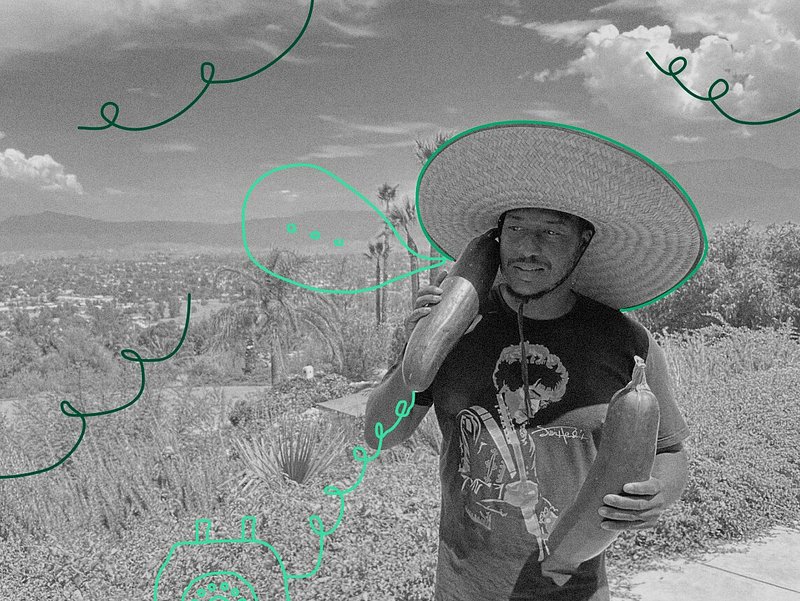 LA farmer Ken Sparks is inspiring urban farmers across America to bring more nature into their cities.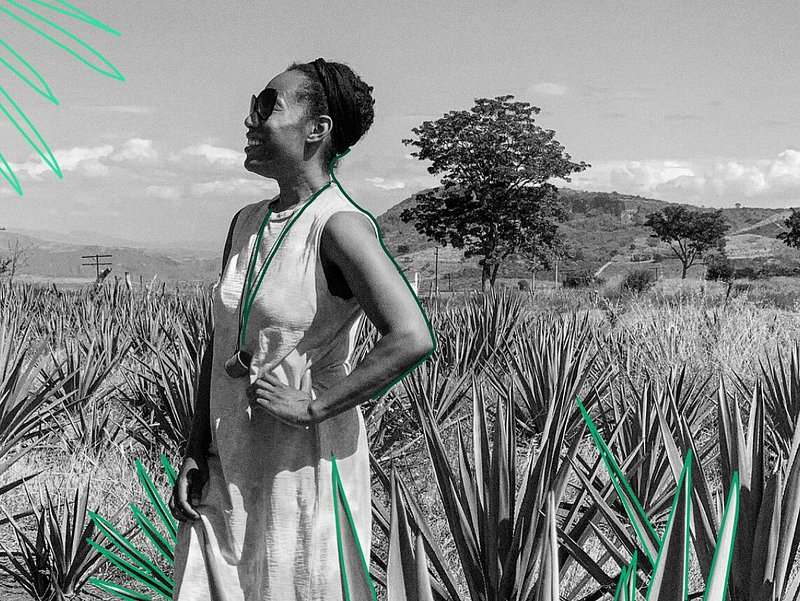 We've all dreamed about doing it—Roshida Dowe actually made the move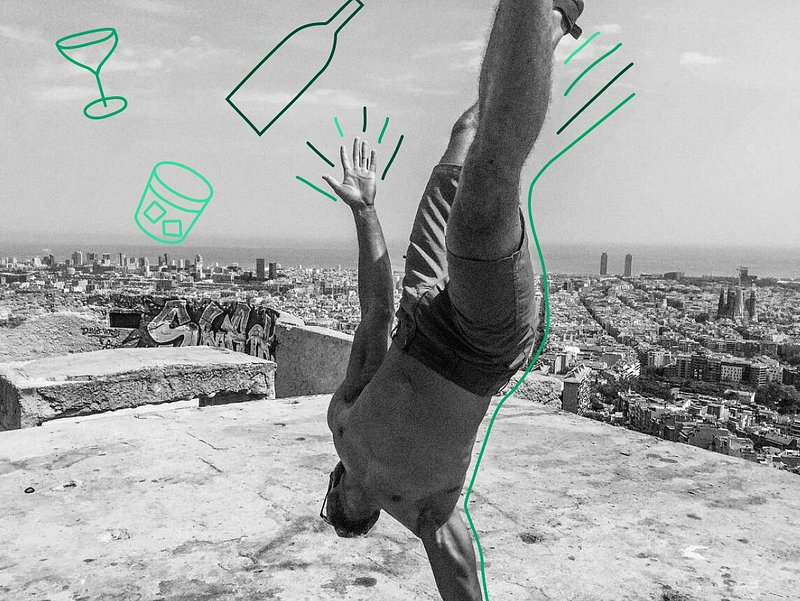 A globetrotter rediscovers the beauty of travel while sober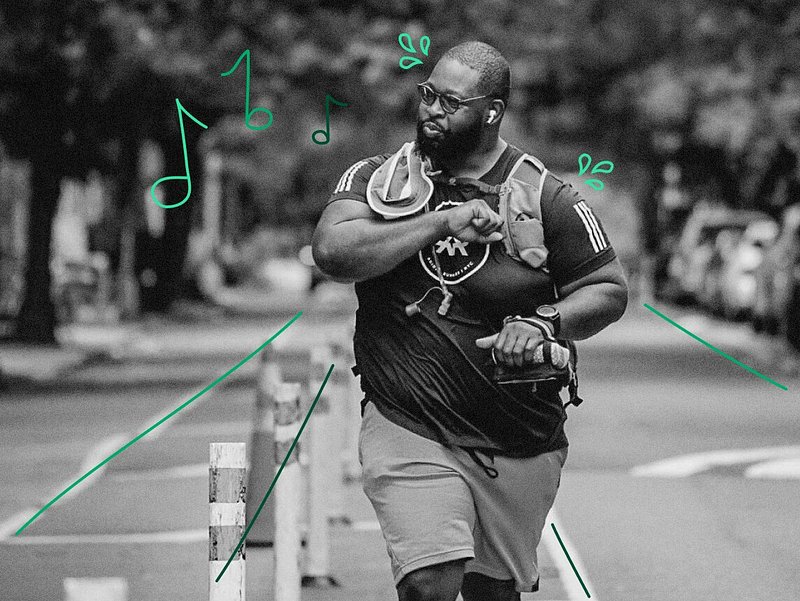 From a mountain paradise to a bustling European city, three athletes share the destinations that transformed them