10 one-of-a-kind experiences in Italy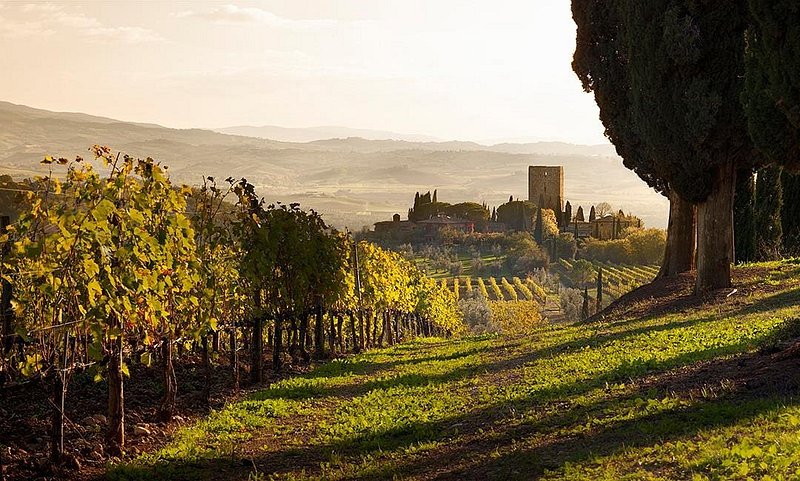 By Tripadvisor

Jul 6, 2020 • 3 minutes read
Whether you travel for art, food, or adventure, Italy will stay with you. Across the Italian boot, locals are offering more ways than ever to connect with culture, opening up the doors of workshops and designing unique experiences for travelers who want to immerse themselves in new places. We've rounded up one-of-a-kind options across Italy—from kayaking excursions to truffle hunts to Vespa tours—to inspire your next trip.
10. Go behind the scenes in a vermouth laboratory in Turin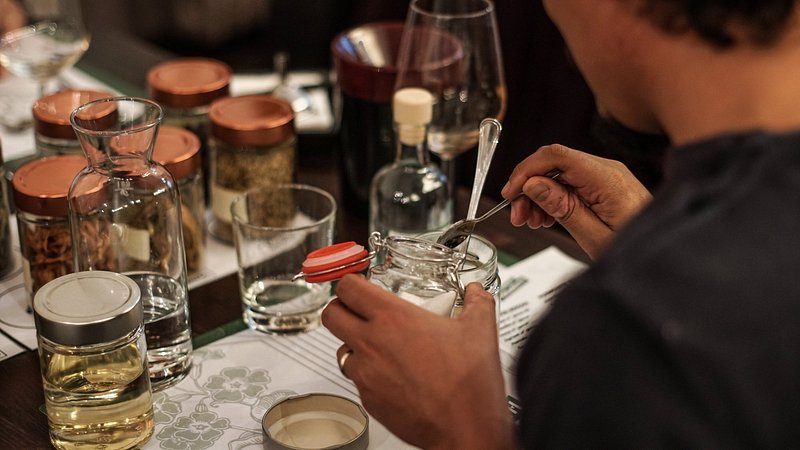 At Esperienza Vermouth, international vermouth master Fulvio Piccinino leads an interactive lesson on the beverage, a fortified wine at the core of Turin's pre-dinner ritual, aperitivo. Learn about the drink's history, sample three different kinds, and then make your own vermouth (an ingredient in classic cocktails from manhattans to negronis) with a blend of essential wine, herbs, and extracts.
9. Cruise through the Tuscan countryside in a vintage Fiat 500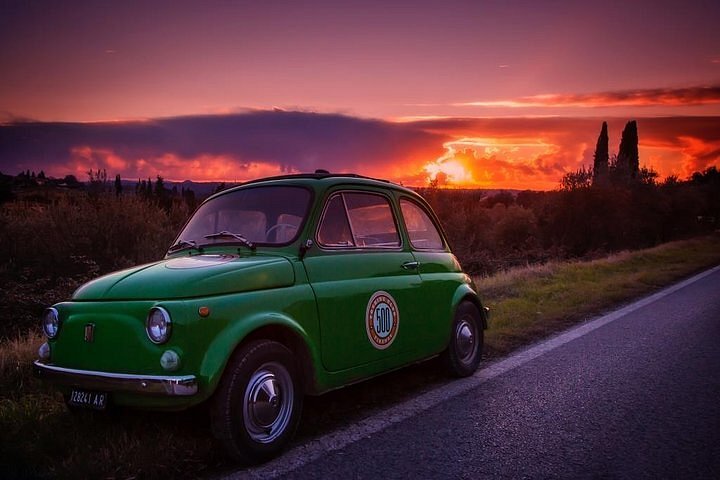 Get behind the wheel of a vintage Fiat 500 from the 1960s for a drive into the Tuscan countryside with this sunset tour. Follow your guide in a convoy outside of Florence and through the countryside to a villa tucked into the hills. After the drive, relax at the villa's pool and indulge in aperitivo, drinks and snacks before dinner. A return bus transfer allows you to raise a glass without worrying about driving back to Florence.
8. Hike Sicily's famous Mt. Etna volcano at sunset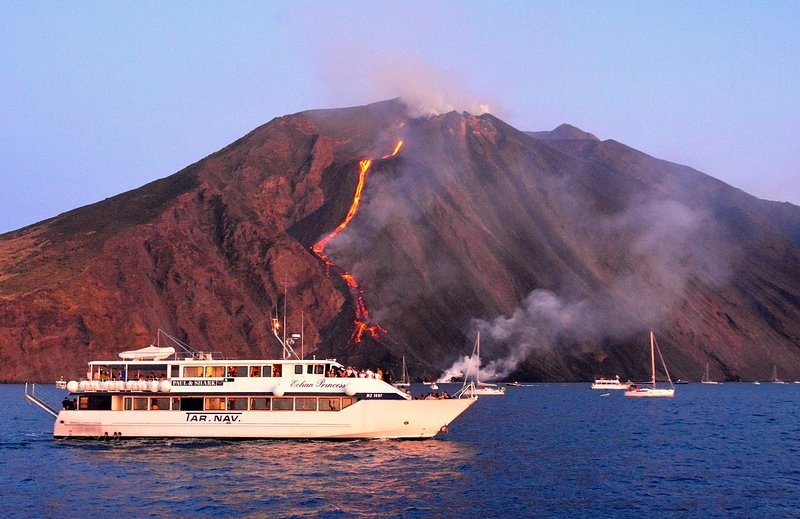 Hike over petrified rivers of lava at 10,000 feet (3,050 meters) above sea level during this sunset Mt. Etna tour, departing from Taormina. Travel to the upper craters of Mt. Etna, the tallest active volcano in Europe, in a 4×4 Jeep just in time for the colorful sunset. Hear stories of dramatic past eruptions during a walking tour led by a local guide.
7. Meet local artisans on the Venetian lagoon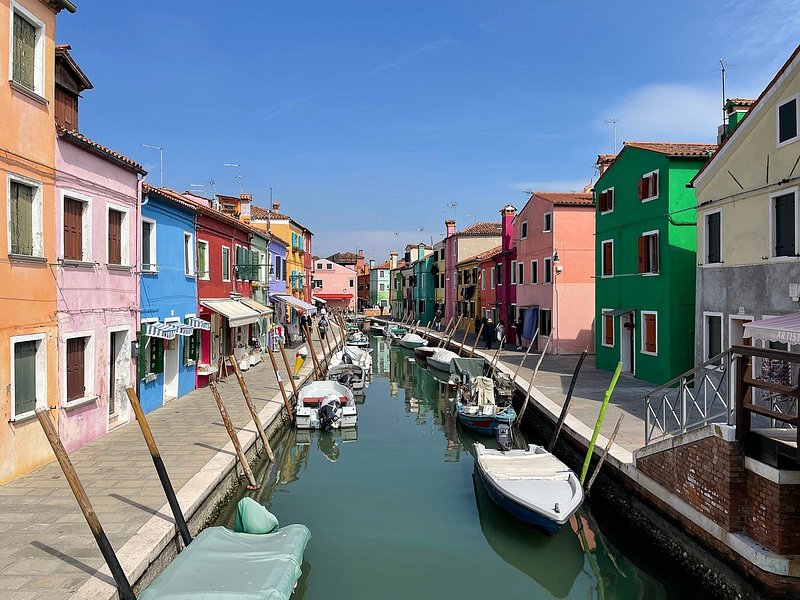 Beyond its bridges and canals, Venice is known for its handicrafts. Set out on a craft-focused cruise to several destinations in the Venice lagoon, including Murano for a glassblowing demonstration. See artisans at work in a lace factory on the island of Burano and explore at your own pace during free time for shopping and photographs.
6. Hunt for black truffles in Umbria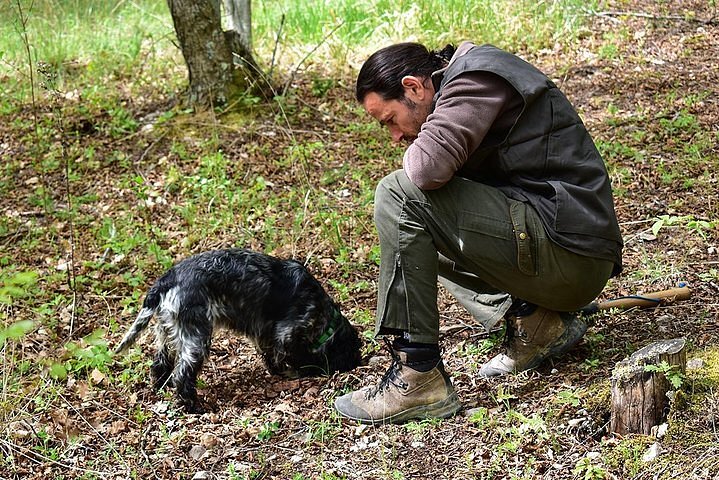 Join a truffle hunter and his trusty dogs in search of "the black diamond of Umbria," the black truffle. From Assisi, follow the dogs through the woods as they search for the scent of truffles, digging to mark a place for the truffle hunter. Learn the secrets behind finding truffles and get advice for how to cook with them. After the truffle hunt is complete, taste the tartufi in a range of traditional dishes alongside organic wines at a local winery.
5. Zip through the Verona countryside on a Vespa
Hop aboard a vintage scooter and explore the vineyards outside Verona on a Vespa tour. Escape the city for a half-day excursion into the Valpolicella hills, where famous Amarone wine is produced. This Vespa ride includes a stop at a winery for a cellar tour, a tasting of local wines including Valpolicella classico, and time to relax in the countryside before the return trip to Verona.
4. Visit a library of cheese outside Bologna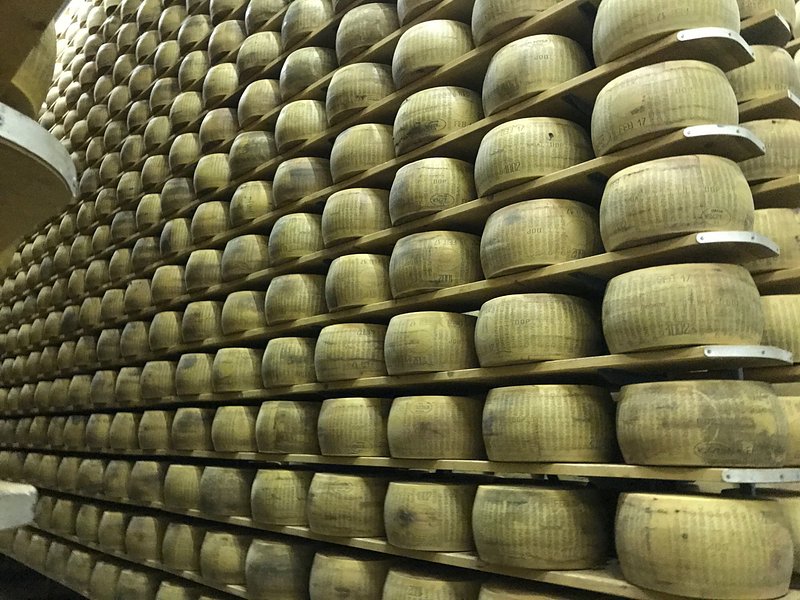 You've seen the photos—giant wheels of Parmigiano Reggiano lining shelves that climb to the ceiling. Taste the famous cheese of Emilia-Romagna where it's made during a full-day food tour that includes three factory visits from Bologna. First, witness cheesemakers at work and take in a breakfast with cheese tastings and local Lambrusco wine. Then sample slices of prosciutto and traditional balsamic vinegar aged up to 25 years and. After the factory visits, relax over lunch at a countryside trattoria.
3. Kayak along the Cinque Terre coastline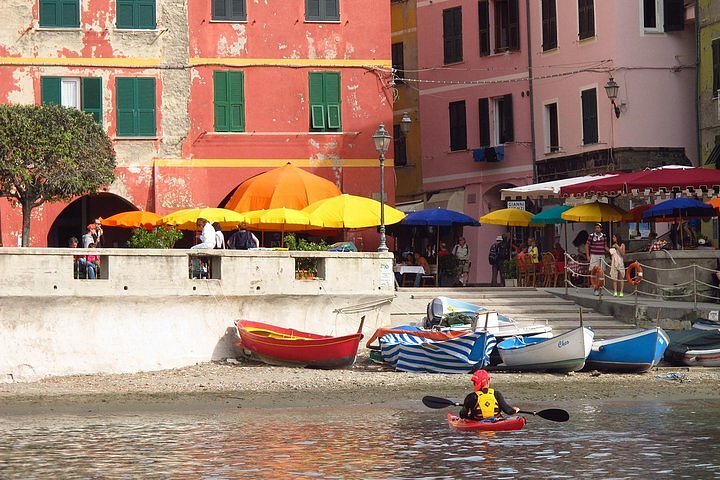 Skip the common hiking trails and see the UNESCO–listed five villages of Cinque Terre from a different vantage point: the water. During a kayaking trip from Monterosso, paddle along the coastline to see hidden beaches, steep cliffs, and the pretty pastel colors of the villages. The route includes time to kick back on a secluded beach and cool off with a swim.
2. Sail over Tuscany in a hot air balloon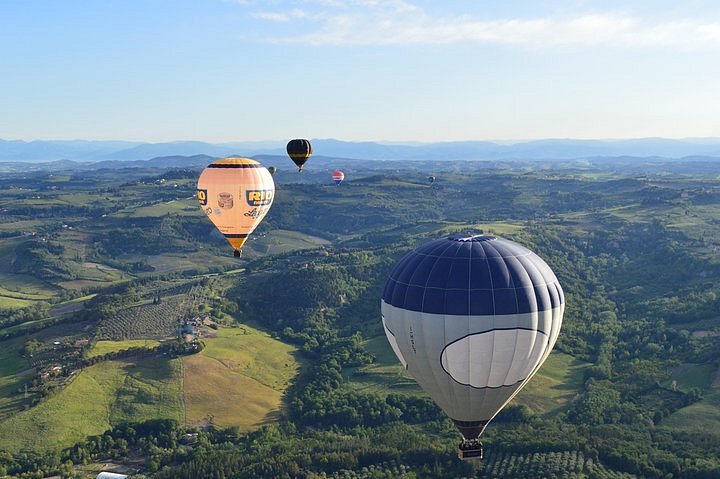 Rise 2,000 feet (609 meters) above Tuscany's olive groves and vineyards during this one-hour hot air balloon ride. Take flight from Siena, climbing above fruit orchards, hilltop villages, and historic castles. From the basket of the hot air balloon, see the countryside outside Florence from a new perspective. Once you float back down to the ground, a glass of sparkling wine will be waiting for you.
1. Get the Vatican to yourself—as you help unlock the Roman museums at dawn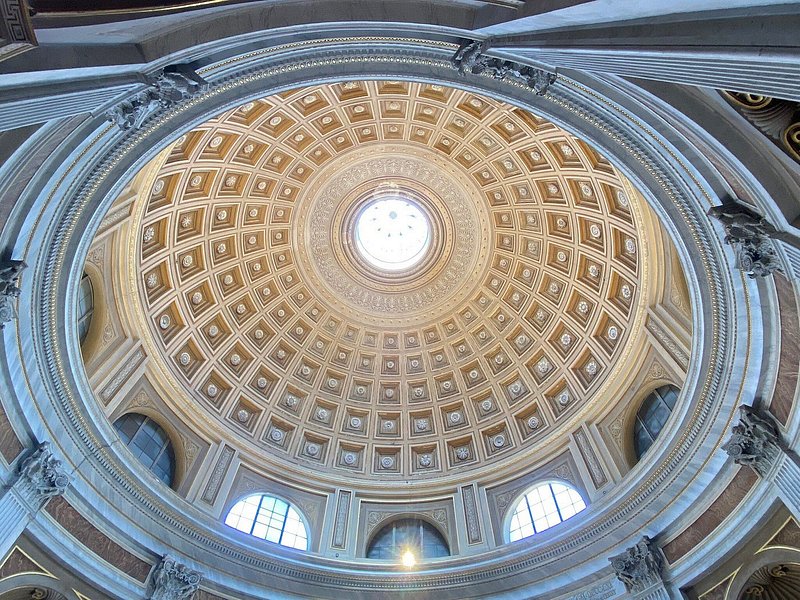 The first person in the Vatican Museums every morning is the clavigero, or key keeper. Be two steps behind him and witness the unlocking of doors before the museums open to the public with this exclusive VIP small-group Vatican tour in Rome. Explore the Gallery of Maps, Raphael's Rooms, and the Sistine Chapel free of crowds—while talking is normally prohibited within the chapel, your guide can share details on Michelangelo's masterpiece at this hour.