The Essentials: Low-key, outdoorsy road trips
These must-bring items will prepare you for anything, in and out of the car

By Ariel Kanter

Aug 1, 2022 • 3 minutes read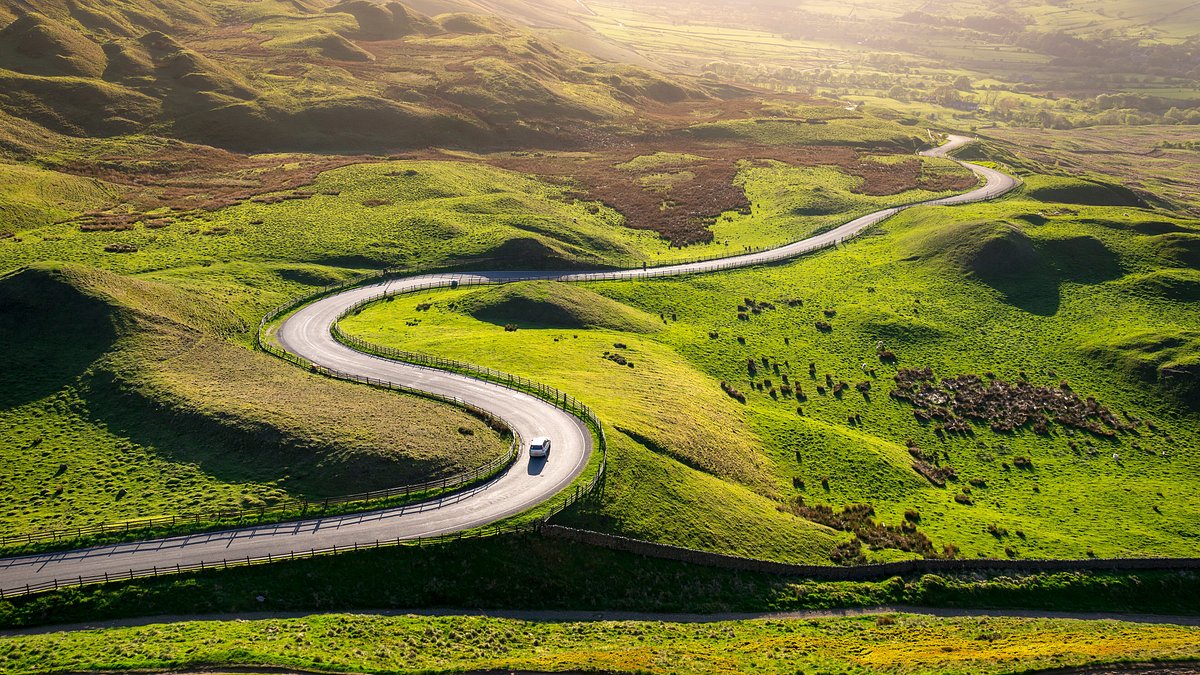 Here's a secret: You don't have to fly somewhere to have an outdoorsy vacation. There are plenty of ways to get outside right around you—just charge up your phone and hop in the car. And while you could easily fill said car to the brim, the best way to master the art of road-tripping is by keeping things simple. Bring a first-aid kid, lots of sunscreen, and a bag stocked with useful, stylish essentials like the ones below.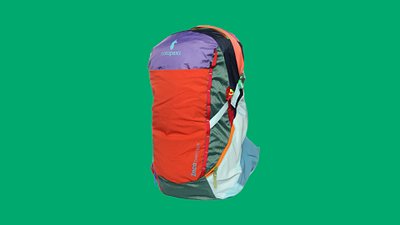 Cotopaxi Inca 26L backpack
Cotopaxi's Inca 26L pack is ideal for long hikes. With a streamlined design, smart storage, and a breathable back panel and shoulder straps, it holds everything you need—a water bottle, some snacks, a trail map, a change of clothes—while keeping you cool. What's more, it's made from 100 percent repurposed fabric and comes in a range of vibrant colors.
HydraPak 1 L Stow Bottle
Instead of a bulky water bottle, try HydraPak's collapsible version, which flattens and rolls when empty for simple storage. An internal baffle provides structure when full, so it won't flop around when you reach for a drink, and the self-sealing silicone nozzle is entirely spill proof. It can be frozen or filled with hot water.
Corkcicle Eola Bucket Cooler Bag
Keep your car snacks and drinks cold on the go with Corkcicle's cooler backpack. Designed for maximum portability, it works as well in the car as it does at the beach, on a hike, or for a roadside picnic. Bonus: The cooler fits two bottles of wine.
PackLite Max 2-in-1 Power Lantern
The solar-powered PackLite lantern will charge your phone and can light your tent (or roadside tire change) for up to 50 hours. It also floats and can be easily clipped to a backpack.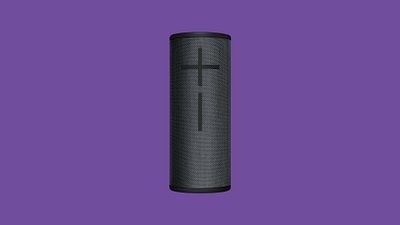 Ultimate Ears BOOM 3 bluetooth speaker
The BOOM 3 is a portable bluetooth speaker offering 360-degree sound and one-touch music control. It's both dustproof and waterproof, and it works just about anywhere.
Leatherman Style PS multi-tool
No matter how outdoorsy you are it's always a good idea to have a multi-tool like Leatherman's Style PS on hand. The keychain-sized gadget has everything: tweezers, scissors, a nail file, a screwdriver, pliers—even a bottle opener.
iOttie Wireless Charging Dashboard and Phone Mount
With iOttie's convenient charging dashboard and phone mount, you can keep your phone at full battery and your directions within sight—all without taking your eyes off the road. Just stick the suction cup on the windshield or dashboard, mount your phone, use the telescopic arm to find the perfect angle, and you'll be good to go for hours.
REI Co-op Multi Towel Lite
For roadside dips, accidental spills, and everything in between, bring along a quick-drying towel. REI's Multi Towel Lite features a textured surface that can absorb up to eight times its weight in water, yet still manage to wring out to almost completely dry. It's also made from a light, compact material that takes up very little bag space.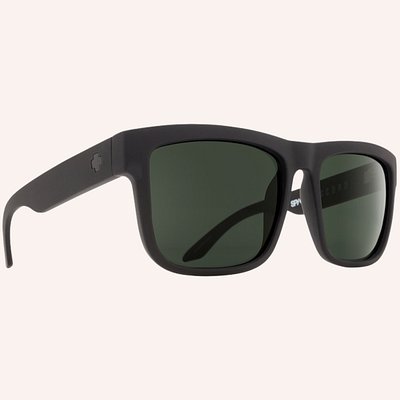 SPY Optic Discord sunglasses
Buy now: starting at $120, spyoptic.com
Polarized sunglasses are a must for reducing glare and protecting your eyes on the road. SPY Optic's sporty, '80s-inspired Discord frames will do just that. Innovative lenses enhance color and contrast, provide crystal-clear, distortion-free vision while reducing eye strain, and block 99 percent of surface glare. The glasses are strong, flexible, and lightweight, making them perfect for outdoor adventures.
Allbirds Trail Runners
Allbirds's Trail Runner sneakers—available in sizes for all genders—will serve you well, whether you're driving for hours or hitting the trail. Just as comfortable and lightweight as the brand's other shoes, these hiking-and-trail-running kicks also feature rugged outsoles for grip, a tear-resistant mudguard to protect feet from rough terrain, and a sock-like collar to block debris.