Weekend staycation: Get a taste of the Bronx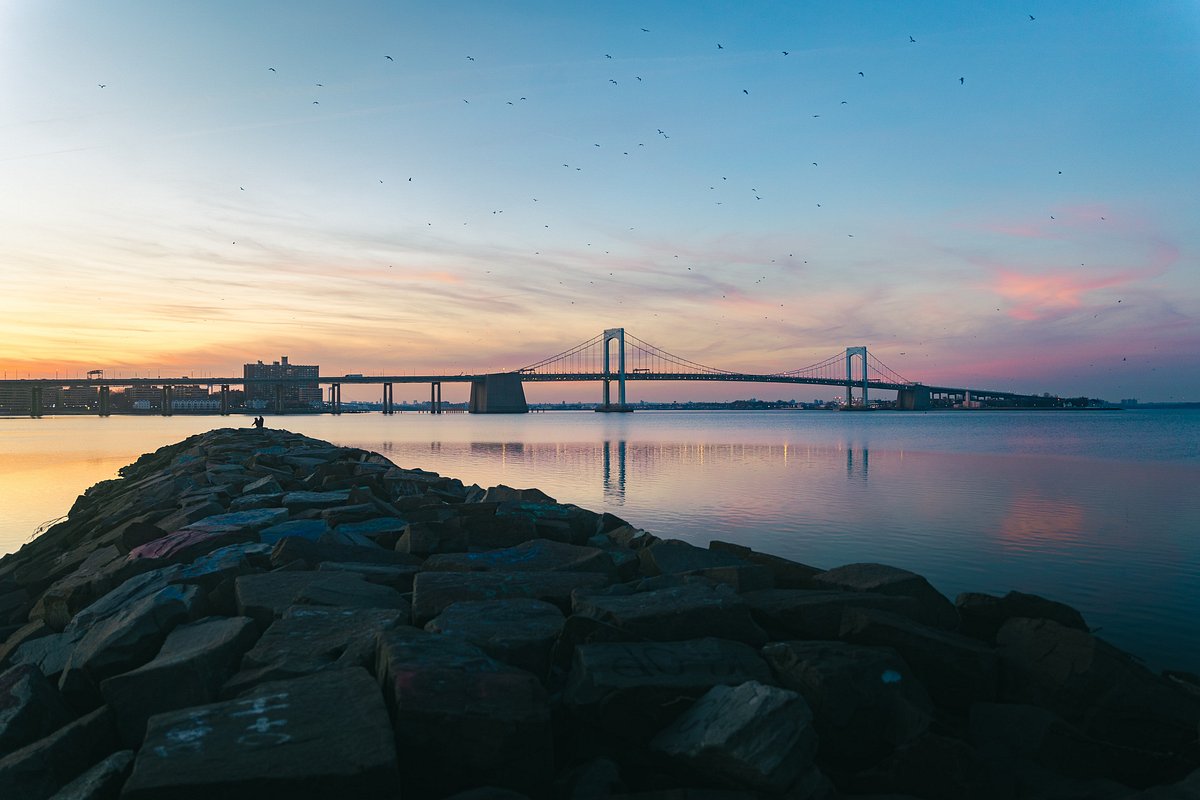 By Laura Begley Bloom

Nov 1, 2020 • 5 minutes read
For the last couple of months, we've been wandering — from a nostalgic beach town on the Jersey Shore to an off-the-grid getaway in the Catskills to a surf-and-turf journey along the North Fork of Long Island. This time around, The WeekEnder is sticking close to home with a staycation in New York City — specifically, The Bronx. After all, New York is a place that's always ripe for exploring, and sometimes there's nothing more enjoyable than seeing what's literally in our own backyard.
Spread across five boroughs, our city is a city of neighborhoods — each with their own distinct personality and filled with personalities, too. Future issues of The WeekEnder will take you to the remaining four boroughs, but this week we're headed to The Bronx for a food-focused escape with locals Anthony and Paul Ramirez. The brothers, who are born and bred in The Bronx, started The Bronx Beer Hall and love to hype everything Bronx with their businesses like From The Bronx (a pop-up and online apparel shop) and Taste of The Bronx (curated subscription boxes).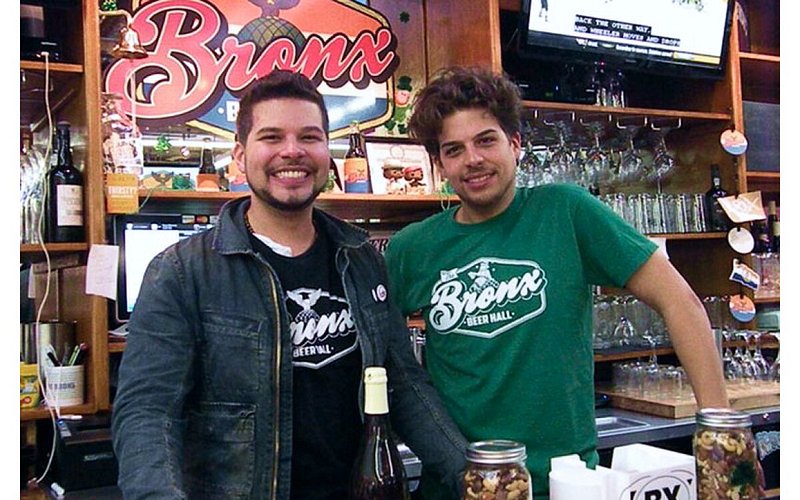 If the words "The Bronx," gave you pause, hear us out. As our neighborhood local Anthony explains: "We always say that The Bronx is New York City's proudest borough, though there is a huge negative reputation. People still think that the buildings are burning and that every building is covered in graffiti." The reality? The Bronx has the most parkland of any borough and Arthur Avenue has been called the real Little Italy of New York. In this neighborhood just 17 minutes away from Grand Central Station on Metro North, you'll find a small town feel and a diverse culture with so many foods to try — from Italian to Dominican to Mexican to Albanian. "You could spend all day walking up and down, eating, sampling, and sipping," says Anthony. "When you come here, you immediately feel like you're part of something, you're part of a community."
This is from The WeekEnder series: local insider guides for new destinations a short drive from New York City, delivered to your inbox twice a month. Sign up here!
It's up to you to decide how deep you want to go: Pack your bags and spend the night or just get away for the day. The best part? For New Yorkers, there are currently no COVID travel restrictions and local businesses are working hard to make sure that you are healthy and safe as you explore this enchanting little neighborhood.
Many places have updated safety procedures due to COVID-19 restrictions and reopenings. Visit our Travel Safe landing page to learn more.
Where to eat & drink
The Arthur Ave market is covered, but open air. The seating area has been closed, but businesses are still offering take-away.
You've probably heard about it. But now's your chance to visit and see for yourself — Arthur Avenue. If you're a fan of food, O.G. mom and pop stores, or just deliciousness in general, this portion of The Bronx is lined with the freshest shops where the merchants will greet you as you come in.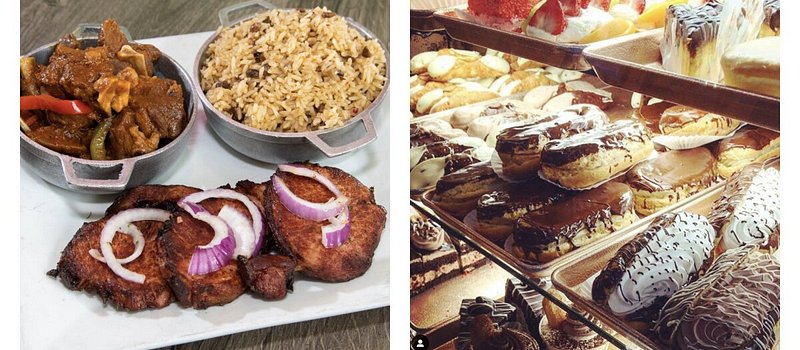 A bread shop with daily specials and world-renowned olive bread. "Get there before 11:30 a.m. — after that, the best things are gone," says Anthony.
This Dominican spot recently opened a second location right off the main strip. "Order the chimi sliders. Instead of bread, they're served on tostones with a house sauce that has a little kick," says Anthony.
Eat, drink, and shop your way around this centrally located market filled with vendors. "You have a pizzeria, you have a deli (get the eggplant parm sandwich), you have cigar rollers, and you have one of the best butchers in the country," says Anthony.
Paul and Anthony's brew pub is located at the Arthur Avenue Market and serves innovative beers that celebrate the local community like a stout flavored with vanilla ice cream from Mister Softee (yes, the ice-cream truck).
Open until around 9 p.m. every night of the week, serving pastries and espresso. "I love the sfogliatella. It's light, it's crispy, it's everything," says Paul.
"Grab a seat at the bar and order an espresso martini," says Paul. "Then order another...and maybe another. It's full-bodied, boozy, and delicious."
An upscale Italian restaurant that makes its own pasta and showcases local purveyors. "I always get the daily specials. Roberto is a hunter and has a lot of land upstate. So when there's venison or rabbit on the menu, you know it's fresh," says Paul.
Anthony's Tip: "Bring cash because although a lot of places take credit cards, a lot are still old school and some only deal with cash. And bring a sturdy tote because you're going to leave carrying so much: ravioli, deli meats, and beer to go."
What to do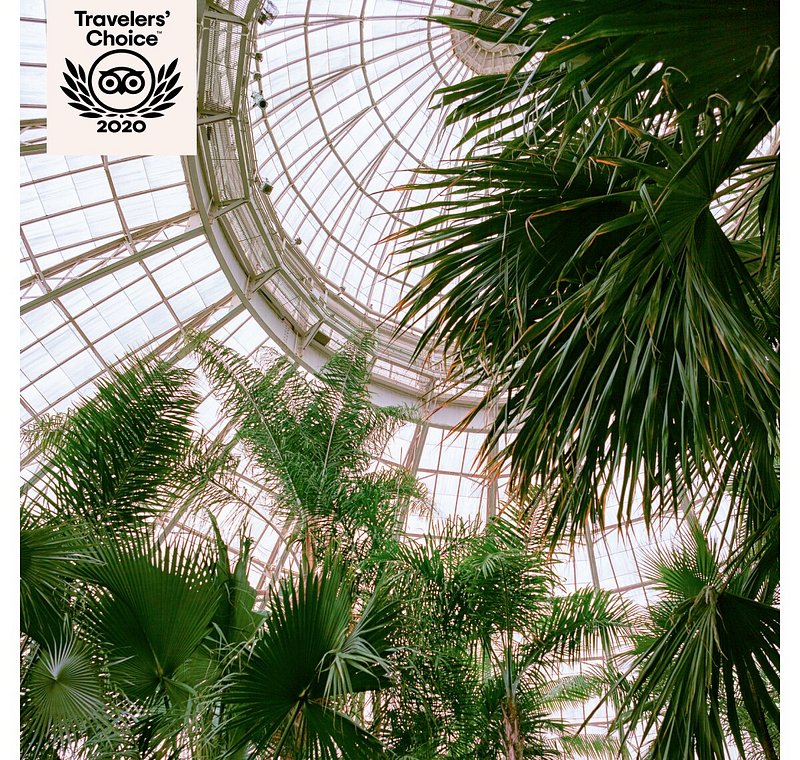 A 10-minute stroll from Arthur Avenue, you'll find one of the best zoos in the country. (Reservation required.) "It's a wildlife oasis in the middle of the city and there's even a fun zipline," says Anthony.
Want more fresh air? Just 15 minutes from Arthur Avenue is a sprawling 250-acre garden; New Yorkers can visit the grounds for free on Wednesdays. (Reservation required.) "You step in there and immediately, a weight is lifted off your shoulders. It's beautiful," says Anthony.
A 20-minute walk from Arthur Avenue is this must-visit retail area. "The Bronx is the birthplace of hip-hop and that's apparent in the streetwear you see here," says Paul. "There are rows and rows and rows of stores."
Where to stay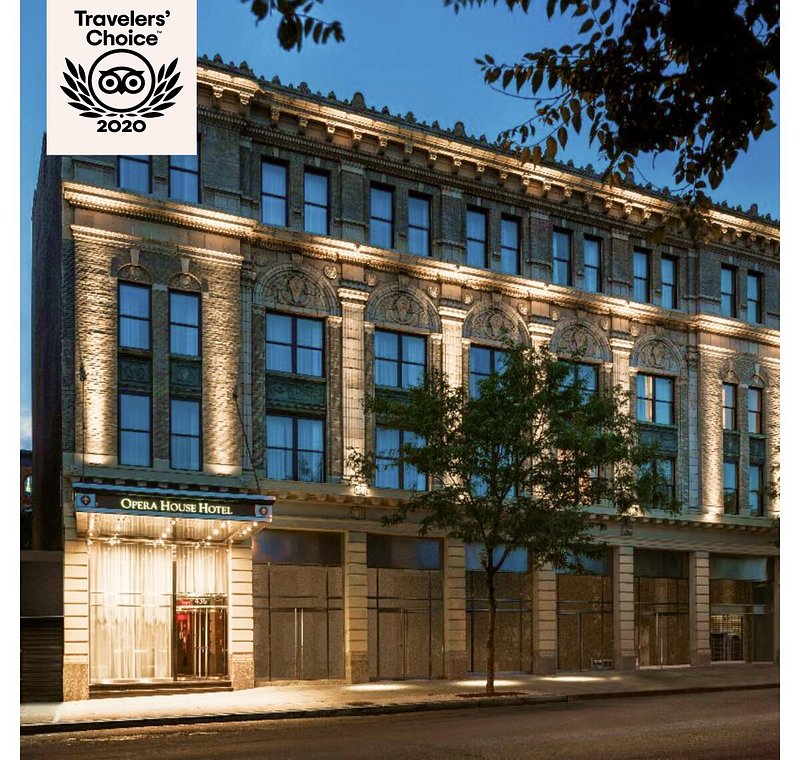 Not ready to go back to your apartment? Here are a couple spots to catch some zzz's.
In a 1913 opera house in the nearby South Bronx, this boutique hotel — which opened in 2013 — has sustained its elegance. "A cool visit for history buffs," says Anthony.
This charming little guest house in the South Bronx gives visitors an authentic taste of the area — breakfast included. "The owner is an old-school Puerto Rican who sees a value in opening his front door to outsiders from all over the world," says Anthony.
Staycation Issues from The WeekEnder
You are reading a special 'Staycation' edition of The WeekEnder on The Bronx. In future Staycation issues, we will cover:
Manhattan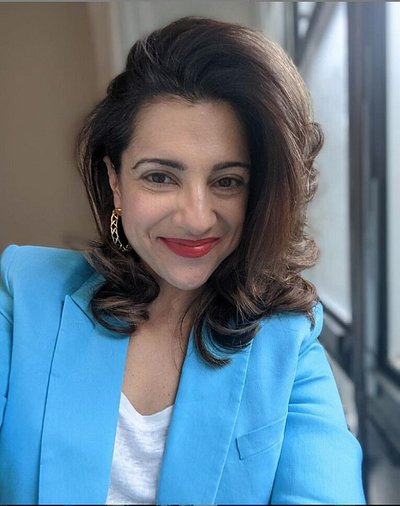 The Neighborhood: Chelsea
Who we spoke to: Reshma Saujani
"New York City is the best place for tech and that's why I launched Girls Who Code here — it was my movement playground," says Reshma Saujani.
Brooklyn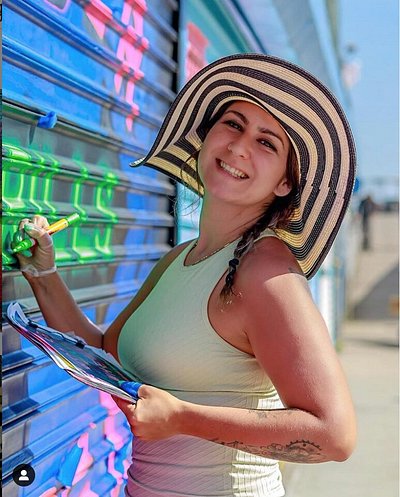 The Neighborhood: Coney Island
Who we spoke to: Danielle Mastrion
"Coney Island is a beach town and you can really appreciate its beauty and history when it's not crowded with people," says Danielle Mastrion.
Queens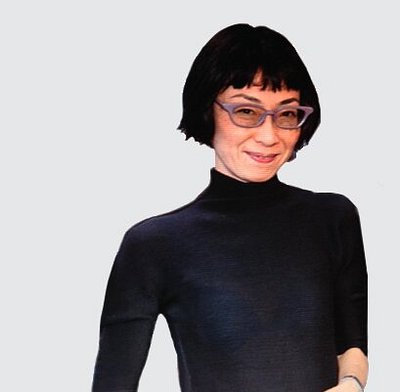 Who we spoke to: Hitomi Iwasaki
"Corona is a vital part of the city of New York but is still resisting the wave of gentrification," says Hitomi Iwasaki.
Staten Island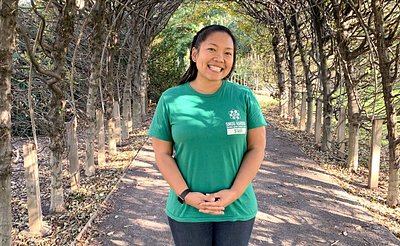 Neighborhood: The North Shore
Who we spoke to: Puiyan Taglianetti
What they do: Visitor Services and Education Coordinator at Snug Harbor
"There is so much diversity and not just diversity in people, but there's also diversity in restaurants and diversity in experiences to enjoy," says Puiyan Taglianetti.
Tip: For more information on curated itineraries in The Bronx and the rest of New York City, visit our friends over at nycgo.com.