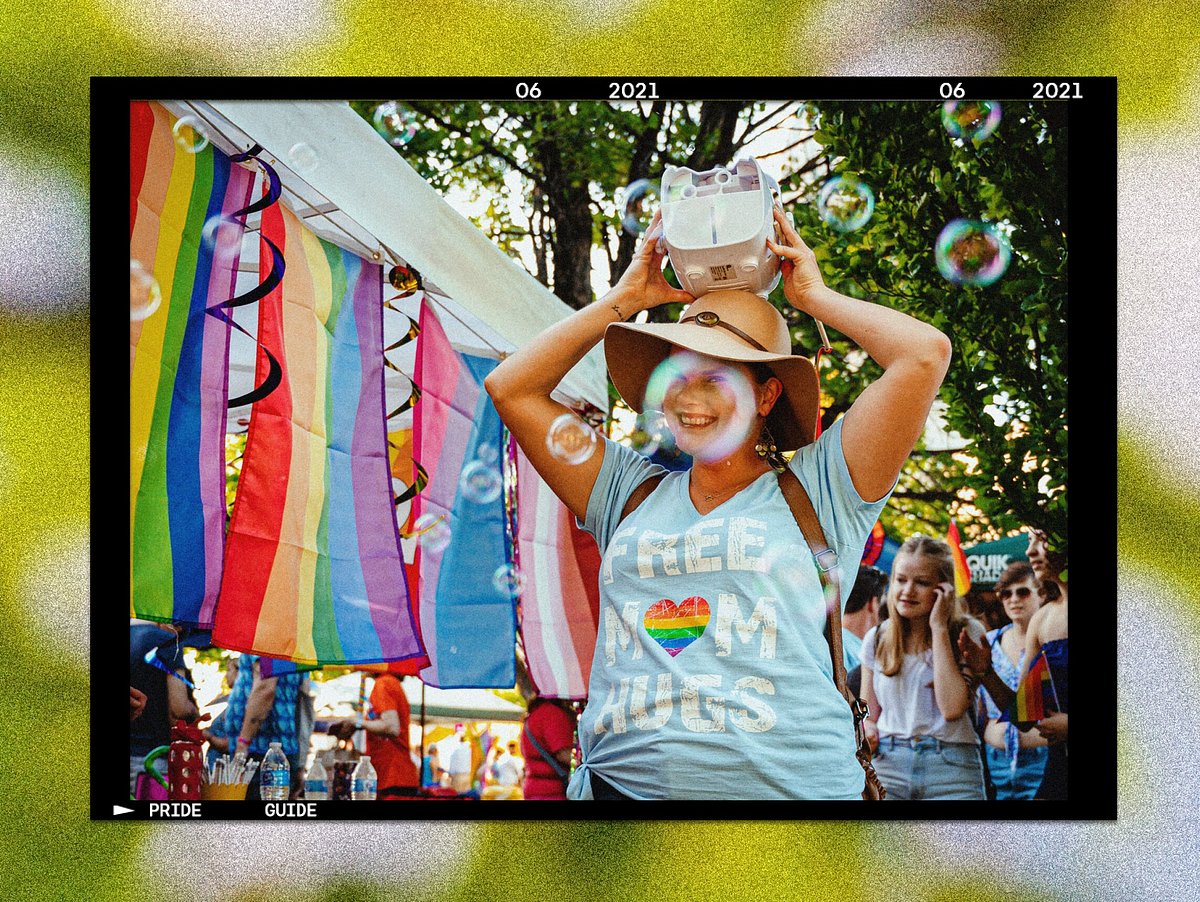 Pride With a Local Flavor
How the growing LGBTQI+ communities in small towns and rural areas are finding ways to connect.

By Ivan Quintanilla

May 31, 2021 • 3 minutes read
After a stormy year, rainbows are popping up throughout small-town America. Thanks to the gay goddesses above — and the CDC's easing of restrictions — many of us will be celebrating Pride in-person this year, after virtually no events, or only virtual events, in 2020. That's letting LGBTQIA+ communities outside the big North American cities resume a trend that's been building for years: the growing number of small-town Pride celebrations. From Doylestown, Pennsylvania, to Columbia, Missouri, and Kelowna, B.C., LGBTQIA+ people are eager to celebrate while pushing for greater equality. If there's one thing we've learned from COVID isolation, it's that human connection is everything — and an authentic, diverse, and friendly small-town celebration is a great place to start. Here are a few we're looking forward to this year.
Oklahoma's longest-running Pride festival, Tulsa Pride celebrates its 39th year with the theme of "Pride on the Mother Road," which pays homage to Route 66 while focusing on the connections we make along our journey. Out of respect for the 100th anniversary of the 1921 Tulsa Race Massacre, which coincided with the traditional Pride dates, the events have been rescheduled to the last weekend in June, with renewed efforts on uniting communities. Tulsa Pride is working with Oklahoma City's OKC Pride Alliance to hold outreach events in neighboring towns, some celebrating Pride for the first time. Back in Tulsa, the highlights include the Rainbow Run 5K, a performance by Big Freedia (of Beyoncé's "Formation" fame), and Saturday's parade. While in town, visit the Greenwood Cultural Center in the historic Greenwood District — aka Black Wall Street — to learn about Tulsa's complicated racial history.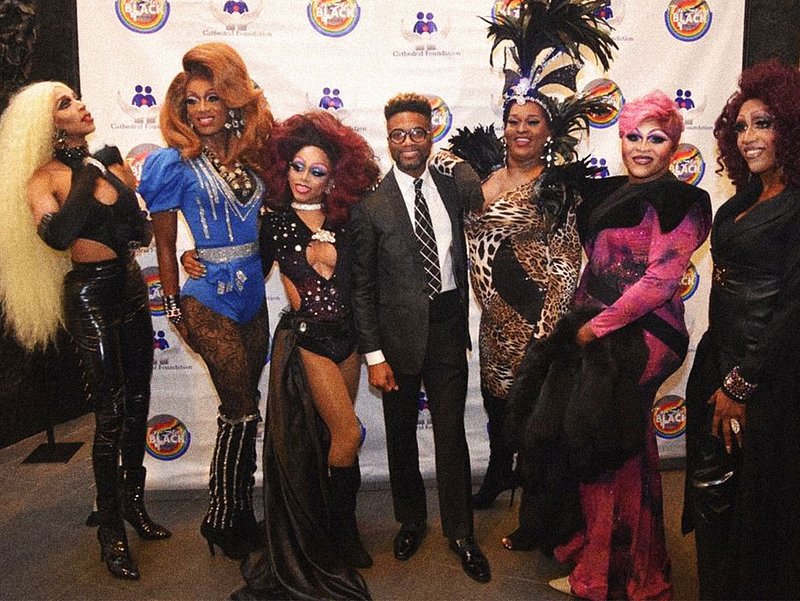 Every Father's Day weekend, TriState Black Pride brings the Black LGBTQIA+ community to Memphis from neighboring communities in Tennessee, Arkansas, and Mississippi. Black Prides were started in response to lack of representation in traditional Prides; there are now several dozen held around the world. "We are intentional on addressing the disparities and the issues of Black folks that identify as LGBT in the area," said Dr. David D. Clemons, the president of TriState Black Pride. "Black Prides allow Black people a chance to celebrate our culture and orientation without any hesitations." TriState starts with informational sessions on everything from trans rights to home ownership, then revs up with a Carnival-themed event on Friday, a pool party at the Crowne Plaza Hotel on Saturday, and an all-day picnic in Overton Park on Sunday.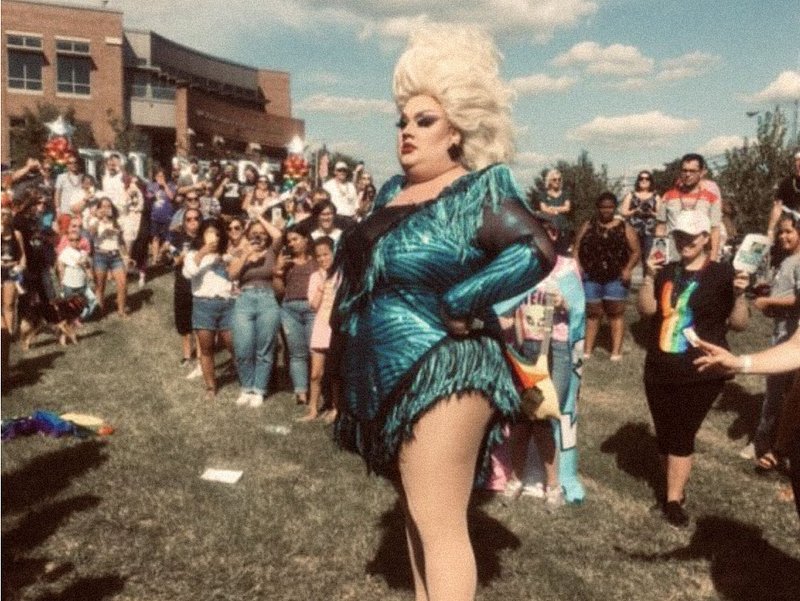 Tennessee's other "tri" Pride takes place in the eastern Tri-Cities region, along the border with Virginia. The event began in 2018 and rotates between Johnson City, Kingsport, and Bristol, itself a twin city straddling the two states. Bristol is hosting this year's TriPride, and while the full schedule is to be confirmed, you can expect a parade down State Street, crossing from Virginia into Tennessee — and officially making this the first Pride to happen in two states at once. Plus plenty of country and bluegrass music, to honor Bristol's heritage as the site of country music's first recording in 1927, and lots of local folks eager to show that their corner of the country is as welcoming and loving as any other.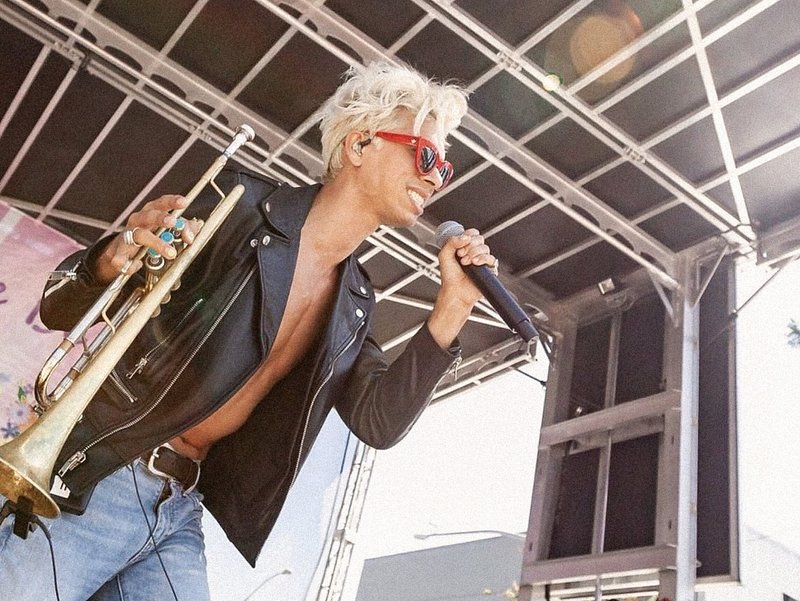 Sonoma is famous for its wineries, but it's also stealthily one of the most popular places in the country for LGBTQIA+ people to live — and visit. By one study, the county has nearly as many queer residents per capita as nearby San Francisco. Meet a bunch of them at Sonoma County Pride, which has reimagined its traditional weekend of festivities as a month-long series of micro-events. Rev your engines at the Drive-Thru Parade, see LGBTQIA+ representation on-screen at the Outwatch Film Festival, and watch Todrick Hall (and his nails, hair, hips, heels) at the Rainbow City Concert. Leave time for wine: Gay-owned Out in the Vineyard will tailor a wine country tour to your tastes.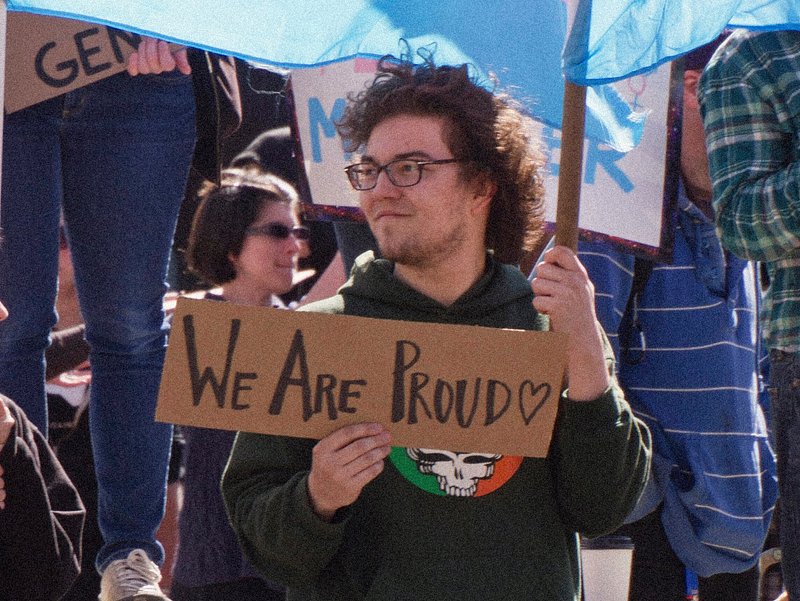 Asheville's Blue Ridge Pride enhances the rainbow with one of the most colorful fall foliage seasons in the world. Tucked away in the Blue Ridge Mountains, the city has long been a progressive haven in North Carolina, and its Pride unites LGBTQIA+ folks from 22 counties, including many rural communities. This year's event is collaborating with UNC–Asheville on the Oral History Project, documenting the lives of LGBTQIA+ locals and developing a self-guided walking tour of queer Asheville. The calendar also features the Generation Plus Senior Prom for "LGBTQ people enjoying life's third act," a walking parade through downtown, performances on two stages, and 200 booths of artists, vendors, and local restaurants (yes, there will be BBQ, and it will be delicious).