6 LGBTQIA+ tours to check out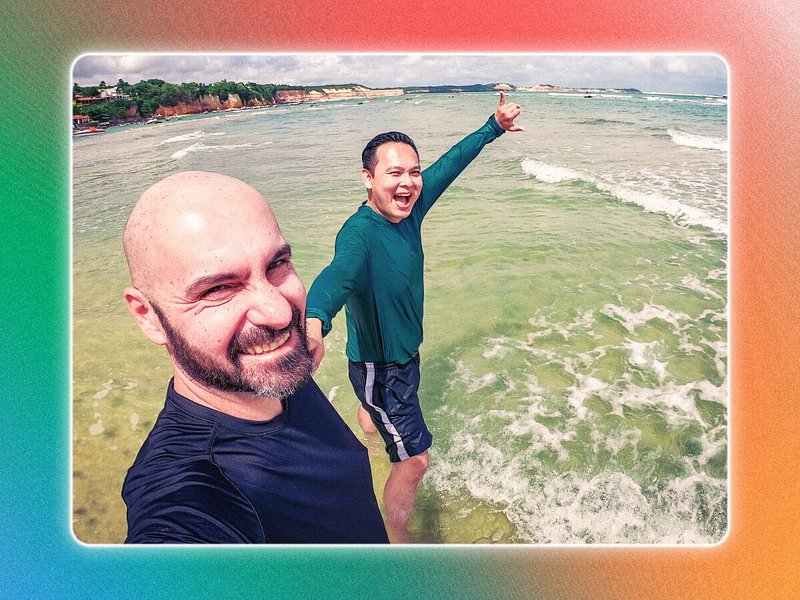 By Chadner Navarro

Jun 1, 2022 • 4 minutes read
If you're a Queer traveler, one way to celebrate pride year-round is to take tours that keep the needs of LGBTQIA+ folks in mind. Sometimes that means choosing guided excursions that highlight the Queer stories of destinations we're visiting and sometimes it's about finding gay-friendly operators that are aware of things like safety and pronoun use.
With this in mind, we've highlighted six incredible tours across the globe that are led by locals and their allies, most with itineraries centered around the neighborhoods and people that have helped shape the Queer culture—and larger narrative—of a destination. Bonus: they're a great way to meet other like-minded travelers on the road.
Pride Tours NYC's LGBTQ Historical Walking Tour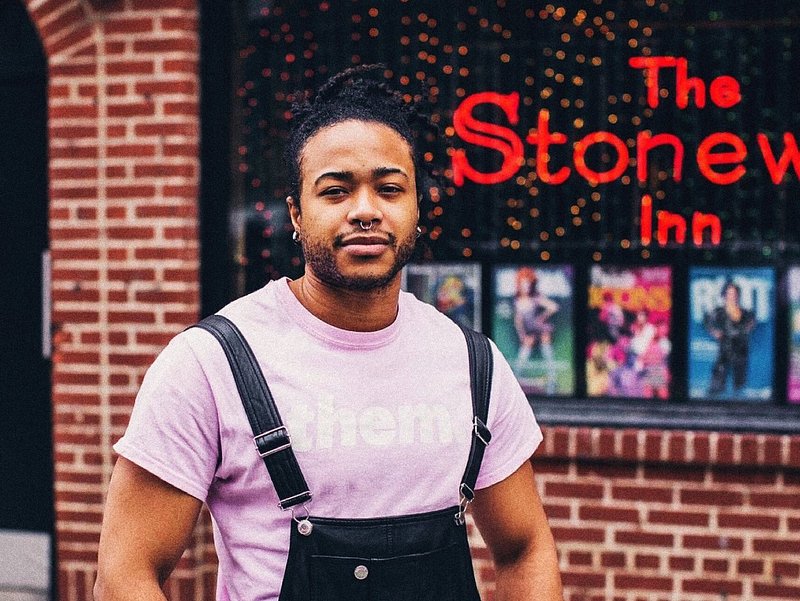 Where would New York City be without Queer people? The LGBTQIA+ community is as indelible to NYC's cultural narrative as a pizza slice and the Statue of Liberty. This 75-minute walking tour takes you to historic sites like the Axis Theatre Company (where the very first Pride March took place in the city) to Julius, one of Manhattan's longest-standing gay bars and where the landmark Sip-In of 1966 took place. That day, Queer bar patrons demanded to be served as an act of rebellion against the widespread practice of refusing service to gay customers. (Julius remains popular with many of NYC's gay men to this day. Come back after the tour and order one of their signature burgers.) And no Queer tour of New York would be complete without a stop at the iconic Stonewall Inn, where the 1969 Stonewall uprising launched the city's gay rights movement.
---
French Quarter Walking Tour: LGBTQ History, Literary History, and Voodoo, New Orleans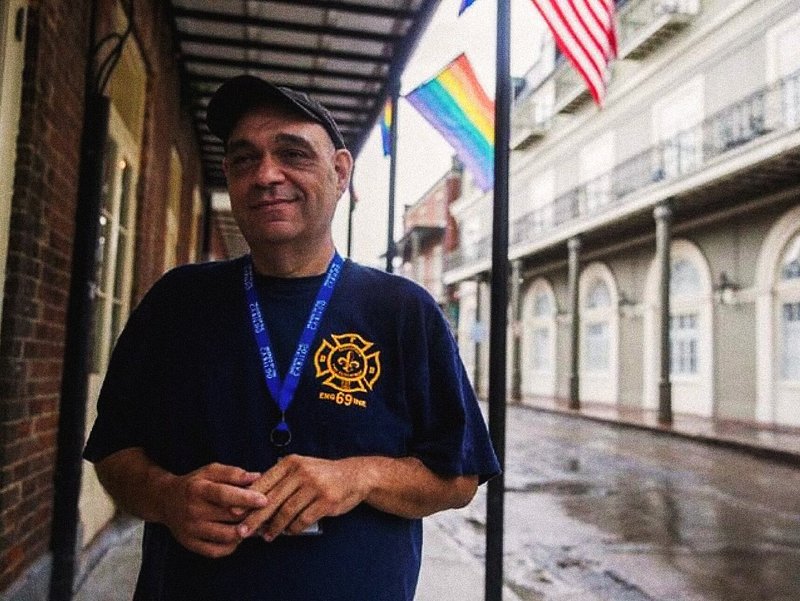 Local ​​guide Frank Perez has lived in the French Quarter his whole life and his leisurely sashay (as he likes to call it) takes you through the storied streets of his colorful neighborhood. Over the course of the two-hour tour, Perez will teach you all about the NOLA's gay history and culture, touching on how two big local events (Gay Carnival and Southern Decadence) became pivotal linchpins in the city's Queer identity. Perez is all about customizing his tours to meet your personal interests but stops usually include the site of the UpStairs Lounge fire (which killed 32 LGBTQIA+ members) and Café Lafitte in Exile, the oldest gay bar in the country. (It's not just Hurricanes and bead-throwing here!)
---
The Really Gay History Tour in Vancouver, Canada
When it comes to LGBTQIA+ rights, Canada is as progressive as they come. This Queer history tour is all about celebrating the local men and women who fought to get Canadians there. Guide and tour designer Glenn Tkach combines the secret stories of crucial lesser-known cultural figures like Ted Northe, the drag queen who changed the course of history by writing letters to then Prime Minister Pierre Trudeau urging him to decriminalize homosexuality, and venues that might be a little more familiar. These include the actual YMCA that inspired the song by the Village People and Little Sister's bookstore, a 40-year-old gay bookstore that took on the Canadian government for seizing imports the shop had ordered in 2000.
---
Cruisin' the Castro Walking Tours, San Francisco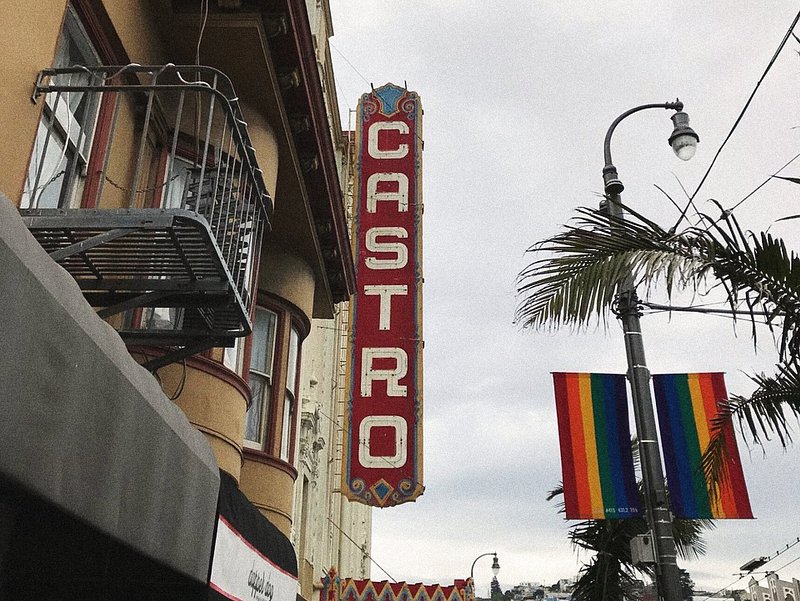 What we love most about Kathy Amendola's two-hour tour? Yes, it explores the world's largest LGBTQIA+ community but it's also full of personal stories because of her decades-long work as a Queer activist in SF. One of her favorite stops on the walk: the Pink Triangle Park & Memorial, where she served as a board member for years. It's the first memorial of its kind in the US, honoring the gay American men who were killed during WWII. Another highlight is the Rainbow Honor Walk, which is decorated with bronze sidewalk plaques celebrating heroes like Sally Ride and Freddie Mercury.
---
Vatican Museums' Secrets, Rome, Italy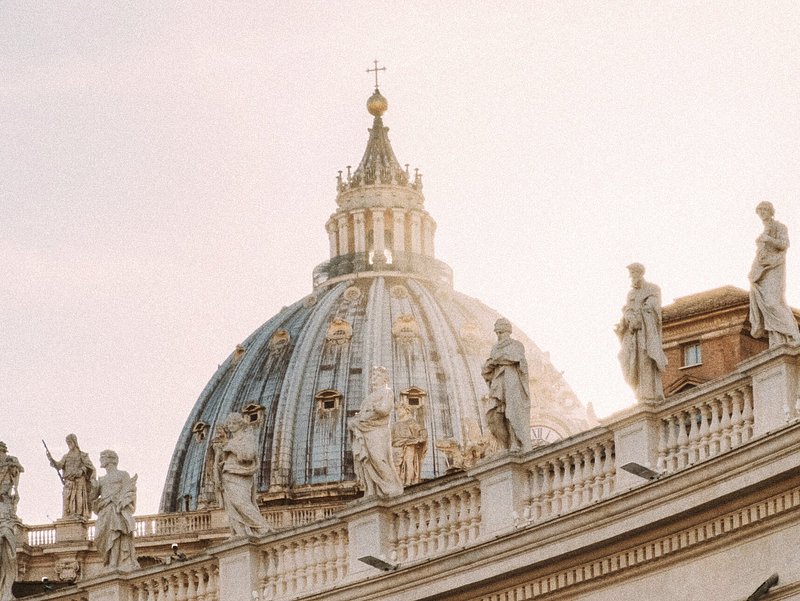 A city as culturally and historically rich as Rome has no shortage of guided tours, from food-focused adventures to after-hour excursions to see the city's famous archaeological sites. Gaily Tour's three-hour romp around the Vatican Museums stands out for its very specific POV: their guides look at art through a Queer lens. The tour doesn't just include skip-the-line access to the galleries and the Sistine Chapel but also features in-depth conversations on homoerotic artworks and the secrets of Michelangelo's life as a gay Catholic (trust us, you'll find none of this in the history books). And to dial up the drama, your guide will tell you all about the gay scandals that may or may not have occurred in these papal rooms.
---
Private tour of Rio de Janeiro, Brazil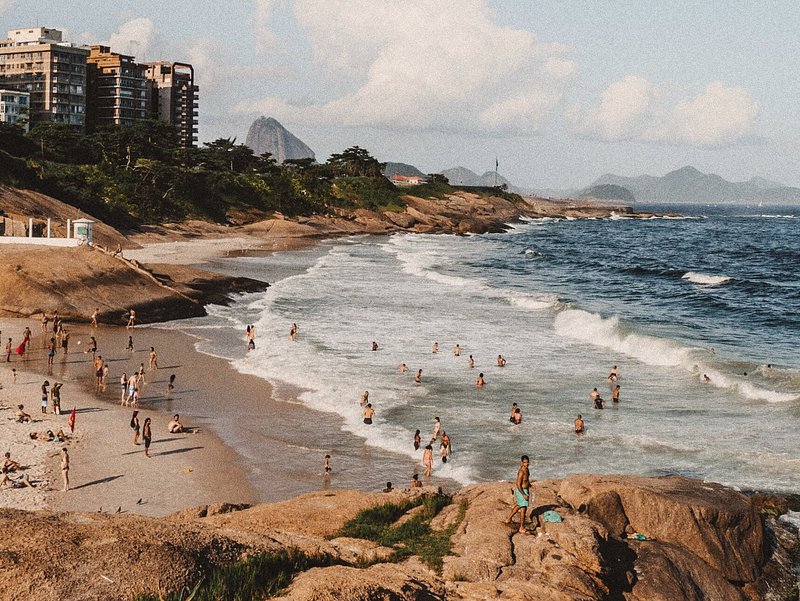 Rio is a sprawling city with jaw-dropping beauty on and off the beach and a frenetic pace that can overwhelm even the most experienced traveler. There's a lot to see, and you don't want to miss a thing. Leandro Gonçalves, a gay-friendly local guide, is all about working it all in on his six-hour private tour. Not only will you get to see iconic sights like Christ the Redeemer and Sugarloaf Mountain, but he'll also take you to the city's most dynamic neighborhoods, like Lapa, where Rio's decadent nightlife scene comes alive (Gonçalve might recommend gay-owned Contemporaneo Lapa for a lively dinner) and bohemian Santa Teresa with its charming indie boutiques and local art galleries. He'll tell you about Farme de Amoedo Street, too—home to some of the best gay bars in the city and not far from Posto 9, the gay-friendly stretch of Ipanema Beach.