10 sustainable travel products we swear by

By Carey Reilly

Apr 12, 2021 • 3 minutes read
Traveling around and seeing the world's crystal-blue seas, snow-capped peaks, and lush rainforests is wonderful, so long as there isn't garbage at the top of the mountain, plastic floating in the water, and trash among the trees. Which is why we all need to pitch in and do our part to help preserve mother nature. From a cool refillable bottle to reusable snack bags, these earth-friendly products will help lower your carbon footprint.
It's hard to wrap your brain around it, but more than 60 million water bottles are thrown away every day in the United States alone. One simple but effective way to help reduce this waste when traveling is to bring along a reusable bottle. The BrüMate Winsulator Canteen can hold 25 ounces of water or a full bottle of wine — and it keeps liquids ice-cold for hours.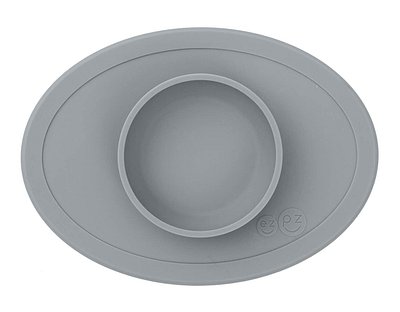 When you are traveling with young kids, it's easy to forget about recycling. But here's a cool food set made out of toxic-free silicone that suctions to the tabletop and will make eating (and cleaning up) a dream. It also comes with its own reusable bag. Best of all, it eradicates the need for disposable paper plates, which are one of the major polluters of our oceans.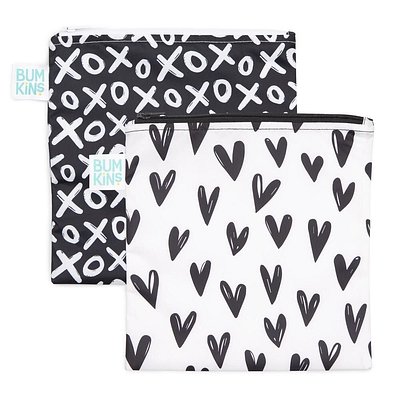 Splurged on the hotel's all-you-can-eat buffet and want to wrap some up for later? Bring along these cute reusable bags that are made from easy-to-wipe waterproof fabric. In addition to snacks, they can also hold makeup, jewelry, or more. Think of all the possibilities.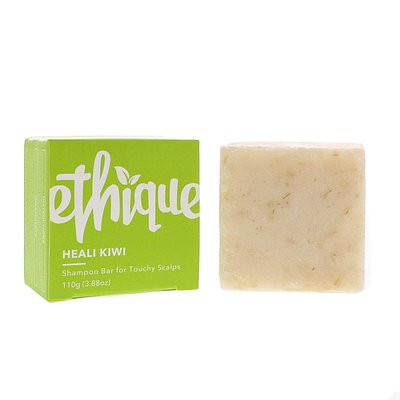 Another product that doesn't come in a bottle is the Heali Kiwi shampoo bar from Ethique. This awesome product is equivalent to three bottles of liquid shampoo. Plus, it's 100% soap free, pH-balanced, and full of super gentle ingredients like oatmeal and a selection of ancient ayurvedic oils. And it has the wonderfully fresh scent of kiwi fruit.
Experts say by 2050 there will be over 12 billion tons of plastic bottles in our landfills. Consider this: That's the equivalent of 35,000 Empire State Buildings. So avoid adding plastics to landfills by finding soap products that don't come in a bottle. This little bunny is not only adorable, it means business when it comes to taking care of your skin — and the planet. With murumuru, fair-trade shea butters, and maize flour, the Scrubee Walter Bunny Body Butter buffs and moisturizes at the same time.
You know those makeup wipes that save time with your beauty routine? Well, they're probably not saving the environment. Generally, facial wipes aren't recyclable and can take up to 100 years to decompose. By switching to a washable makeup remover towel like Erase, you'll be glowing knowing you are making a difference. This reusable handy cloth also gently exfoliates.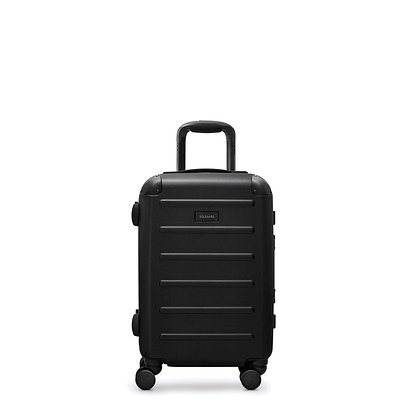 Solgaard is a company worth supporting, since it has pledged to help cut ocean plastics in half by the year 2025. Solgaard is doing its part by pulling five pounds of plastics from the ocean for every item it sells. The company is even up-cycling waste. We love this Solgaard suitcase, which is essentially a carry-on closet with a built-in shelving system to help you unpack in seconds, as well as a USB charging port and an indestructible polycarbonate shell.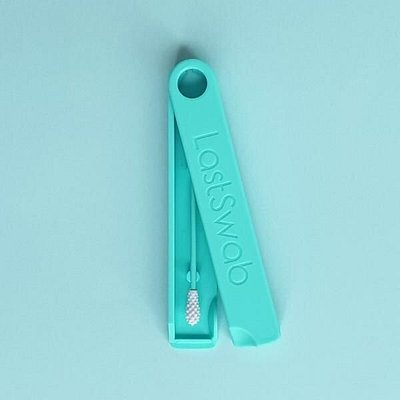 Doctors have long warned that cotton swabs can harm your ears. Turns out the swabs harm the planet, too. Billions of ear-drum pokers are thrown away yearly, littering landfills and oceans. The solution: reusable cotton swabs. But don't say "ew" just yet. These swabs can be washed easily with soap and water and used over and over. Trust us: You'll love them and so will the planet.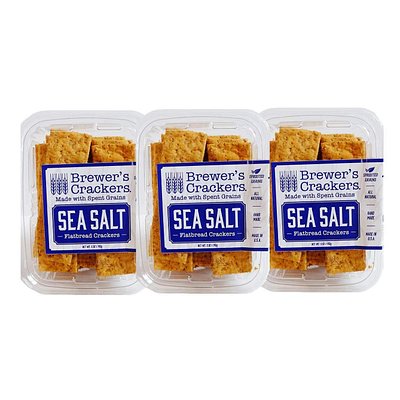 It's tough to monitor the sustainability of meals when you're on the road, so here's a solution: Bring your own snacks. These awesome-tasting crackers are made by an up-cycled company that's striving to reduce food waste in the craft beer industry, which creates over 1 billion tons of edible leftovers each year. Brewers Crackers takes that brewery waste that would have ended up in landfills and transforms it into crackers.
Sneakers that are comfortable, cute, and good for the Earth are a win win. These breezy looking boat shoes from Allbirds are made from eucalyptus tree fibers sourced from FSC® Certified forests and have soles crafted from castor bean oil, which emits less carbon than petroleum-based foam. The shoes can go from a light hike to a cute maxi dress in seconds and are perfect for warm weather.