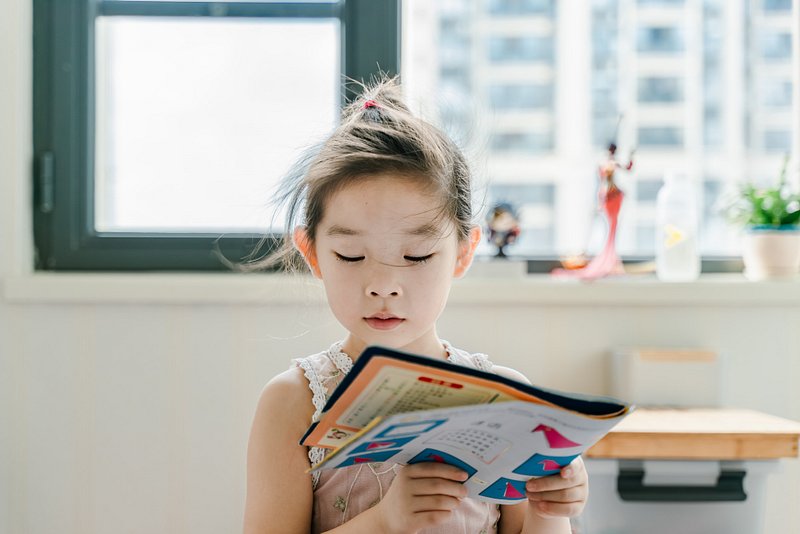 How to Travel with Your Kids Without Leaving Home
Even if your family isn't hitting the road yet, sharing international adventures with little ones can be a great way to prep them for adventures to come. Pique their curiosity about places and people near and far by introducing them to diverse customs and cultures from around the world. We've rounded up a selection of picture books that kindergarteners and early readers can enjoy on their own or with their parents. These nine books are perfect for parents looking to add books to their home library that will inspire wanderlust in even the tiniest traveler.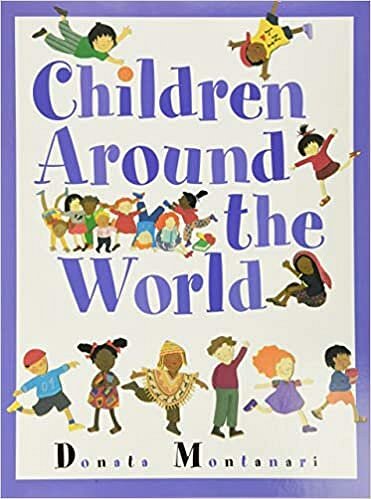 Children Around the World
Teach your kids about the ways Children Around the World live in this colorful book that highlights daily life and rituals from across the globe. The picture book allows each child to share what makes them unique by celebrating their language, food, and culture. It's a great way to help kids find commonalities with others in a different country or on a different continent.
The Search for Elephants in Thailand
By Deborah Haile with Jonah Seyum
Written by then five-year-old Jonah Seyum with his mother, Deborah Haile, The Search for Elephants in Thailand recounts their unexpected adventures while trying to see Jonah's favorite animal. Inspired by their real-life trip, the story is told from the perspective of a child who learns that even though their vacation didn't go as planned, it's important to enjoy the experiences along the way.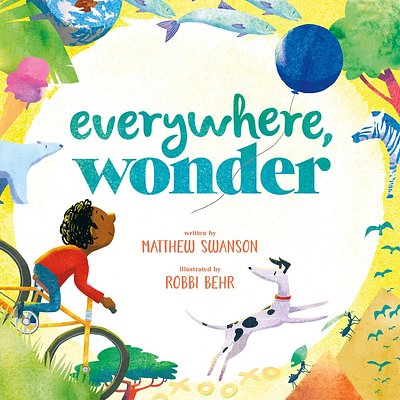 Everywhere, Wonder
By Matthew Swanson, Illustrated by Robbi Behr
In this imaginative picture book, a young boy travels around the world and to the moon and back, exploring through his imagination. As we begin planning new trips, Everywhere, Wonder is a great way to encourage children to start dreaming of far-off places long before they walk out the door.
Ben's Adventures: A Day at the Beach
This heartwarming book dives into the imagination of a young boy with Cerebral Palsy who dreams of traveling to the beach with his family, showing that all children can play, dream and travel. A portion of the proceeds from the Ben's Adventures books is donated to the Ben Smiles Memorial Foundation, whose mission is to enhance the play, learning and lives of kids with special needs and their families.
Malaika's Costume
By Nadia L. Hohn. Illustrated by Irene Luxbacher
Malaika's Costume leans into Jamaican phrases to tell the story of the traditions of Carnival through the lens of a young girl. In this heartwarming book, Malaika creates a patchwork rainbow peacock costume to wear during the parade with the help of her neighbor and grandmother, while her mother is working abroad to provide for their family.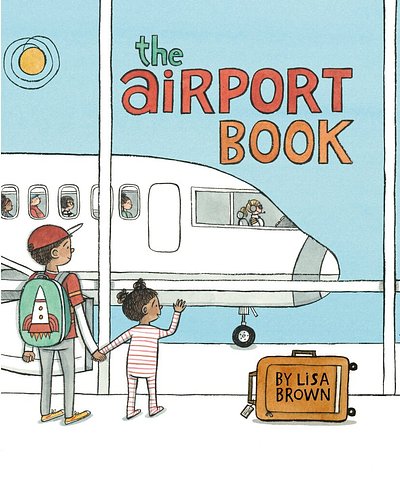 The Airport Book
Prepare your little ones for their big adventure by taking them on a literary journey through the airport. The Airport Book follows a family from check-in to departure, serving as a helpful guide to teach children about the steps involved in flying and to alleviate some of the anxiety little ones might have about a first trip.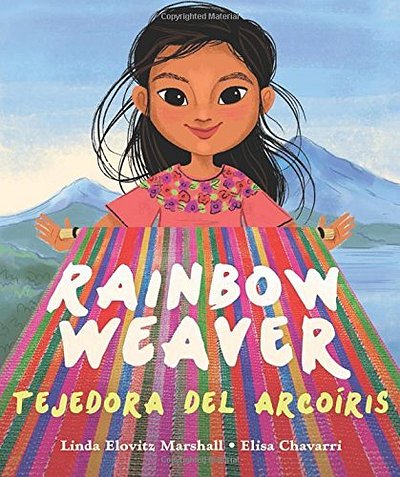 Rainbow Weaver
By Linda Elovitz Marshall
Rainbow Weaver tells the story of a young Mayan girl living in the Guatemalan Highlands who learns how to weave colorful textiles from recycled plastics. The bilingual text is a great resource for children (and adults) learning Spanish and offers a peek at the traditions of Indigenous Guatemalans.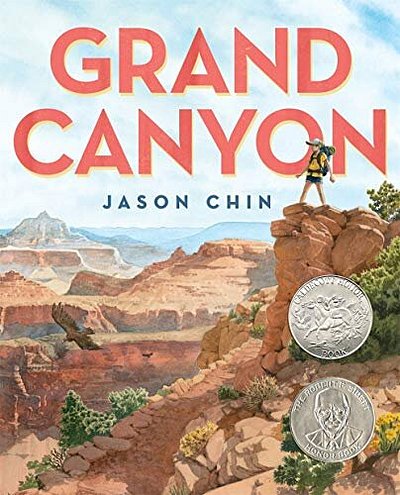 Grand Canyon
Grand Canyon follows a father and daughter on their hiking trip through the layered red rock in Nevada, explaining history and geology along the way. Whether you have plans to visit this National Park this summer or another outdoor trail closer to home, this book will help spark kids' curiosity about the world beneath their feet.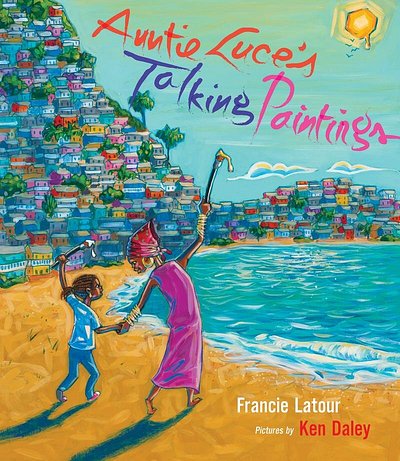 Auntie Luce's Talking Paintings
By Francie Latour, Illustrated by Ken Daley
Auntie Luce's Talking Paintings follows a young girl's annual trip to visit family in Haiti, where the sights, colors and scenes of the destination are brought to life in her Auntie's art. This book beautifully mixes English with Haitian Creole, infusing the country's culture and rich history onto each page.
Turtle Tracks
Written and Illustrated by Sue Trew
Inspired by the Barbados Sea Turtle Project, Turtle Tracks brings awareness to young readers about the importance of protecting endangered sea turtles. It's one of several scientifically accurate books in the series, which also includes Dolphin Discovery and Monkey Mischief. Each book ends with discussion points that can help guide deeper conversations about conservation with your kids.