The Essentials: Long-weekend road trips
Pack a fully prepared car with this list of must-bring items

By Ariel Kanter

Aug 1, 2022 • 3 minutes read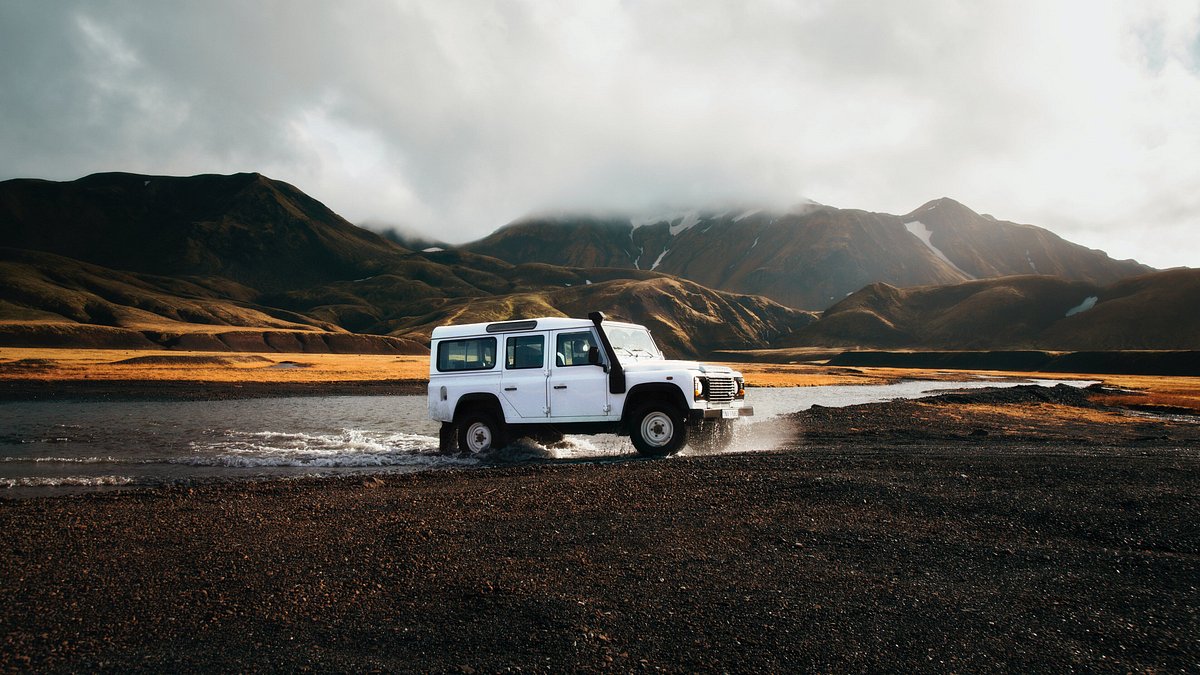 There's nothing like a long-weekend trip to destress after a tough work week—or season, or year—unless you spend it dealing with a packed airport or canceled flight. That's why some vacations beg to be taken by car.
Although skyrocketing gas prices may impact how far you're driving, there's a lot to love about the road trip—especially if you have the right gear for the ride. Below, we've rounded up the essentials that will make the journey feel as enjoyable as the destination.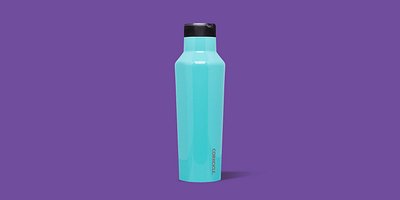 Corkcicle Classic Sport canteen
Drinking luke-warm water from a plastic water bottle that's been sitting in a warm car? Not that enjoyable. Corkcicle's Classic Sport Canteen is triple-insulated to keep liquids cold for 25 hours, and comes with a pop-up straw for easy sipping on the road. The 40-ounce size won't fit in most cup holders, so get the 20-ounce and plan to refill.
Goodr Artifacts sunglasses
Polarized sunglasses are a must to protect your eyes on the road. Goodr's frames feature a special grip coating to prevent slippage, a double nose bridge for comfort, and glare-reducing, polarized lenses that block UVA and UVB rays, making them ideal for driving, running, and hiking. While the company offers plenty of styles under the $50 mark, we particularly like the fun, retro-inspired Artifacts.
Aer Travel Pack 3
Aer's Travel Pack 3 backpack has a lay-flat main compartment and compression straps with magnetic fasteners, plus handles on all sides for easy carrying. There's a padded laptop slot and quick-access top and side pockets for small valuables, making it simple to stay organized. Load it up and you'll still have room in the car for everything else.
YETI Roadie 24 Hard Cooler
Keep your favorite drinks and snacks cool with the YETI Roadie 24. It's on the taller side, making it perfect for the floor space behind the front-row seats and freeing up trunk space for larger luggage. It makes a nice stool in a pinch, too.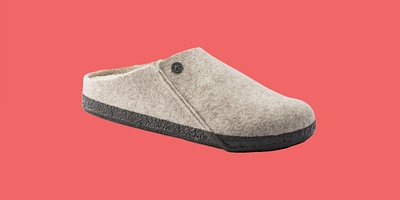 Birkenstock Zermatt shearling slippers
No matter the season, you'll want a shoe that'll keep your toes warm without inhibiting your ability to drive. Enter the Zermatt shearling slippers from Birkenstock, which are made from wool felt and lined with shearling for extra coziness and cushioning. But be assured: They don't look so much like slippers that they'll warrant, uh, curious looks at rest stops.
Theragun Mini
Achy backs and stiff necks can make driving miserable; pack a Theragun mini to pound out sore muscles along the way. Use the device for just a few minutes every time you stop—your body will be grateful.
Ridley Games Travel Trivia
To help stave off road-trip ennui, pack Ridley's road trip–themed Travel Trivia, which includes 80 multiple-choice questions and fun bonus facts. Questions like, "Where can you stand on the Devil's Kitchen cliffside observation platform?" will keep you entertained for hours—and may even inspire a future trip.
Anker 521 car charger
Having a charged phone essential for long car rides, whether you're in need of an impromptu lunch spot or a bail-out from AAA. With both a USB-C and USB-A port plus 18 watts of power, Anker's charger can simultaneously charge two devices. Be sure to also bring a cord, too—Anker's fast-charging, six-foot-long cable can reach the back seat and withstand up to 30,000 bends.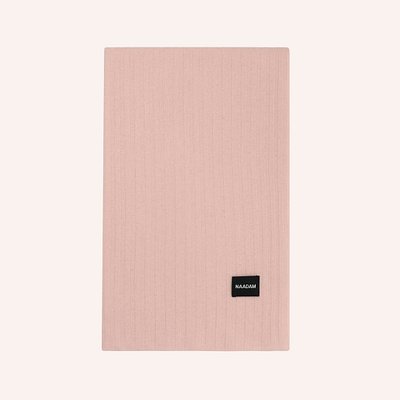 Naadam lightweight wide-rib cashmere throw
A scarf or a blanket will make any ride feel a bit more luxurious. Made from 100 percent cashmere, Naadam's lightweight ribbed throw also doubles as a chic shawl for nights out after you've arrived.
Dr. Bronner's lavender hand sanitizer
Keep your hands clean with Dr. Bronner's lavender-scented sanitizing spray, which dries quickly and doesn't zap moisture from your skin. Designed to kill germs, it's also sustainable: Dr. Bronner's sources its ingredients from organic farms.