A music lover's guide to Nashville's soul

By Dana Givens

Feb 1, 2021 • 2 minutes read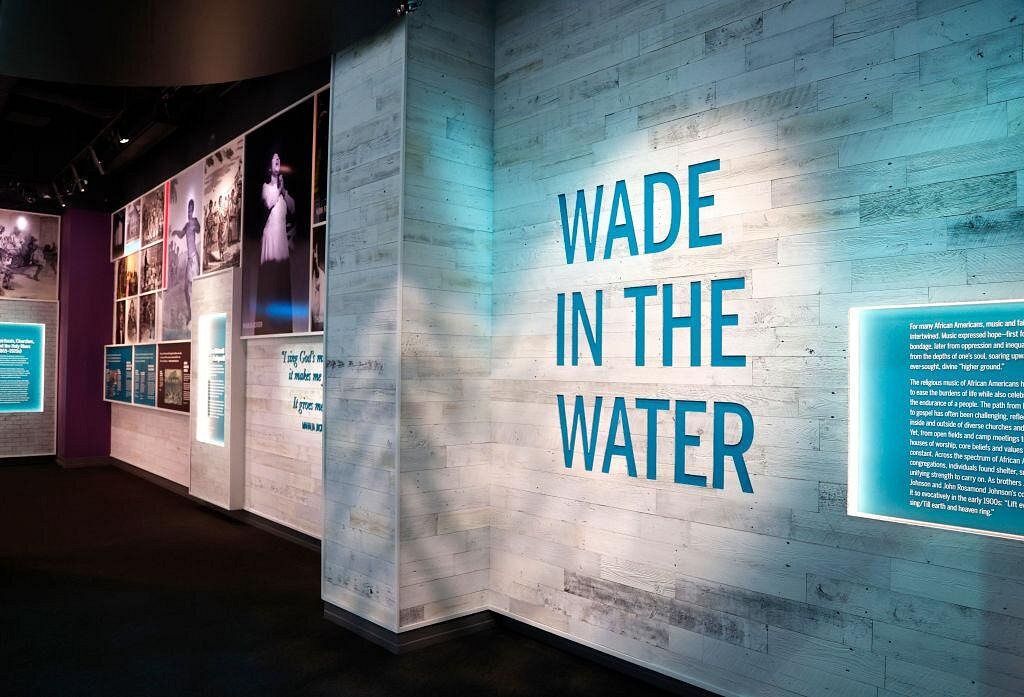 In Music City, everything is served with a side of soul. Here's where to find it.
Nashville is home to some of the nation's most beloved musicians. From country to bluegrass and even rock and roll, Music City has always attracted artists from every musical genre. Outside (and within) its famous country music roots, Black artists and locals have contributed significantly to the city's musical landscape. From live music venues to notable eateries, these spots will help immerse you in the Black culture that is at the heart of Nashville's musical lore.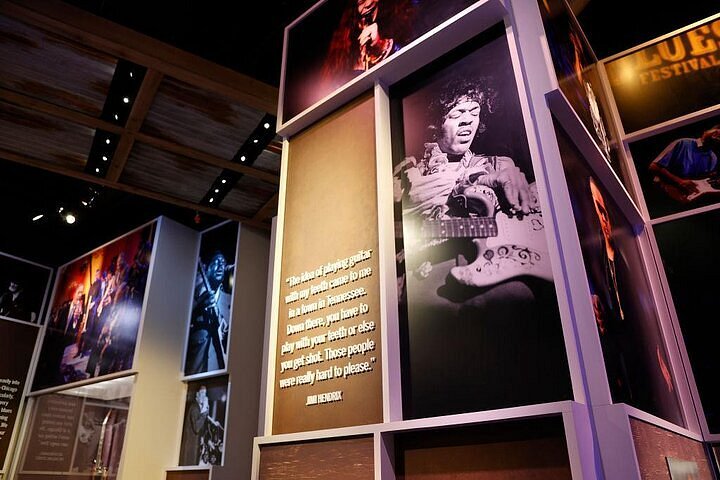 Fittingly located "in the heart of Music City," this brand-new venue is the first of its kind in the country. The institution "dedicated to educating, preserving and celebrating more than 50 music genres and styles…created, influenced and/or inspired by African Americans" offers a modern, immersive dive into the cultural contributions past and present.
No trip to Music City is complete without tasting some of its famous hot chicken. Prince's is the birthplace of the Nashville specialty, and the Black-owned eatery has been a popular staple in the city's restaurant scene for almost a century.
Stepping into this bar and live music venue, which brings the sounds of New Orleans blues to Nashville, feels like being transported to the streets of the Big Easy.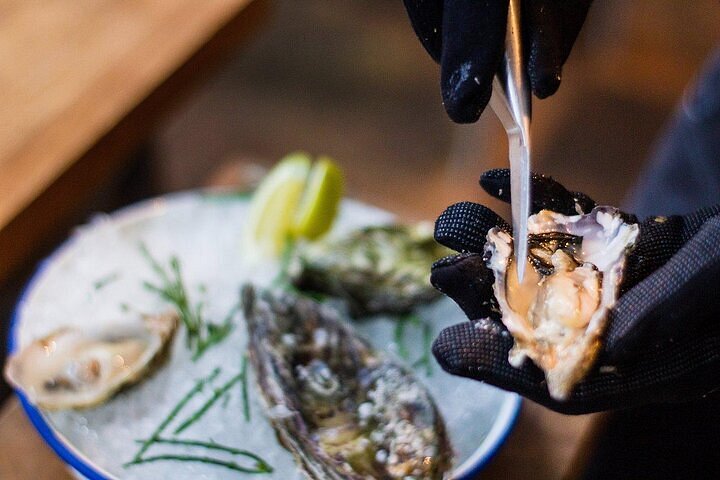 For the brunch set, Willie's is always a good time. This lounge is the perfect weekend hotspot for visitors and locals, where delicious food comes with a side of lively music and dancing bartenders.
This Caribbean eatery comes from private chefs who cooked for big-name entertainers such as Rihanna and Drake. What started as their popular food truck has now grown into a local hotspot, with tasty options including honey jerk chicken and Trini-style fried rice.
Jazz lovers can enjoy a delicious Creole or Cajun dinner and show at this live music venue, where the performances are the perfect way to end the day.
This Black-owned tour company focuses on the Black history of Nashville, as shared by locals who know it best. Tours highlight the people, history, food, art and music of the African- American communities in the city.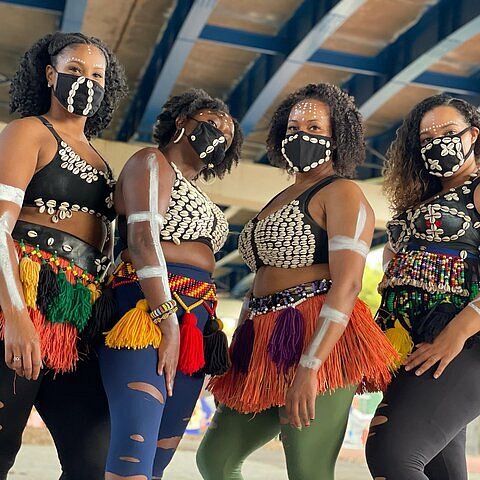 This performing arts company and center teaches the community about African traditions through music. Catch one of their live events or schedule a dance class to learn more about West African culture.
In the city's historical nightclub and entertainment hub, this nonprofit entertainment center preserves the community's musical legacy. Tour the space - which also includes a music production studio and rehearsal hall - for a sense of its soul music history and to learn about the legends and icons who frequented the area.
During the pandemic, this lounge, which showcases Music's City's diversity outside the dominant country music scene, has kept the music going through video livestreams. When it's over, expect a return of locals to this chill hangout that draws emerging talent from around the city.