Discovering Black art in Chicago

By Dana Givens

Feb 1, 2021 • 2 minutes read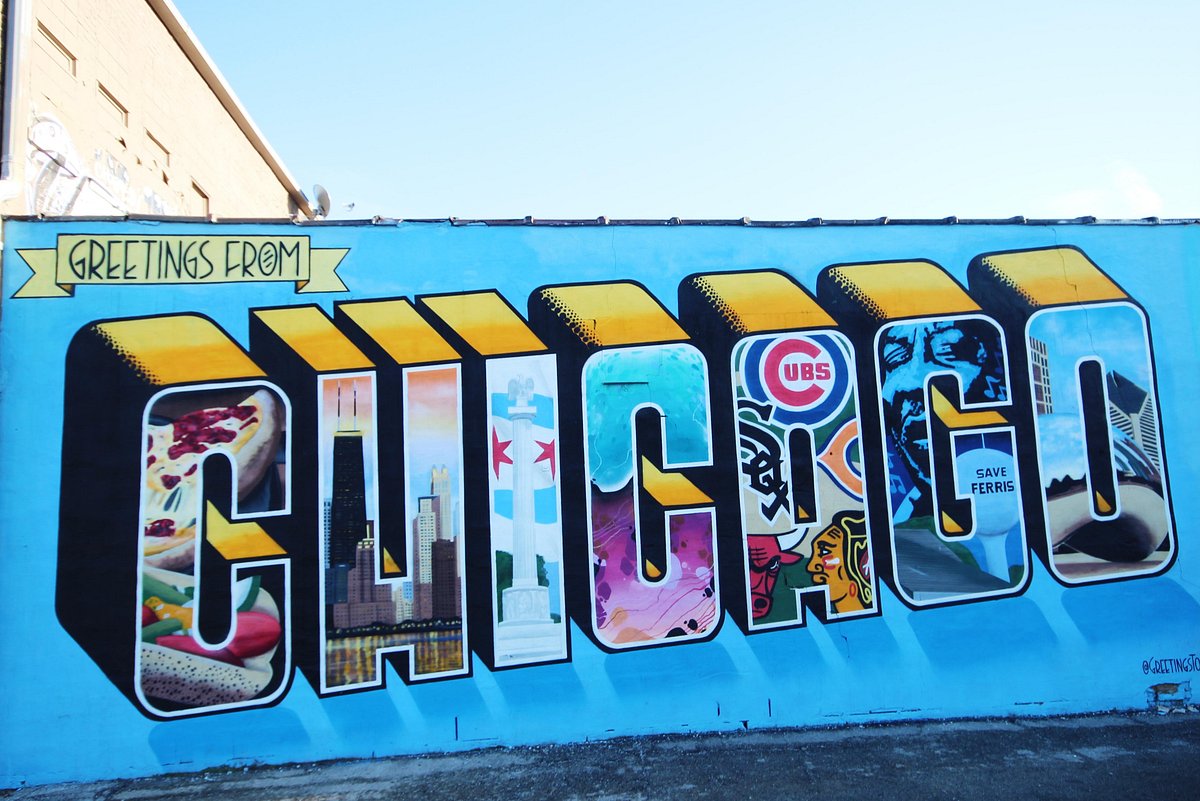 Venturing beyond the city's famous Cloud Gate and Chicago Art Museum yields countless opportunities to appreciate Black art.
Chicago is a city known for its thriving African-American art community. Painters, sculptors and photographers including Eldzier Cortor and Archibald John Motley Jr. make up a backbone of African-American creatives contributing significantly to the city's art scene. Their impact can now be seen in museums and galleries across the city, where you can get to know their inspirations, their artwork and the gallery owners who are propelling them into the light.
Little Black Pearl
Inspired by the city itself, this non-profit art and design center offers programs and initiatives designed to engage the next generation of artists. Visitors can enjoy open mic nights, live music and other events sponsored through the organization.
Gallery Guichard
This black-owned gallery showcases work by Black artists from across the African Diaspora. Exhibits include paintings, ceramics and photography. Trolley tours through the historically African-American Bronzeville Art District add to the experience.
DuSable Museum Of African-American History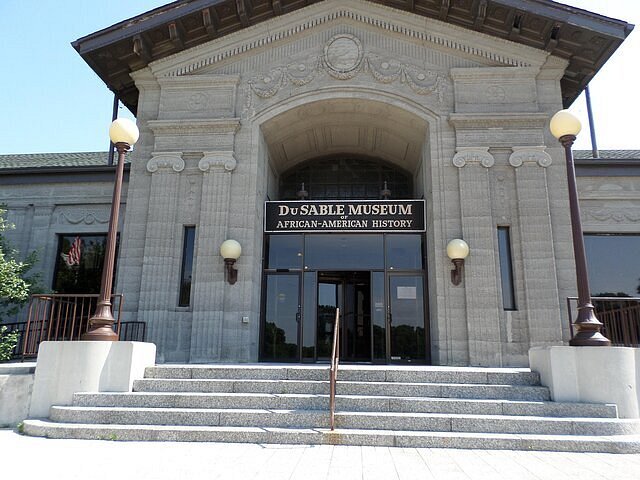 Since its founding in 1961, this Smithsonian-affiliated museum in Chicago's Hyde Park neighborhood's point of pride has been an extensive collection of historical artifacts tied to African and African-American culture. Art exhibits offer tangible links to the African-American impact on the country.
Mariane Ibrahim Gallery
After moving to the Windy City from Seattle, Mariane Ibrahim opened her namesake gallery in the West Town neighborhood to showcase artists of color. Her mission to discover and showcase African art has taken her around the world in search of talent, but also includes artists she found on Instagram.
Diasporal Rhythms
This is a unique gallery space created by collectors of African art from across the diaspora. Visitors can pay admission to tour the small home filled with prized art and view their private collections, or participate in workshops, seminars and other events for a deeper dive into the works on display.
Art West
For locals by locals, this West Side gallery highlights Black artists from the neighborhood. The goal: To become a creative hub for emerging and established talent and to fight gentrification by preserving the culture in which it exists.
Offbeat Street Art Tour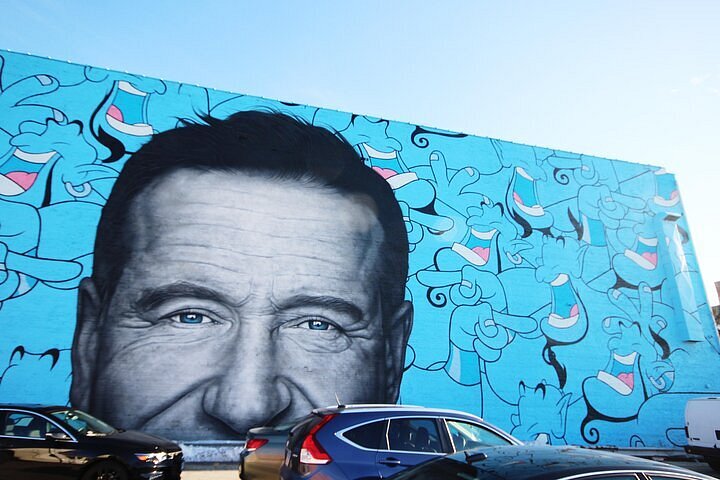 Street art is an important part of the art culture of the city, and this fascinating tour takes visitors through Logan Square, Wicker Park and Bucktown to see the vivid street murals created by local artists.
Faie Afrikan Art
This Bronzeville gallery showcases art from west, east, southern and central Africa. Visitors can peruse the pieces on display or go online to view additional items to add to their home décor.
Some Like It Black Creative Arts Bar
What was once a famous South Loop haunt for Black creatives is now a trendy bar with a menu that celebrates the hood's artistic roots while serving up inventive cocktails and popular tacos.
Southside Community Art Center
This art space, which dates back to 1940, was designed to highlight local artistic talents from the Southside. The center has since become a hub for domestic and international artists to showcase their talents and connect with locals.