Why we love the Hamptons, New York...
By Laura Begley Bloom
•
Sep 16, 2021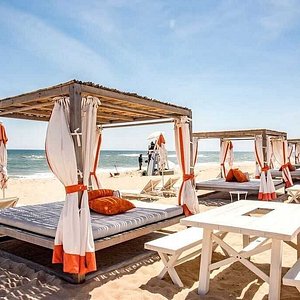 Books can make us fall in love with places we've only seen in our imaginations. This National Hispanic Heritage Month, celebrate the diversity of Latinx cultures and find inspiration for your next tri...
By Alex Temblador
•
Sep 15, 2021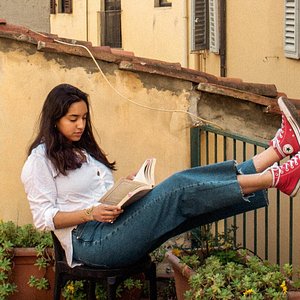 On September 15th, National Hispanic Heritage Month kicks off. For those of us that identify as Hispanic, Latino/a, or Latinx, it's a time to reflect and reconnect with our Latin American roots. And f...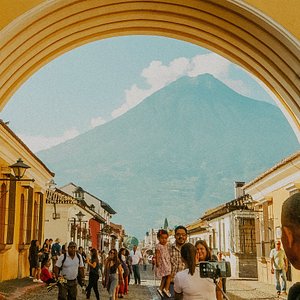 Whether you're a family looking for the perfect kid-friendly beach, or a thrill seeker who's at home in the mountains, these 8 bucket-list trips are influencer-approved....
By Jamie Ditaranto
•
Sep 15, 2021
Allow us to make the argument that fall—not summer—is the ideal time to explore our National Parks. The crushing heat and crushing crowds have passed and what you have left are wide horizons, geologic...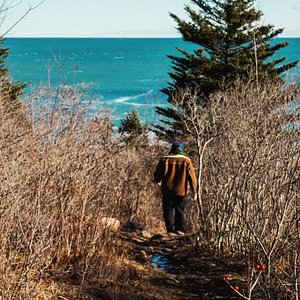 Showing results 1-5 of 323