Why we love San Diego...
By Christine Sarkis
•
Dec 2, 2021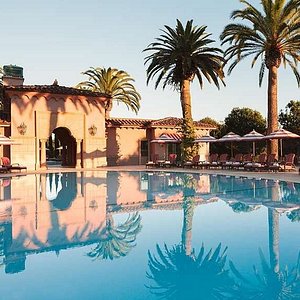 Why we love Williamsburg, Virginia...
By Laura Begley Bloom
•
Nov 29, 2021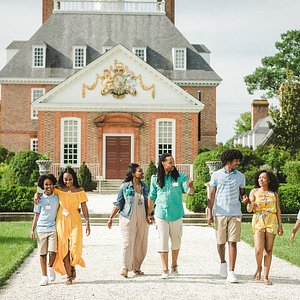 Take a trip around the world with 2021's top hits, including Squid Game and Dune....
By Jamie T.
•
Nov 18, 2021
Why we love Big Bear...
By Stacey Leasca
I was a diehard solo hiker B.K. (before kids). Then one bouncy baby arrived, then another, then another—and they bounced me out of my solo travel world. My alone time might have been long gone, but be...
By Catherine Parker
•
Oct 8, 2021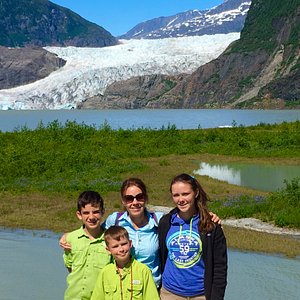 Showing results 1-5 of 339