Travelers' Choice Best of the Best Restaurants
Winning flavors for every appetite
Tripadvisor Foundation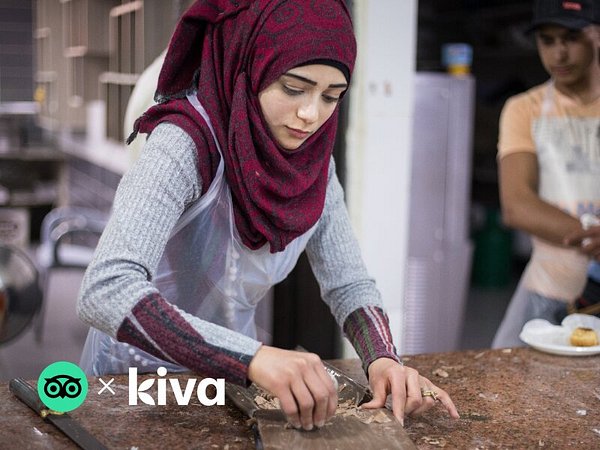 Thanks for helping refugees around the world
Together, we've loaned over $300,000 USD to refugee entrepreneurs, helping them access essential financial resources to rebuild their communities. Keep it going by making a loan today.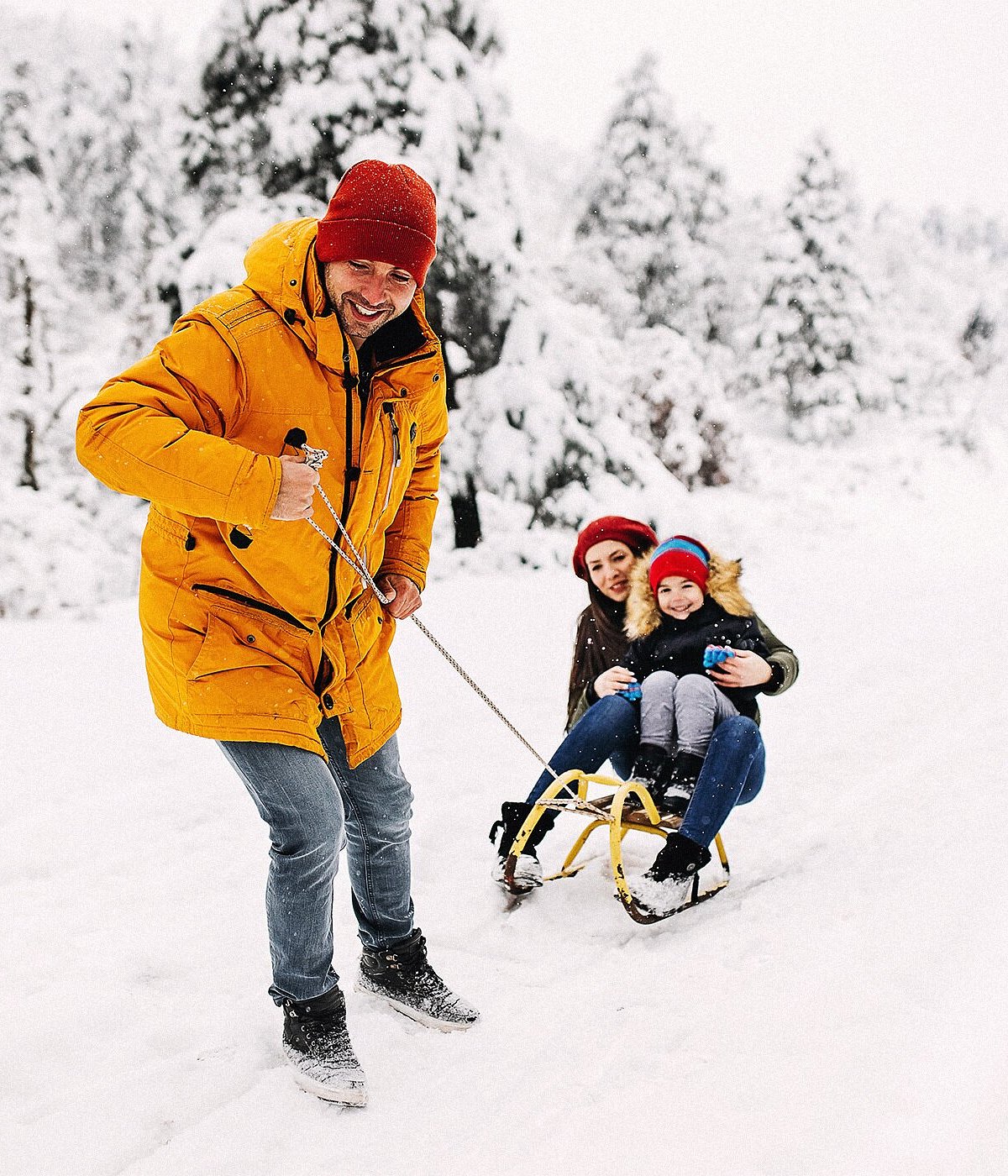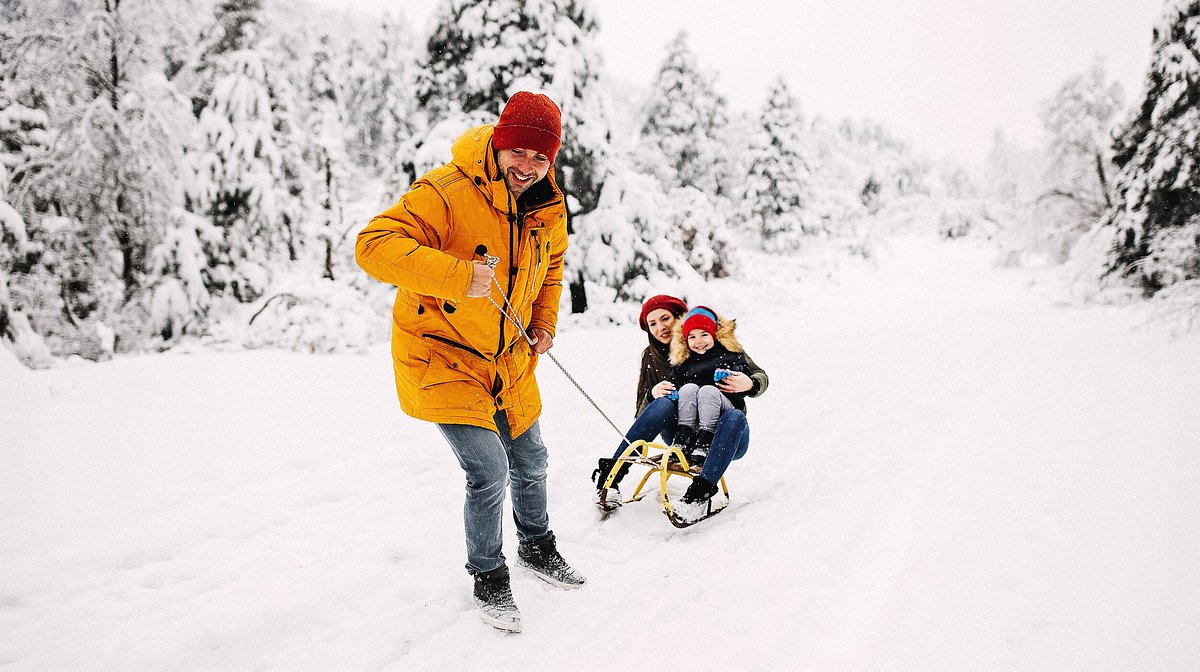 Your go-to guide for winter travel
From festive towns and snowy adventures to tropical escapes
Read on
Home Rentals Near You
We think you'd enjoy these homes for a quick trip out of town.
Travelers' Choice Best of the Best
Our top 1% of places, stays, eats, and experiences—decided by you.