Tripadvisor Foundation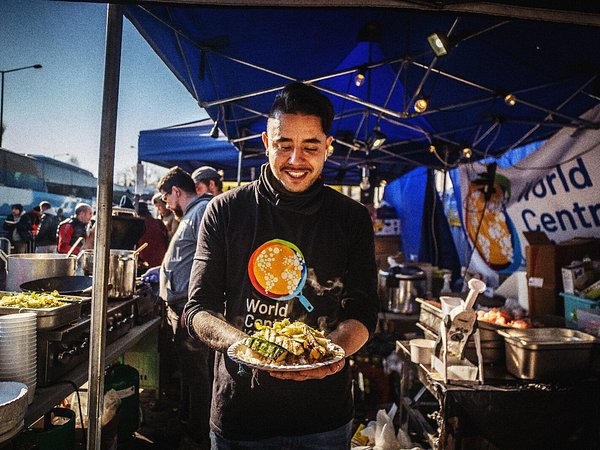 Support Ukrainian Relief Efforts
World Central Kitchen and their hundreds of restaurant partners continue to feed families impacted by the crisis in Ukraine. Join us as we support these ongoing efforts serving millions of meals in the region.
Pick a city, any city
Get cash back at 300,000+ hotels worldwide with Tripadvisor Plus
Dream Your Next Trip
Weekend getaways from Ashburn
Home Rentals Near You
We think you'd enjoy these homes for a quick trip out of town.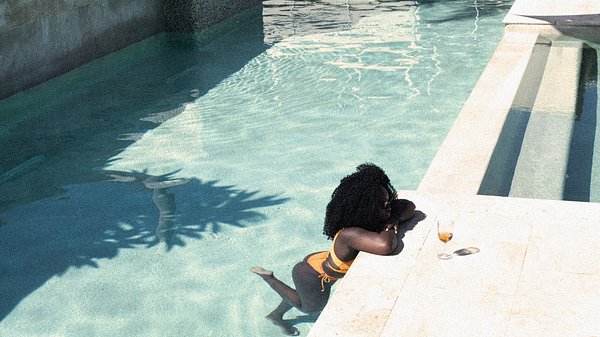 It pays to travel
Introducing the only travel membership program that pays you to do more of what you love.